The Weekly Dirt
Originally posted on December 13, 2019 at 0:55 am
It's the most wonderful time of the year, or at least that is what I have heard. Does that mean the machine that is mountain biking world at large takes a break from all the technological advances of tire compounds and mullet bikes? Do shralpers stop shralping to hang up stockings by the fire? Most certainly not! And we have some solid 'dirt' this week thanks to cogs of the industry ever cranking along.
Speaking of schralpers, Commencal delivers another beautiful edit of some extraordinary riding. This time Paul Couderc battles his way through a barrage of heavy moves in this latest effort. Check out the video here.
Also in the realm of capturing big moves on the bike, Scott just dropped their third installment of the Ransom series entitled 'Flow State'. If you would like to learn more about the Scott Ransom you can check out our full review here. If you just want to watch the video you can do so below.

A Season For Giving
Since it is the season for giving, Lizard Skins is once again giving out there three dealer Trail Grants. After last year's success, this year Lizard Skins once again open the opportunity up to shops around the country to help their local trail networks. This year's winners are Keweenaw Adventure Company – Copper Harbor Trails, Copper Harbor, MI. The Copper Harbor trails are some of our personal favorite trails around and you can see why here.  The other two winners were Altitude Cycle – Butch Cassidy Trail Complex, Price, UT, and Brian Head Resort – Brain Head Trail System, Brian Head, UT (they were awarded a trail grant in 2019 but due to unforeseen weather it was rolled over into 2020). Each shop will be awarded $1,500 earmarked
for future trail projects in their community.
Next Generation
12 years ago Little Bellas successfully created a mountain bike program for girls that was less about girls mountain biking and more about empowering young women. 2019 brings new proof that Little Bellas' method of mentoring on mountain bikes has struck a chord with girls and women who showed up in droves nationwide to participate in the program.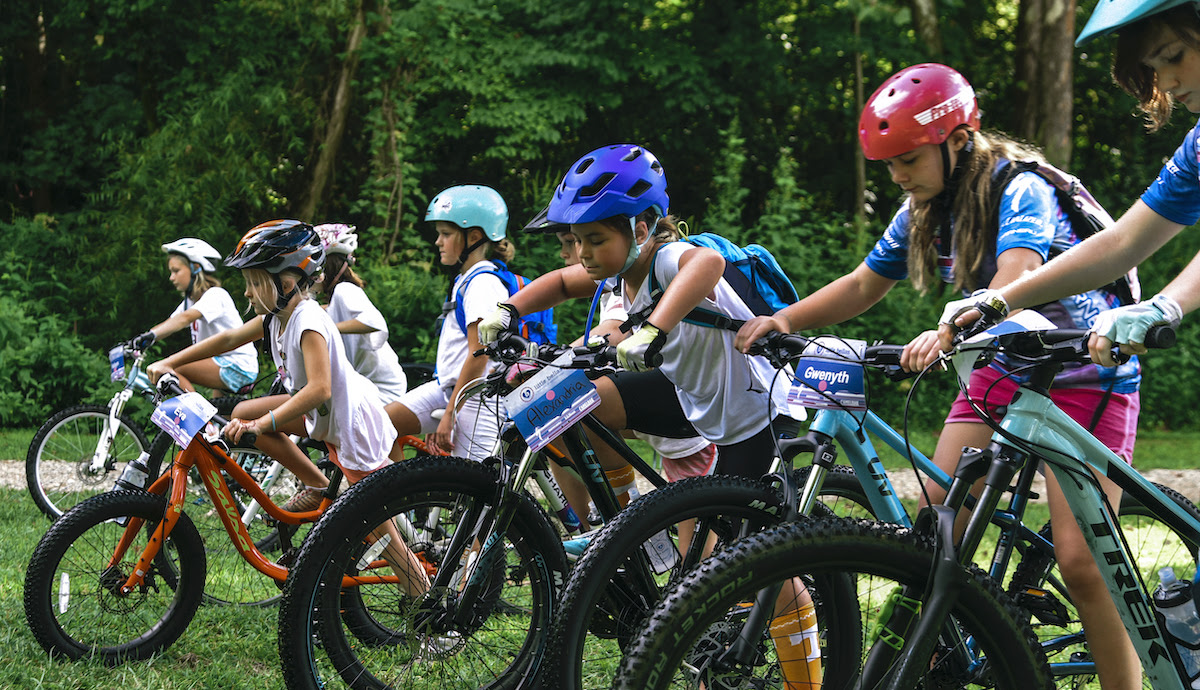 2020 will see five new Little Bella chapters Each year new chapter applications flood Little Bellas' modest world headquarters in northern Vermont and starting June 1, a team gets to work on vetting the applicants. Here are the new Little Bellas chapters for 2020. Here are this year's new chapters:
1. Johnson City, TN
2. Erie, CO
3. Athens, GA
4. West Marquette County, MI
5. Cody, MT
More Giving
In other next-generation news, Bike Flights will be donating $16,000 to the National Interscholastic Cycling Association (NICA), Trips for Kids, Little Bellas and the Amy D. Foundation from funds raised via its Buck Up for Bikes (BUFB) program. Representatives from all four nonprofits will accept $4,000 per organization during a check presentation ceremony to be held during the daily awards ceremony at the USA Cycling Cyclocross National Championships on Friday, December 13, 2019 (Today).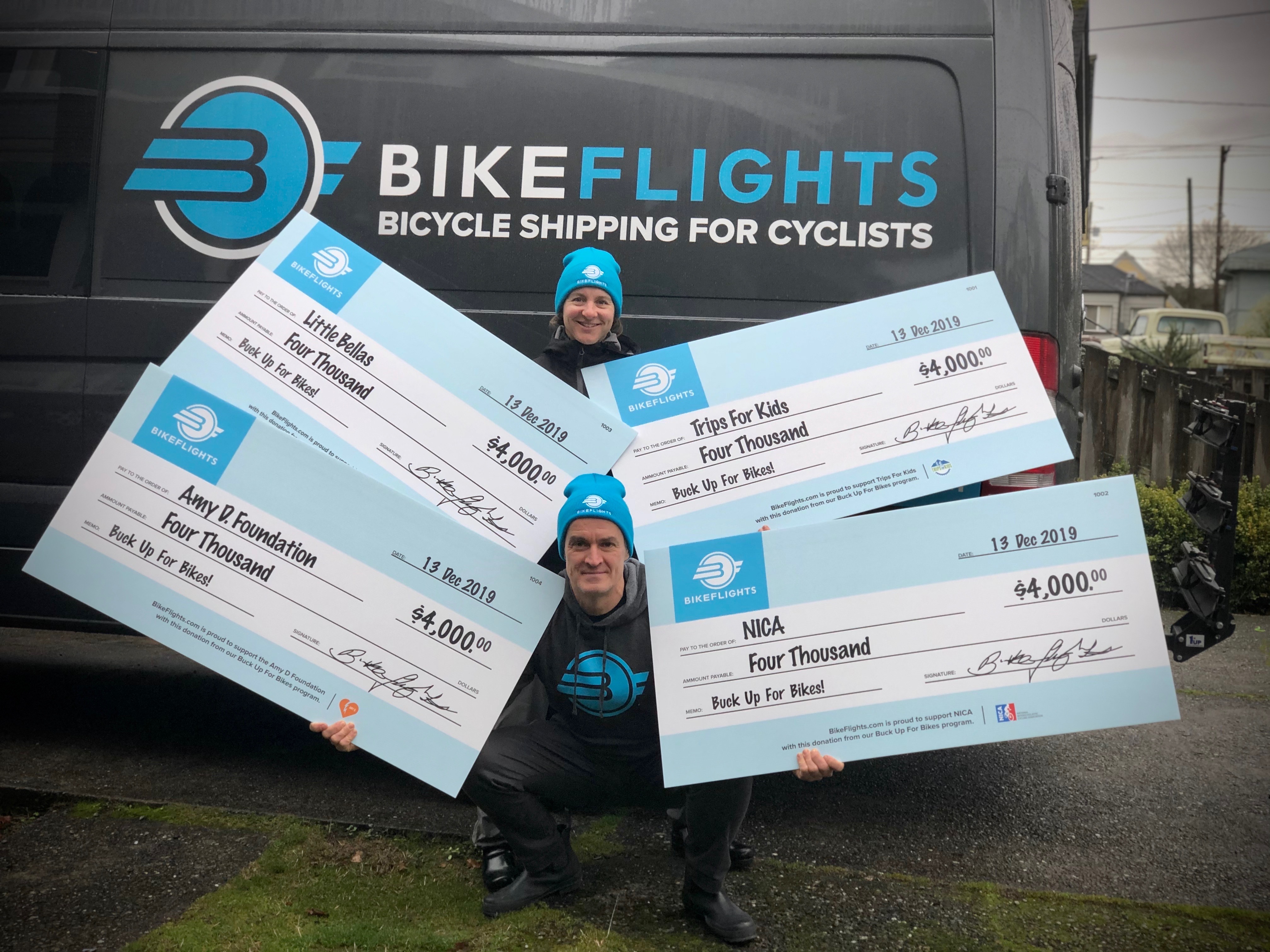 That's it for this weeks edition of the 'Weekly Dirt', I hope your weekend finds you on perfect singletrack with the wind at your back. Happy riding everyone!