PASSING THROUGH: SPOKANE
Originally posted on January 23, 2020 at 4:20 am by Aaron Theisen
Mountain bikers may be forgiven for overlooking Seattle's smaller east-side sibling; the second most populous city in Washington and the largest city between Seattle and Minneapolis, Spokane (pronounced Spo-CAN) has managed to stay off the radar of ride destinations.
But over the last two decades, the riding community has quietly built an enviable trail network, anchored by the state's two largest parks and the decade-old Conservation Futures program, a wildly popular property tax measure that has saved thousands of acres of pine forests and grassy hillocks from development.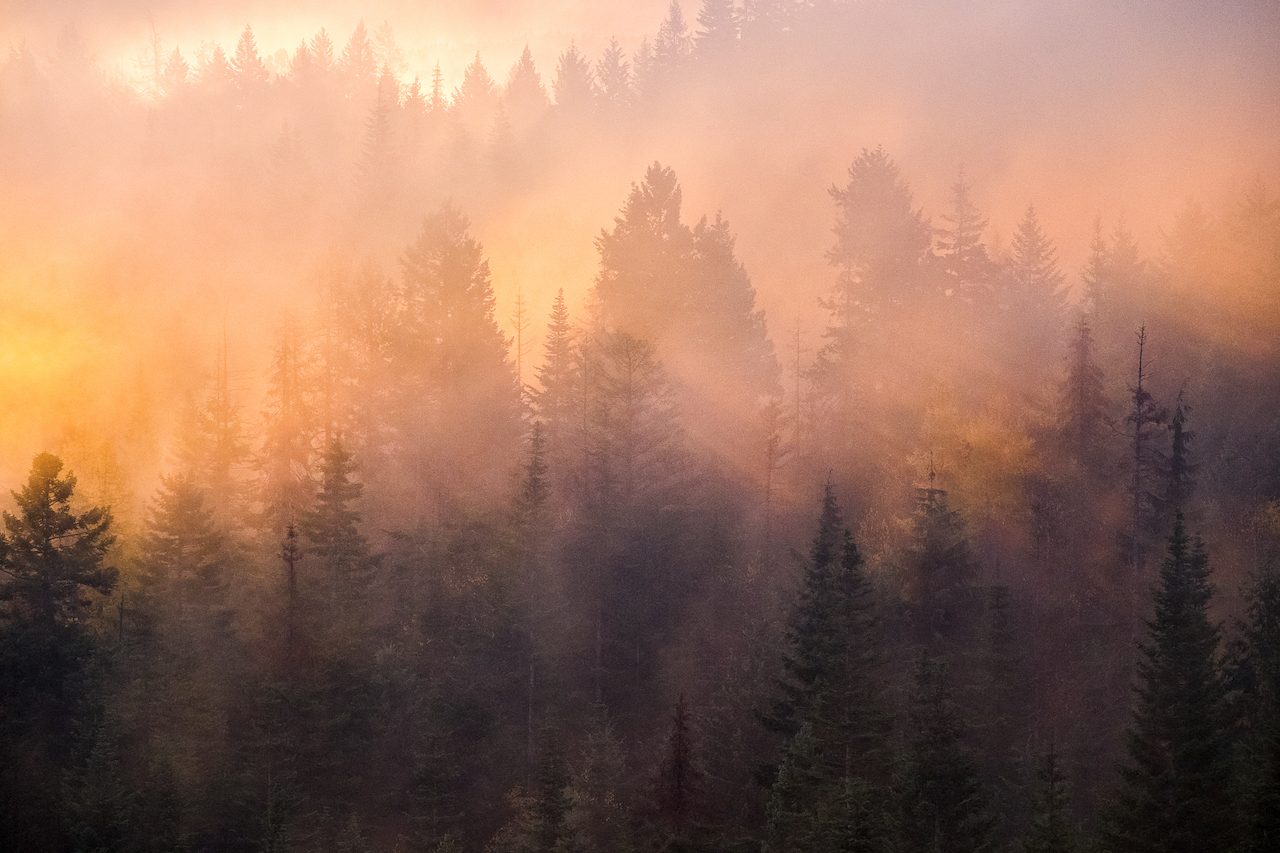 Out-of-towners may also be forgiven for expecting Spokane to match the rainy reputation of Seattle. In fact, the city, which sits at the eastern edge of the arid sagebrush steppe, windswept and scoured by ancient floods, that makes up most of the state, receives only 17 inches of precipitation a year—half the national average. And the volcanic, fast-draining soil on which eastern Washington has built its breadbasket bona fides also means that trails can stay rideable nearly year-round.
Spokane might play second-fiddle to Seattle, but its riding is first-rate.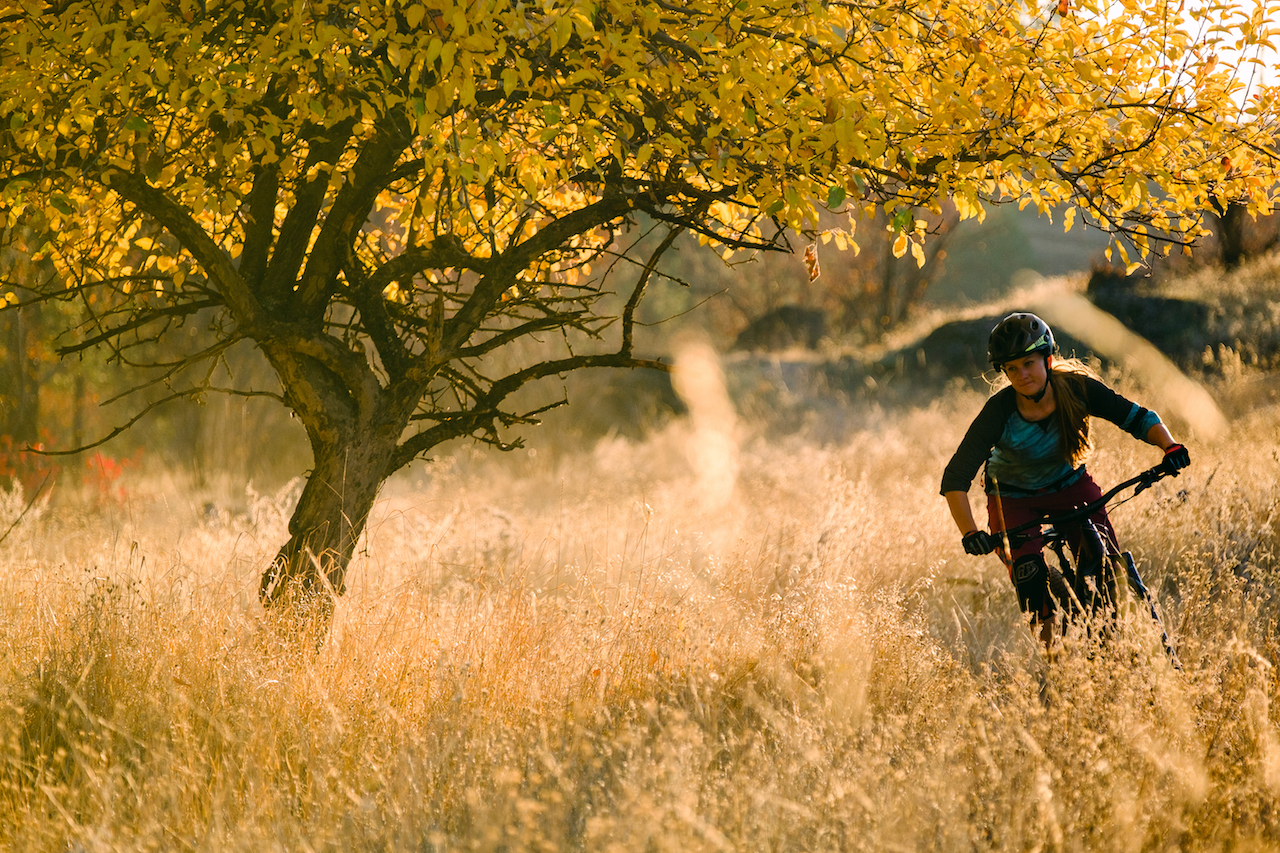 RIDING
 Begin at Beacon Hill Park, ten minutes northeast of downtown. Since the 1990s, trail builders have been stitching together trails across the two knuckles that compose this mix of city and private land. Although the sandy singletrack strata documents twenty-something years of trail-building trends, it's the granite slabs that have earned Beacon a reputation: from otter slides on up to walls where you'll work to avoid buzzing your fanny pack on your back tire.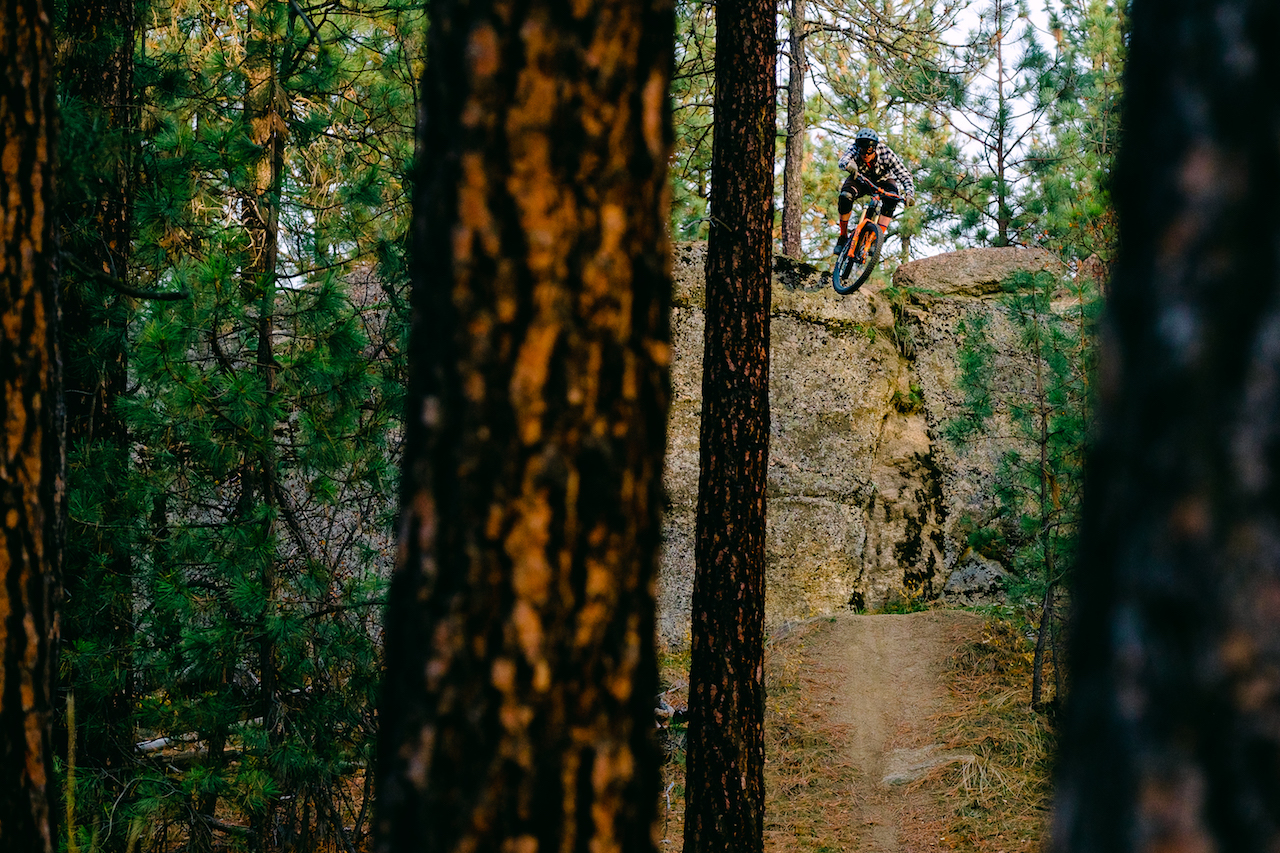 From Camp Sekani Park on the east side of Beacon, ascend Upchuck, the name of which belies its pleasant grade. Or, from Esmeralda Golf Course on the west side, climb Esmeralda (locally known as "Ezzie"). In total, the two portals access some sixty named trails, with Ezzie favoring slabs and Sekani offering the bulk of the area's modern flow trails.
With a top-to-bottom elevation difference of no more than 600 feet, Beacon's network of short interconnected trails is popular for lunch laps and after-work rallies. For a big day, head to Mount Spokane State Park, a 40-minute drive from downtown.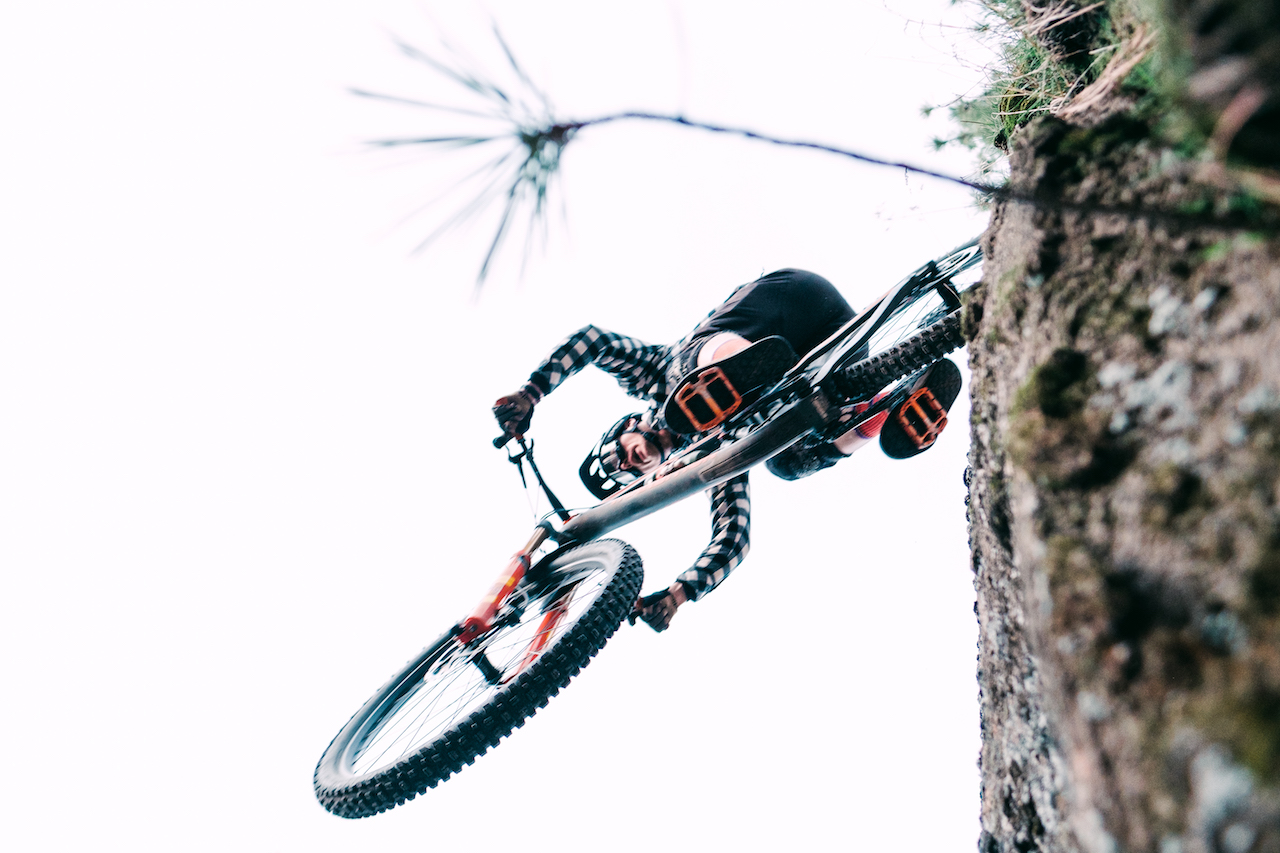 The largest of Washington's state parks, Mount Spokane sprawls across 13,000 acres and more than three thousand feet of vertical, from subalpine meadows at the top to dense, mossy cedar forest at the bottom. And, with a road to the summit, it's an easy shuttle if you prefer to save your energy for the descents.
From the top, drop into Trail 140. It's a six-mile, 3,000-foot descent that traverses talus fields on the state park's ski runs, enters the trees for smooth, high-speed turns and then finishes with steep root drops and the narrow, knuckle-shredding Jedi Trees of the bottom section. From a parking area halfway up the mountain, The Goods trades some of Trail 140's steepness for trail features—off-camber root sections, berms and side hits—over the course of its three miles and nearly eighteen hundred vertical feet.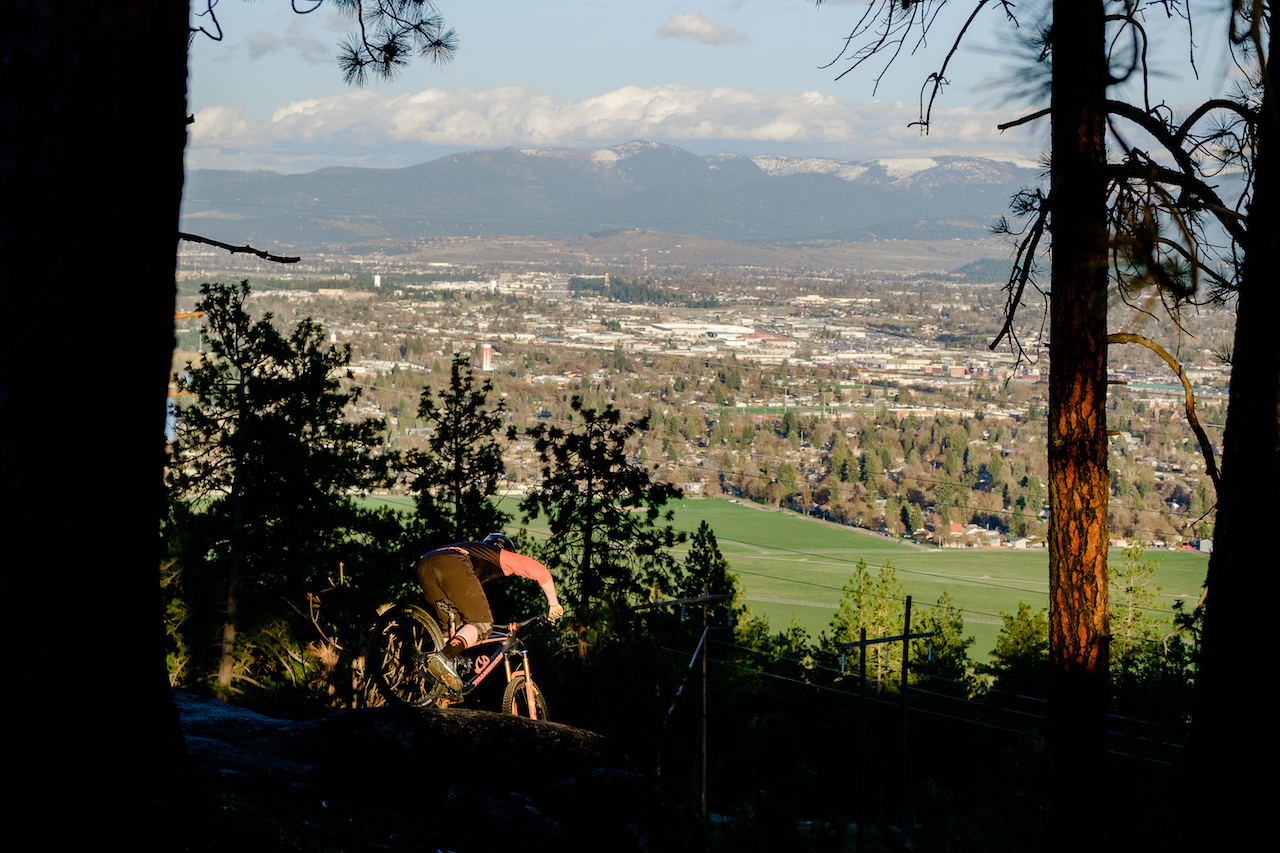 BIKE SHOP
Wheelsport has served the Spokane bike community for 50 years—that's roughly a century in bike-shop years. Even better, Wheelsport's South location houses Pathfinder Café, which offers coffee, healthy smoothies, a variety of gluten-free and vegan baked goods, and local beer and cider on tap. With gear, bike repairs and the pre- and post-ride essentials covered, pretty much the only thing they don't offer is to ride your bike for you.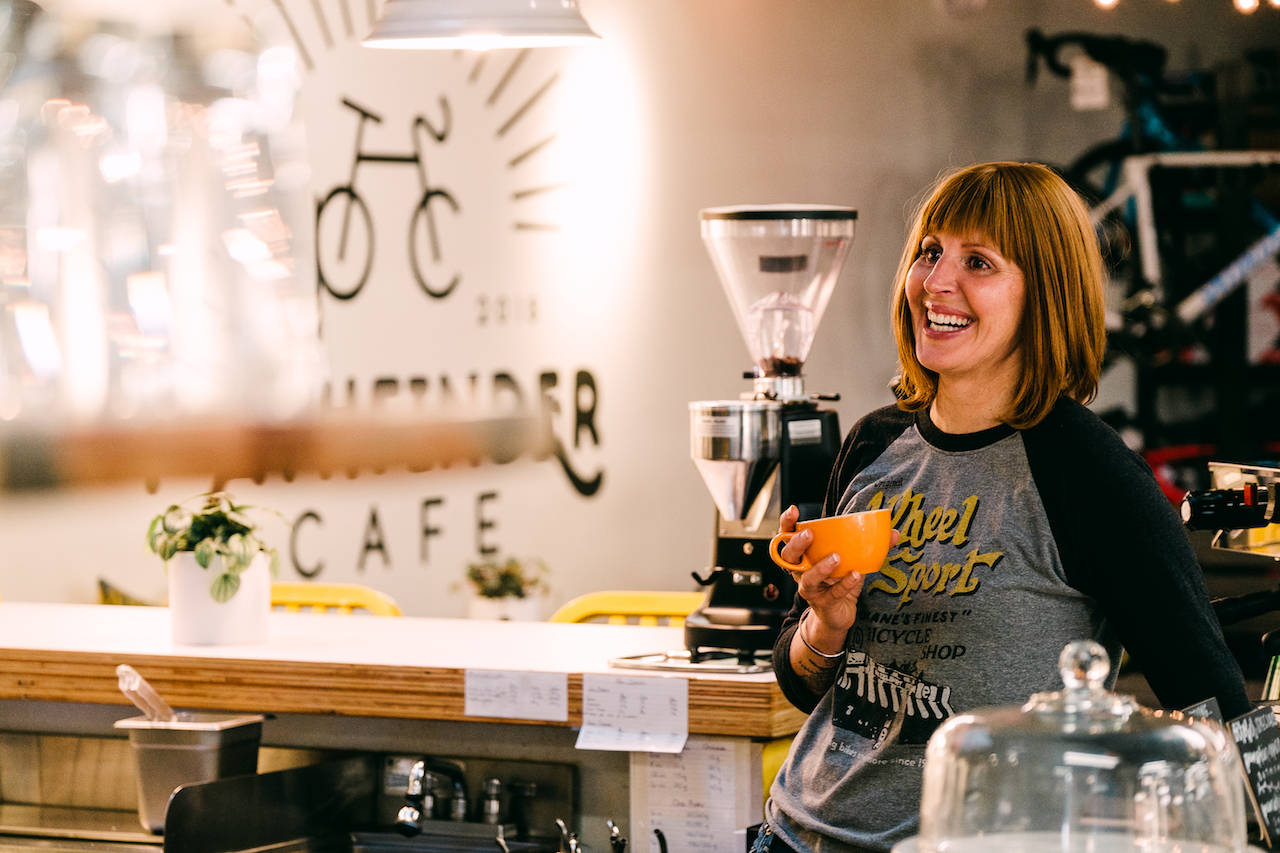 EAT AND DRINK
Spokane's chefs take advantage of the region's close proximity to Washington's farm country. For atmosphere, few can match the speakeasy-style of Hogwash Whiskey Den; try its cheeseburger, complete with battered and fried square of cheddar. For street tacos, that post-ride staple, head to Cochinito Taqueria. A salted margarita rim is the best way to replace electrolytes.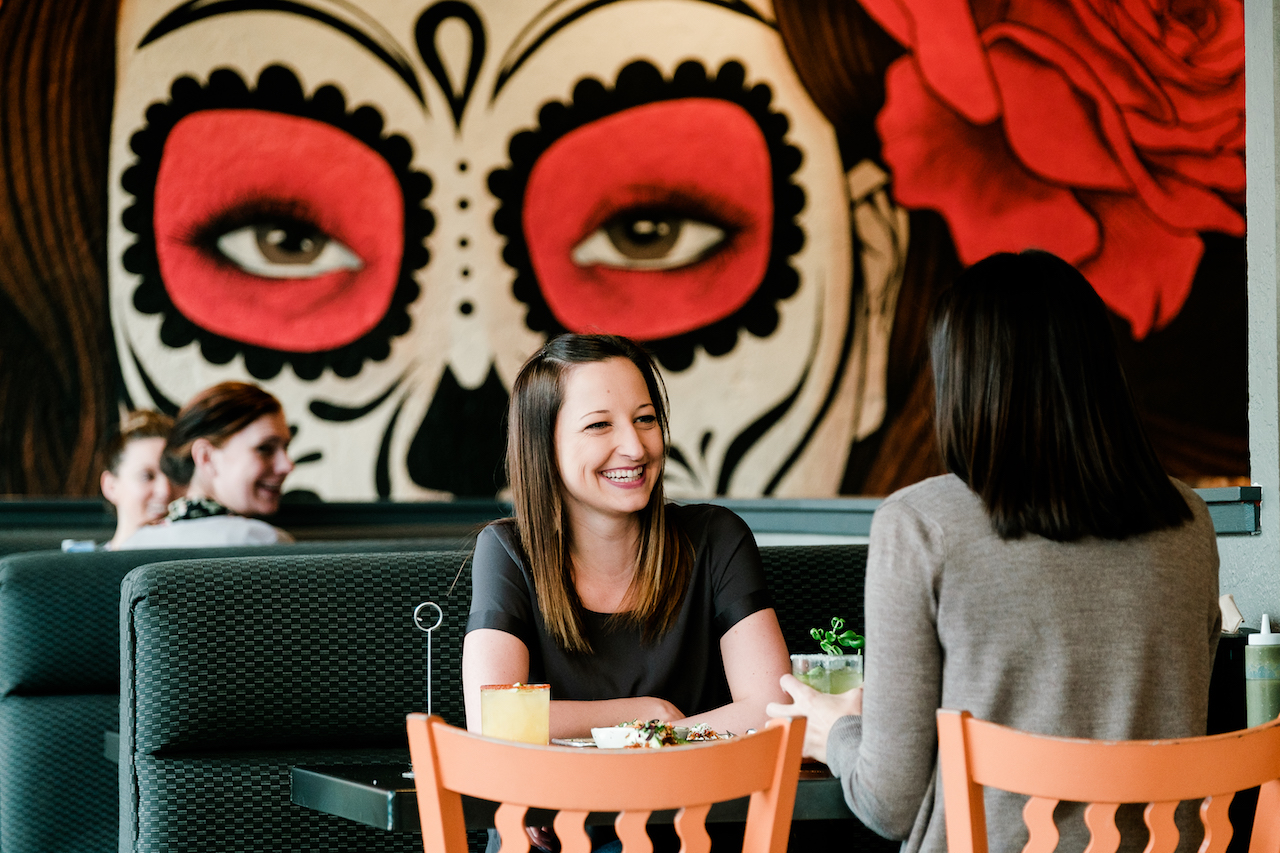 Washington's wheat finds its purest expression at Dry Fly Distillery, which helped birth the modern craft spirits scene. But it has stiff competition in newcomer Warrior Liquor. Your best bet: stop in to their respective tasting rooms for small-batch whiskey and vodka, neat or in a craft cocktail. Meanwhile, the colonial-era recipes at Liberty Ciderworks bring out the tart snap of Washington apples.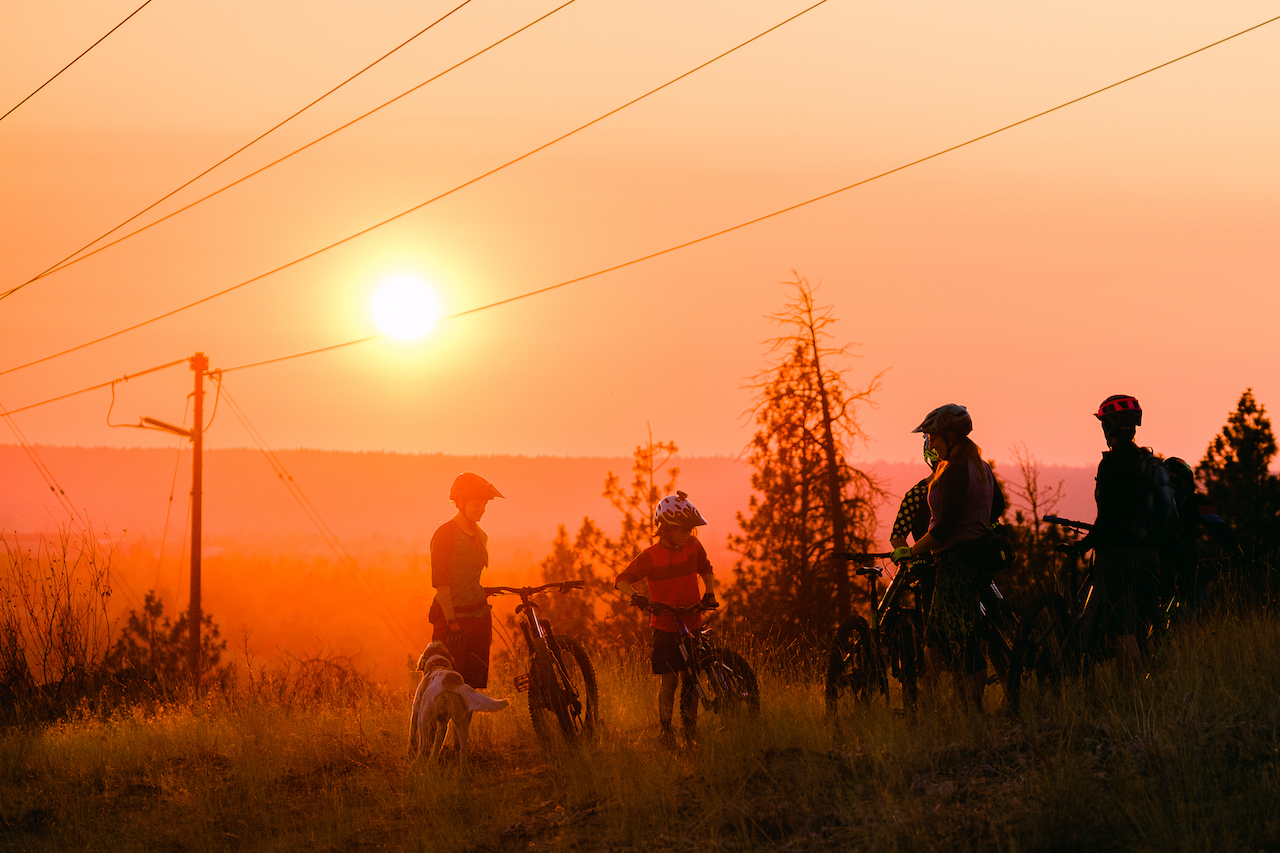 ---
Words and Photography by Aaron Theisen