First Impression: Whisky Parts Co. No. 9 Boost LT Fork
Originally posted on January 3, 2020 at 0:15 am
Whisky has just released a new fork that should make the minimalist mountain biker and weight-conscious bikepacker quite happy. Sticking with their number system, Whisky has assigned this model as the No. 9 Boost LT. Coming in at 660g, it is quite lite for a mountain bike fork.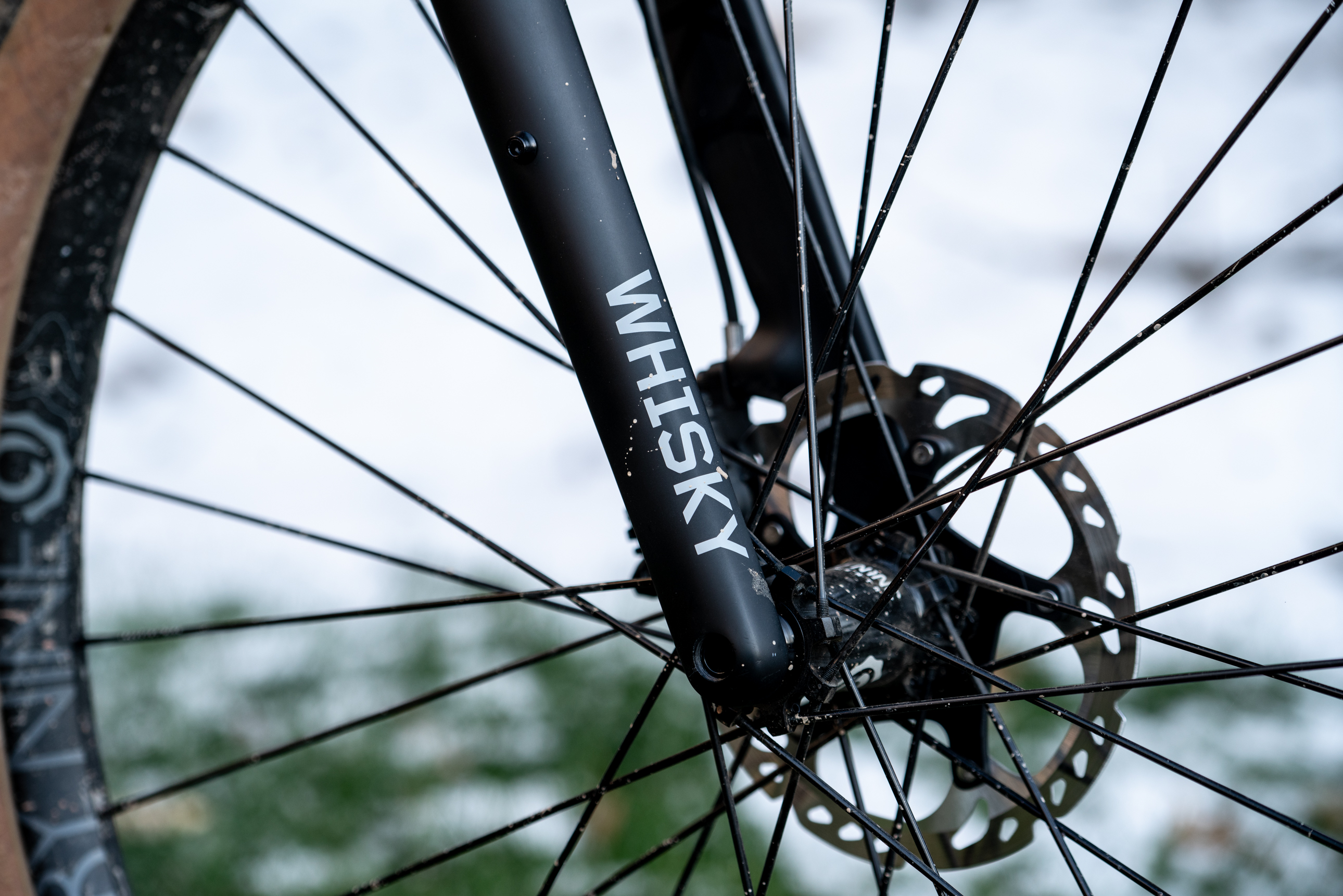 I mounted this sleek beast on my single speed Salsa Timberjack and returned to my rigid mountain biking roots. The No. 9 Boost LT is suspension corrected to replace 120mm to 130mm forks, and with 51mm offset, there was little to no change in handling from my Fox 34 Factory, minus the suspension, of course. The ride quality on our local track was quite enjoyable; the fork had just enough flex to keep the ride from being punishing but not enough to put the fear of God in me. After months of riding the latest and greatest mid-travel trail bikes, it did, however, take a little refresher course on how to surgically navigate a trail on a rigid setup.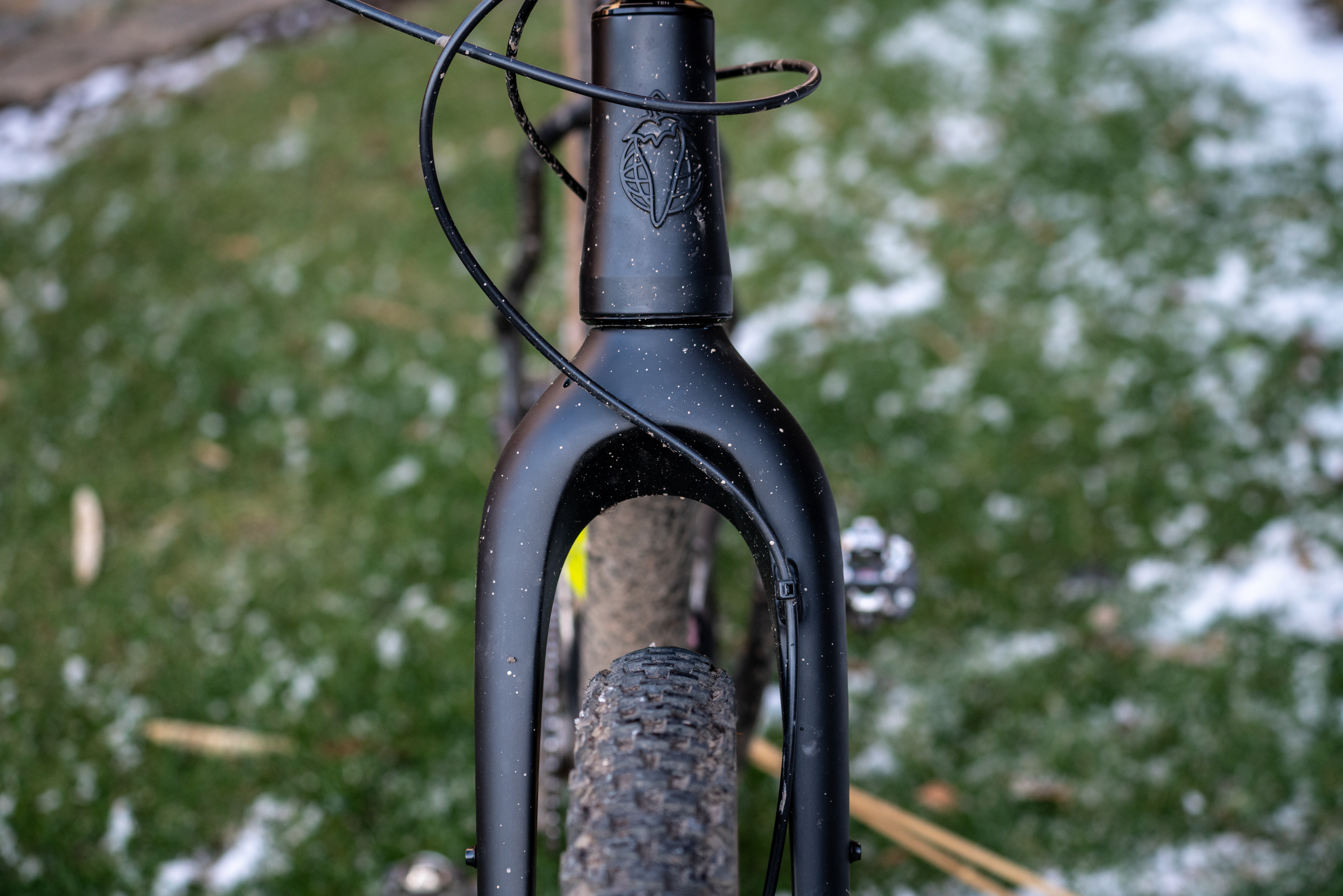 For the bikepackers of the world, they should find the No. 9 Boost LT to be a worthy ally on the trail. Both fork legs are adorned with Whisky's three-pack mounting system for whatever your favorite accessories may be. There is also internal routing for wiring a generator hub to lights and charging accessories. There is plenty of clearance for big fat 27.5×3.0 tires (which is what I plan on running the rest of the winter) and 29×3.0. I would argue to say that Whisky may have not intentionally made this specifically for the Timberjack. Still, given the bikes, warm reception from the bikepacking community, and the fact Salsa and Whisky share a building, well, I'll let you form your own conclusion.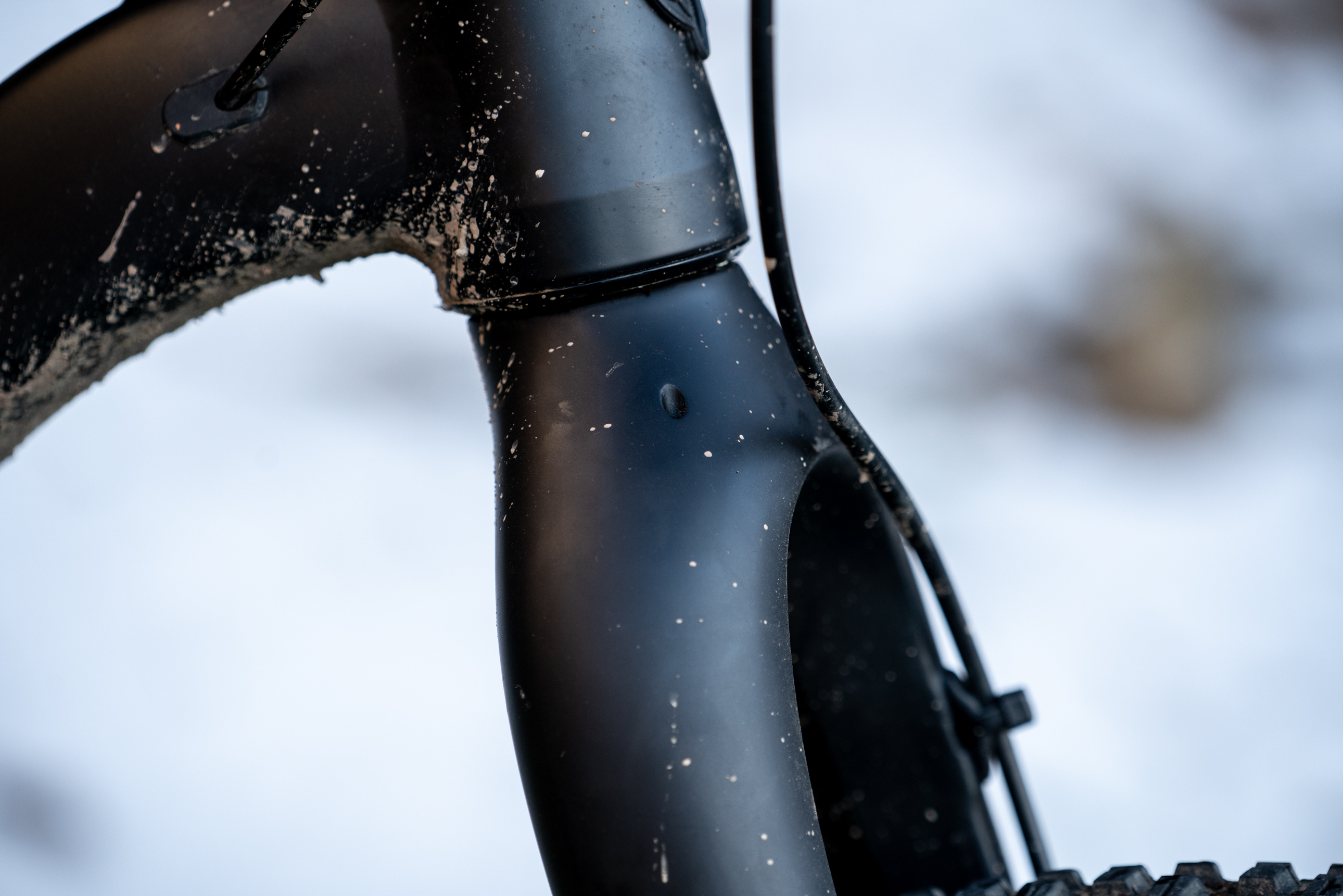 In a world where big suspension bikes are king, the latest iteration of the No. 9 fork shows that the simplicity of a rigid mountain bike still has its place on the trail. Thanks to its modern features and geometry, the Whisky No. 9 Boost LT is as versatile as it is reliable. For all the nitty-gritty details on the new No.9 Boost LT and its availability be sure to visit Whisky Parts Co.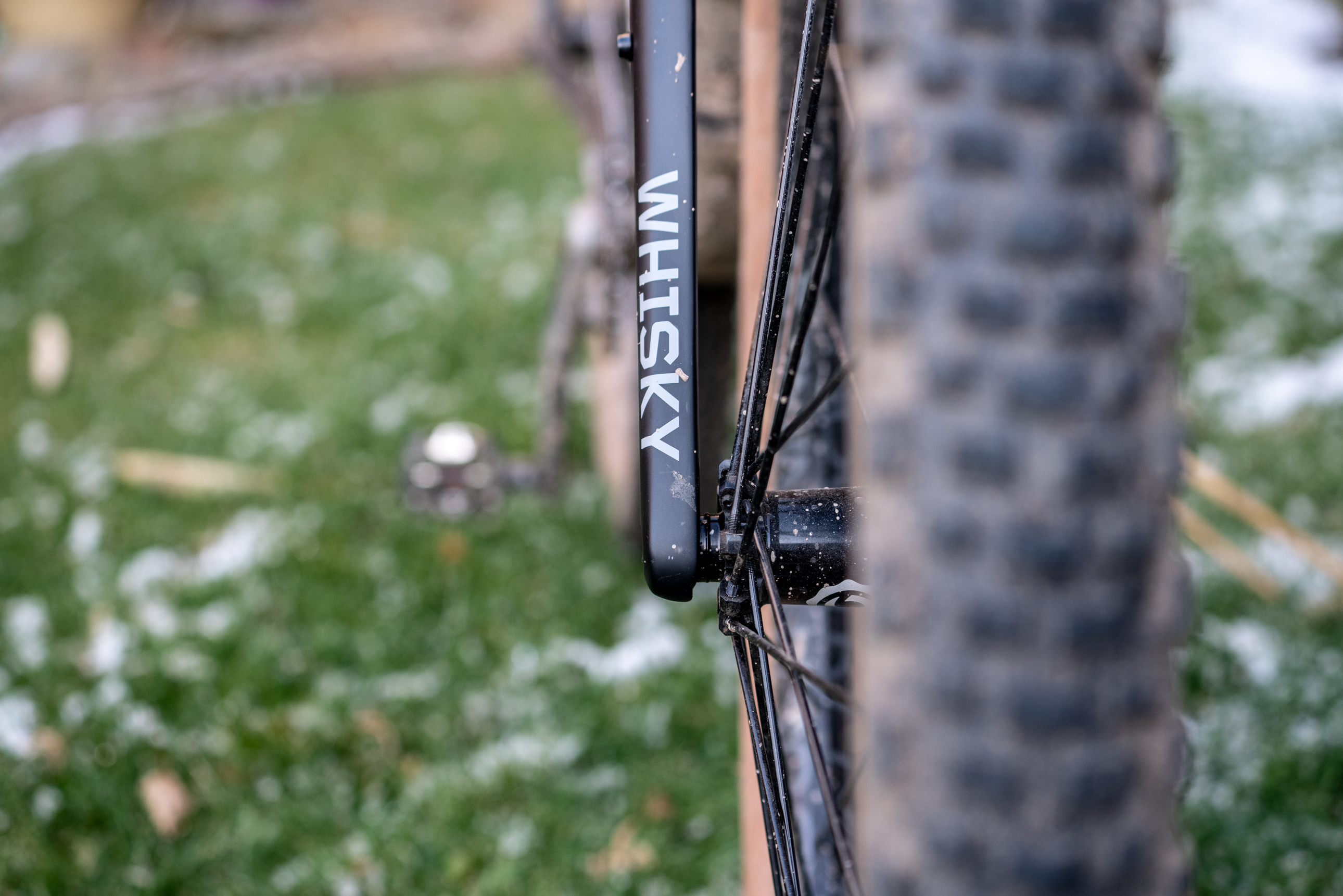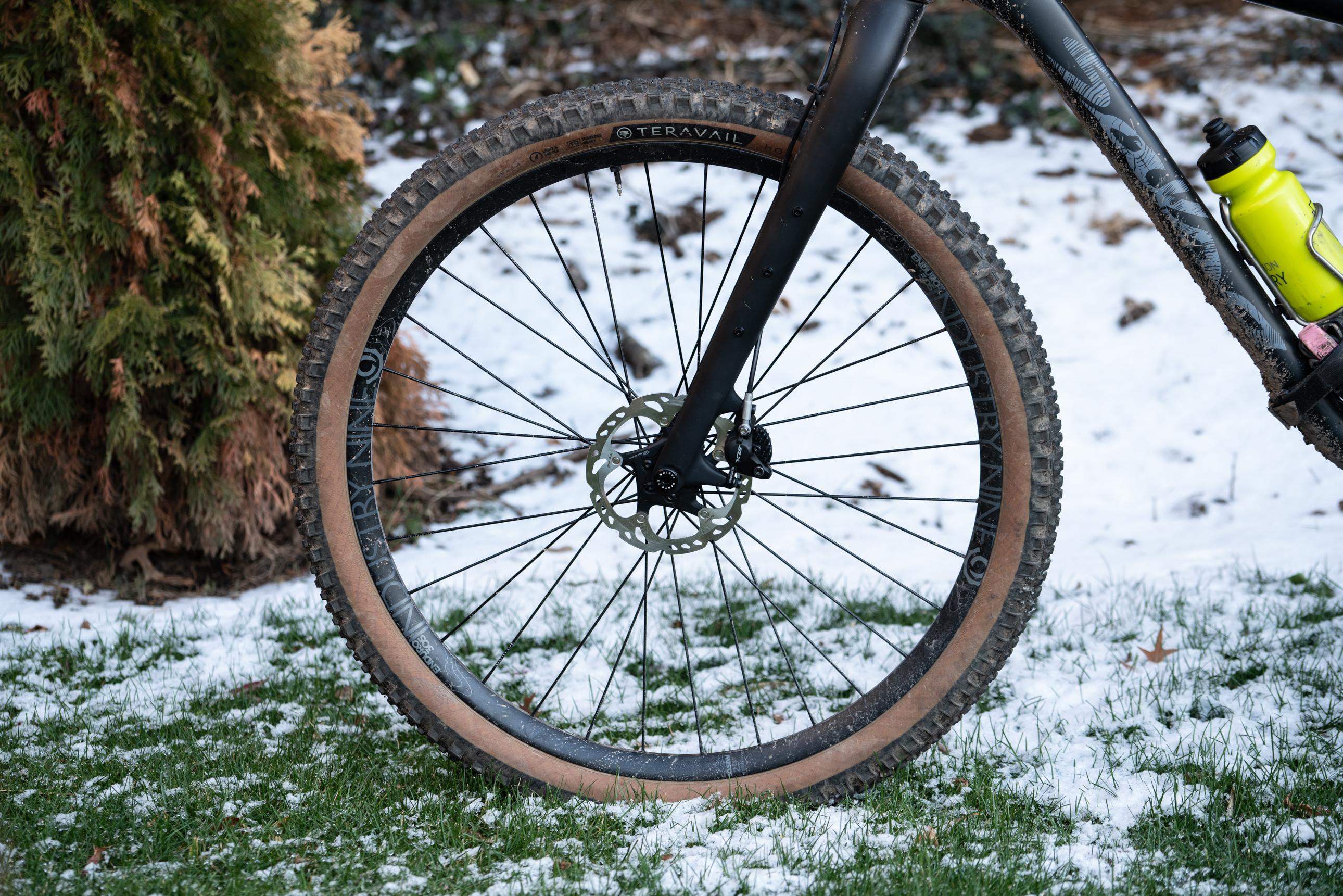 ---
Whisky Parts Co.
Price: $549.99