A Look Back on 2019
Originally posted on December 31, 2019 at 9:13 am
It's been a wild and fast-paced year here at Dirt Rag, and we have put in some serious miles and have experienced a lot of changes. New website, new editors, new events, new trails, new contributors, and most importantly new friends. As we close out the year we'd like to take a look back at some of our favorite moments of 2019 as we start working on all the new things for 2020.
Florida's Finest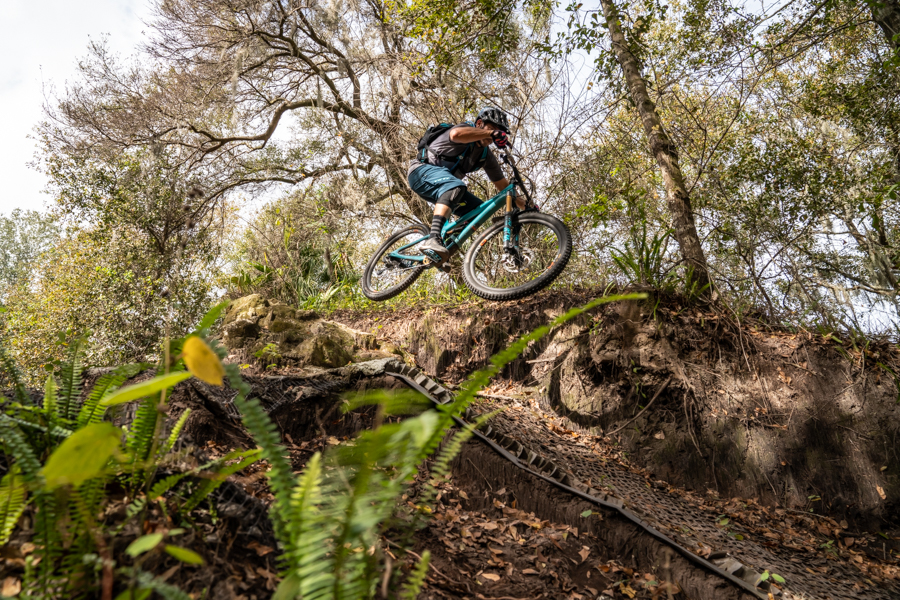 We kicked 2019 off reporting from the trails of Alafia River State Park. Alafia has a growing scene and rightfully so, with innovating builders and riders the trails just keep getting better in the gem of the sunshine state. You can revisit the warmth of Florida's winter trails here.
The Bike Farm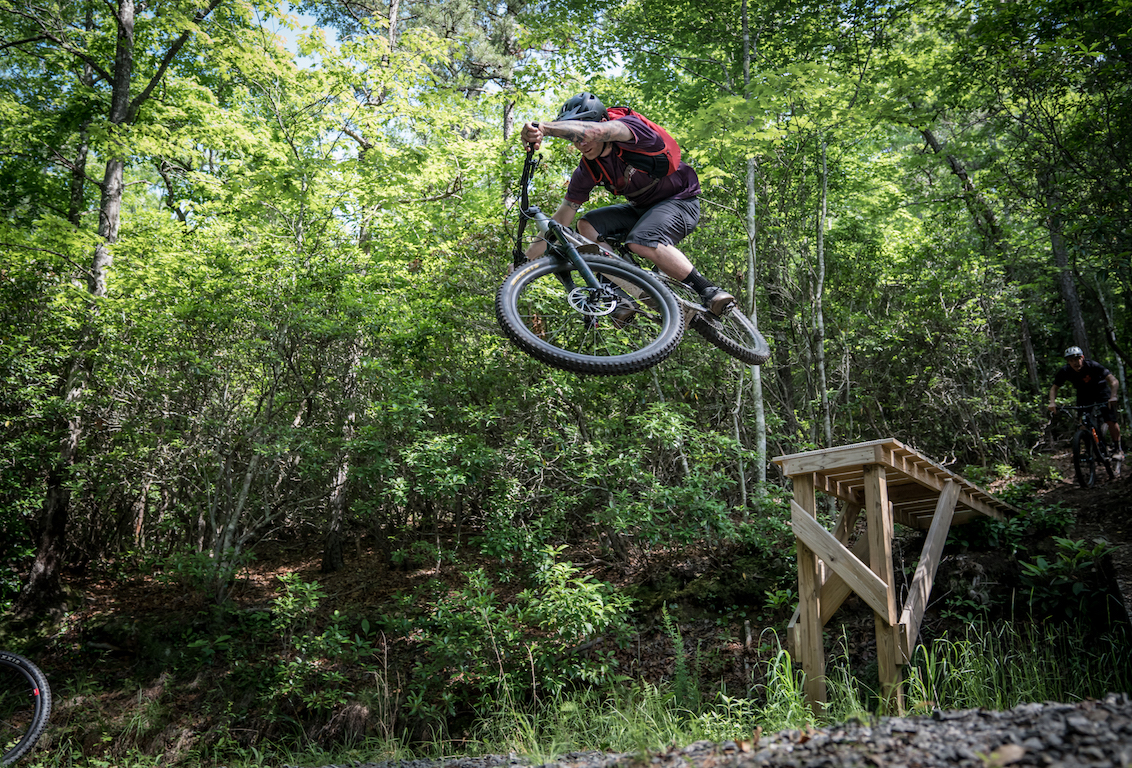 Originally our story on the Bike Farm appeared in issue 206 but we took a look back in adoration of our time in the yurts earlier this past year. Located in Brevard, NC tickling the Pisgah National Forest, The Bike Farm is the perfect getaway for the mountain bike maniac. Cashion and the gang will take great care of you, rent you bikes if need be and offer their expertise guiding services on the vast trail network of the PNF. Dive back into the Bike Farm here.
The Sunshine Coast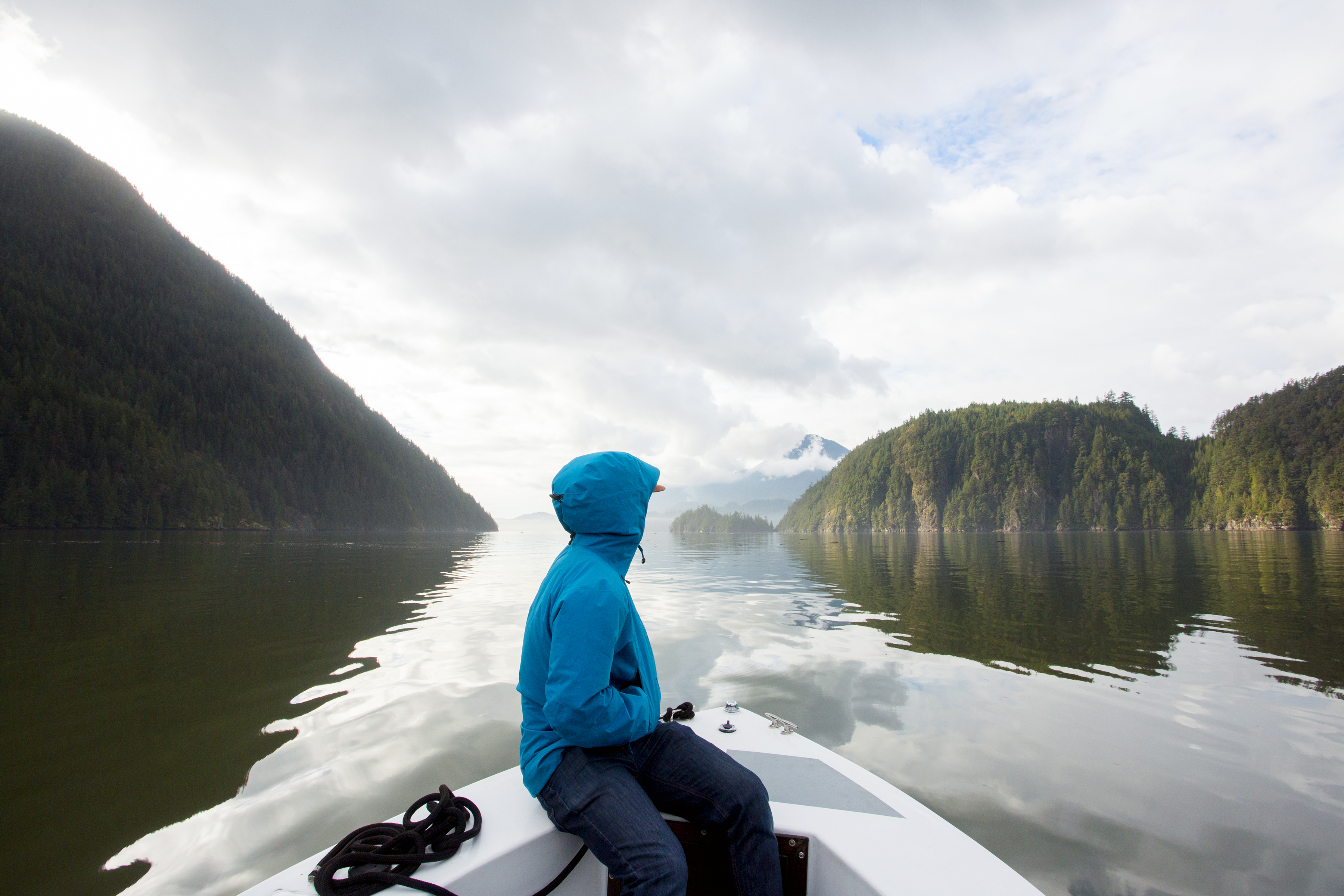 This past year has brought a lot of new people into the Dirt Rag editorial mix and perhaps none of them more impactful than Abby Cooper. Abby is a first-class photographer and writer and is at home in any scenario that has her playing in the mountains. On her first effort for us she delivered a delightful tale of bikes and boats on the Sunshine Coast of British Columbia. So all aboard as we relive this beautiful playground of the Great White North! Read the story here.
Chasing the Sun with Cane Creek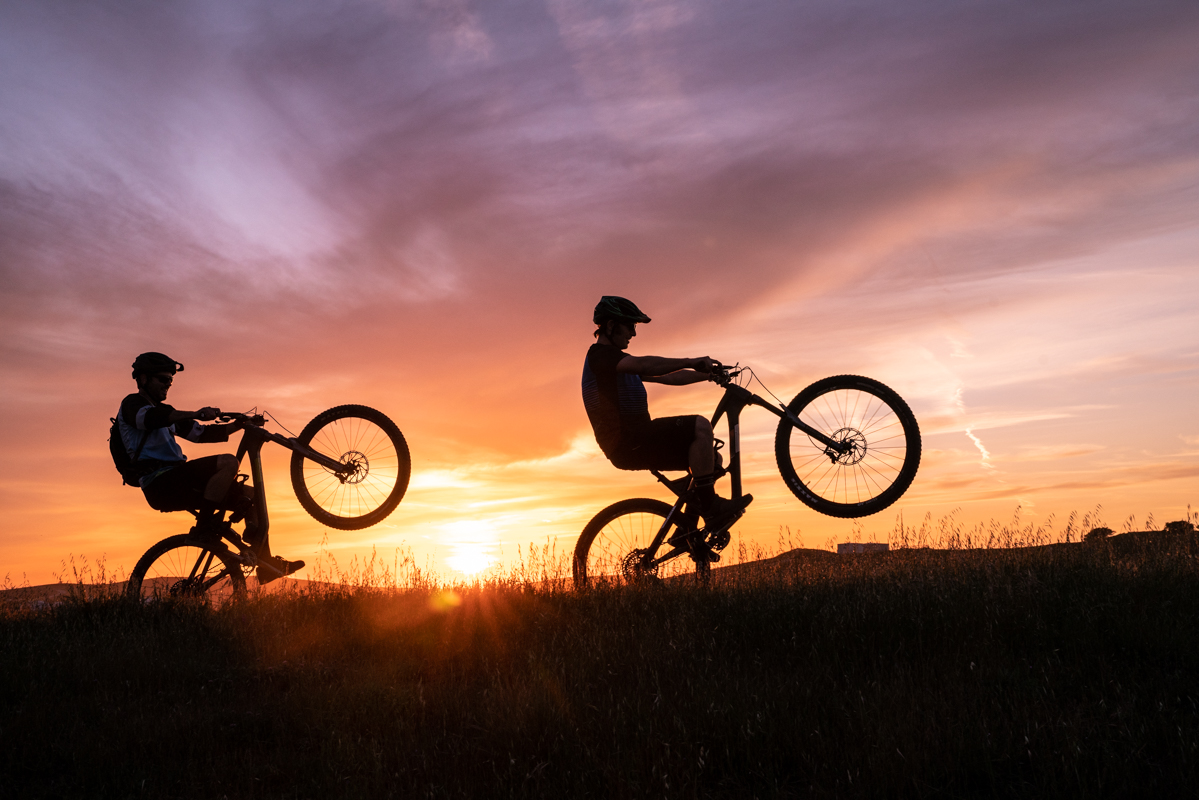 Sea Otter Classic has replaced Inter-Bike as the biggest and busiest Industry event in North America. As members of the mountain bike media our days are filled with meetings and event coverage leaving little time for lunch and sleep let alone fun. However, thanks to our friends at Cane Creek we were able to squeeze in a little ride to check out some of their new suspension offerings in dying light of the evening on the trails surrounding Laguna Seca Raceway. It truly was a ride to remember and a definite highlight of the weekend, relive the golden hour jaunt with us here.
Yeah, We Know How to Party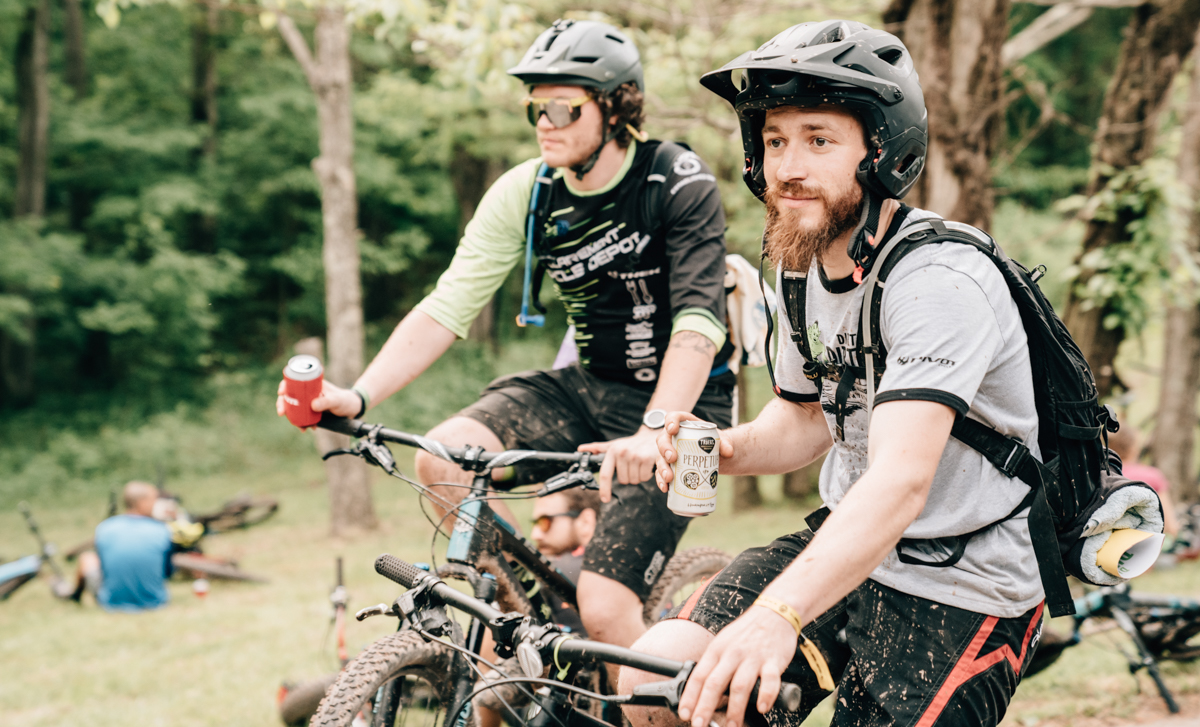 We would be remiss if we didn't mention this past year's Dirt Fest PA. For the better part of a decade, we have been throwing down a good 'ol mountain bike hootenanny on the trails of Allegrippis. Like a fine wine, each one gets a little better, with notes of nutty cheese, lavender, and bicycle tires ablaze from rubbing alcohol.  Jump back in here, and if you want to join us this coming year registration is open here.
Mountain Bike Summer Camp Returns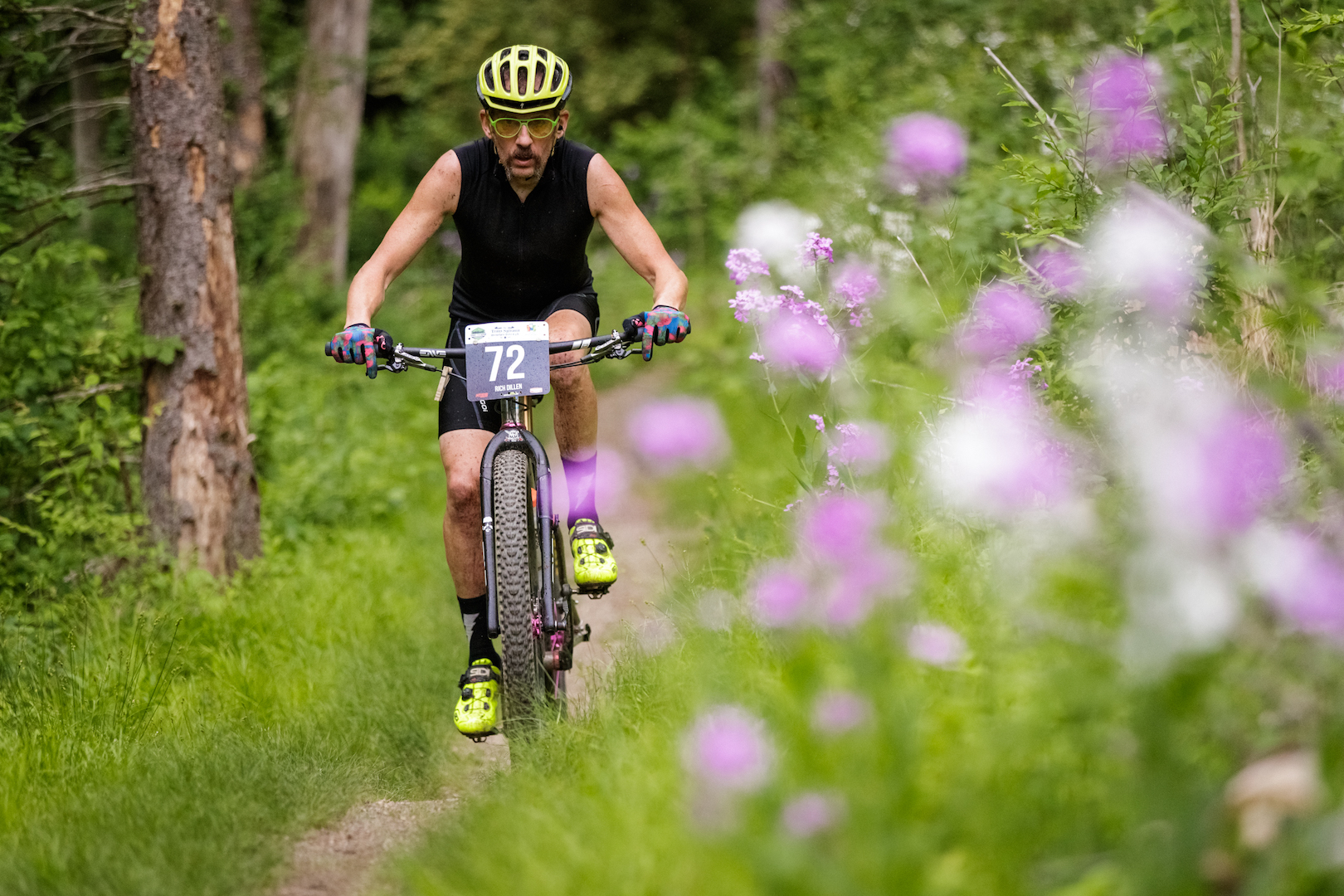 After a year hiatus, the Trans-Sylvania Epic returned to the trails of Central Pennsylvania. We were lucky enough to have ace lensman Bruce Buckley on the ground to capture the week's fireworks, shenanigans, and carnage for us with skills and vision that only Bruce can bring. Let's get motivated for another go on the rocks of Rothrock by checking out this past year's event here!
Found in the Lost Sierra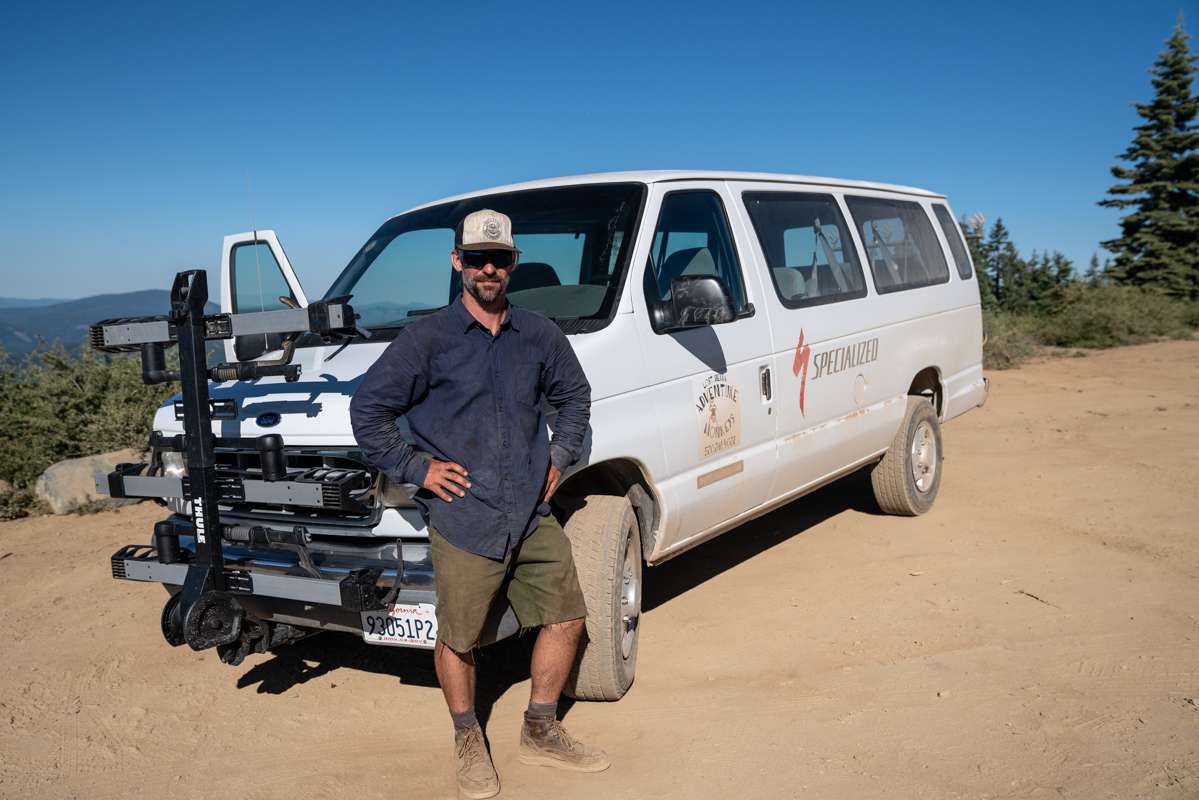 Quincy, California has been on our list of places to visit for some time now and this past summer we were able to do so. Home to the Sierra Buttes Trail Stewardship, frame builder Cameron Falconer and a growing trail network this hidden mountain town has more than meets the eye. We caught up with the latest mountain bike venture in town, Lost Sierra Adventure Monkeys. Piloted by Matt Meyerl, a former Pittsburgh native, riders can catch shuttles to the top of Mt. Hough to explore the growing network of singletrack. Hope in the van and take a lap with Adventure Monkeys here!
Marriage on the Mountain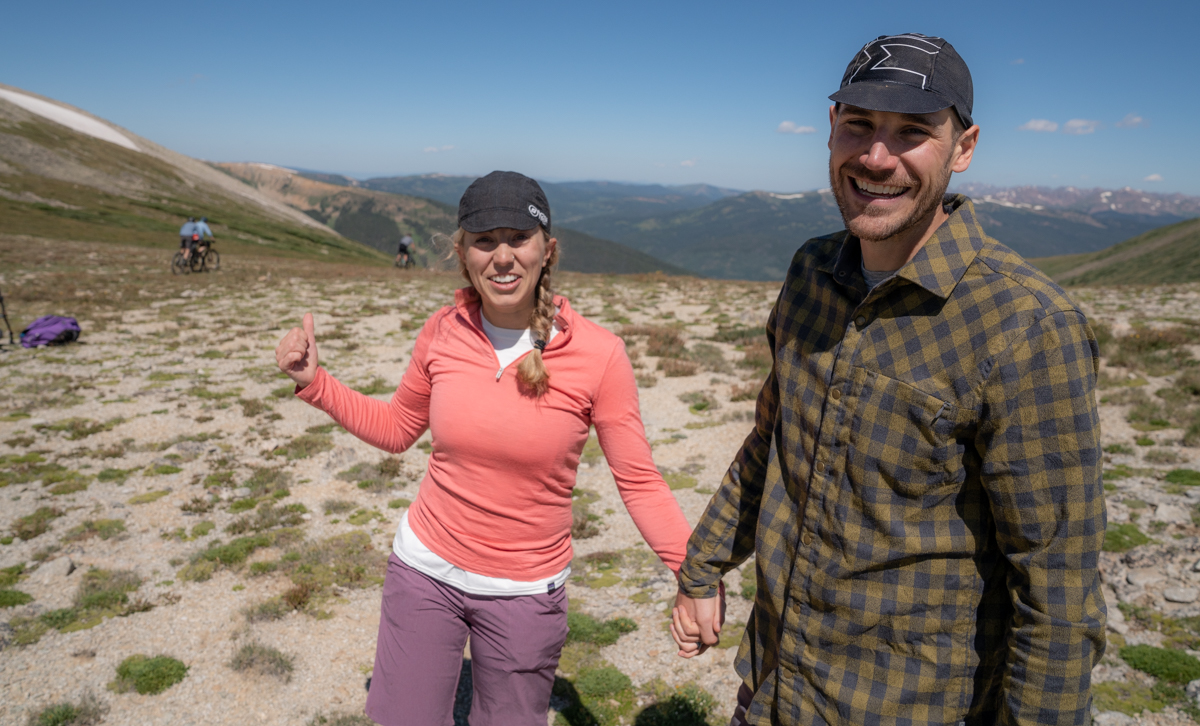 It's not every day that your friends and co-worker get married on top of a mountain in Colorado during the Breck Epic. Our very own Scott Williams and now wife Jess Nelson said I do on top of Wheeler Pass during stage 5 of this year's Breck Epic Stage Race. Surrounded by friends and fellow competitors at 12,000 feet above sea level Williams and Nelson sealed the deal, which makes this an obvious pick for one of our favorite moments of the year. Relive the a glorious and beautiful day in the mountains here.
The World in West Virginia
When a World Cup lands smack dab in your backyard you treat it like the event of the year and that is just what we and thousands of others did on the slopes of Snowshoe, WV this past summer when the best in the world showed up to throw down. Now before you accuse us of picking favorites (it's pretty obvious by this photo who our favorite is) between downhill and 'cross-country, all of the racing throughout the weekend was extraordinary, but we could only pick one for this post so you can thank Myriam Nicole for the downhill races being our favorite part of the weekend. Check it out here!
Big In Arkansas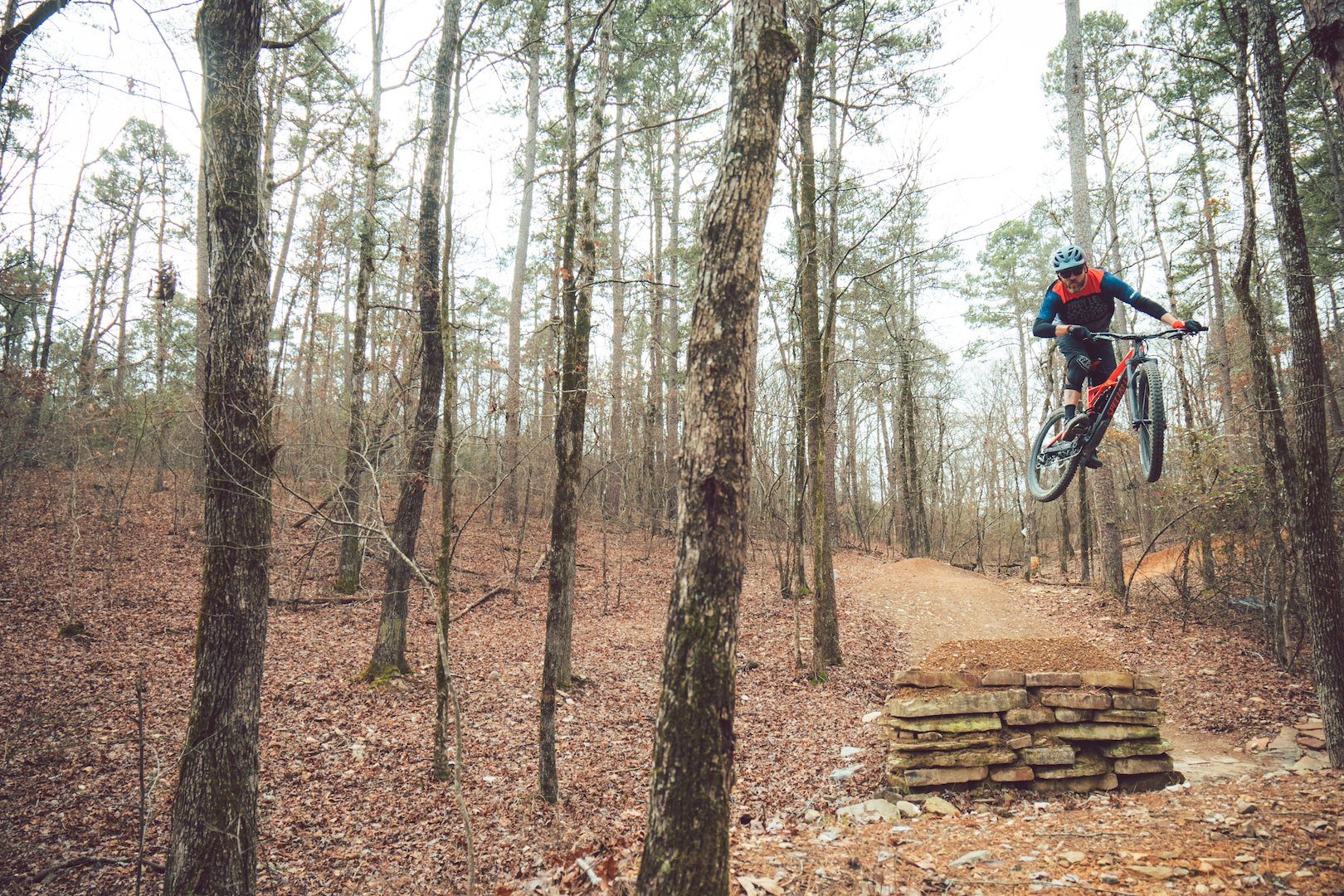 Last but certainly not least is a wonderful piece from our extremely talented Access Editor, Leslie Kehmeier. Leslie is a world-class photographer and writer who spends her days traveling the globe finding new and amazing places to ride. We have a lot of great things in store for 2020 and more adventures courtesy Leslie is right at the top of the list. Join us as we look back at the trails of Hots Springs, Arkansas with Leslie Kehmeier here!
Here's to a bigger and brighter 2020! We love each and every one of you and we hope you have a wonderful New Year. Thanks for taking the ride with us and we hope to see you out on the trails real soon.