Win a Seral Lumbar Pack and Trail Kit Duffel from Osprey
Originally posted on December 12, 2019 at 0:01 am
Osprey packs has partnered with us to give away a Seral Lumbar Pack and Trail Kit Duffel.
Stay hydrated and organized with the Seral lumbar pack and the TrailKit Duffel. The Seral lumbar pack is designed to carry an included 1.5-liter lumbar reservoir with a magnetic bite valve that attaches to the hipbelt for easy access while you pedal. The TrailKit Duffel has a place for everything, and keeps everything in its place. Perfect for mountain bikers and anyone who needs a duffel with added organization so you can spend less time searching for your chamois cream and more time in the saddle.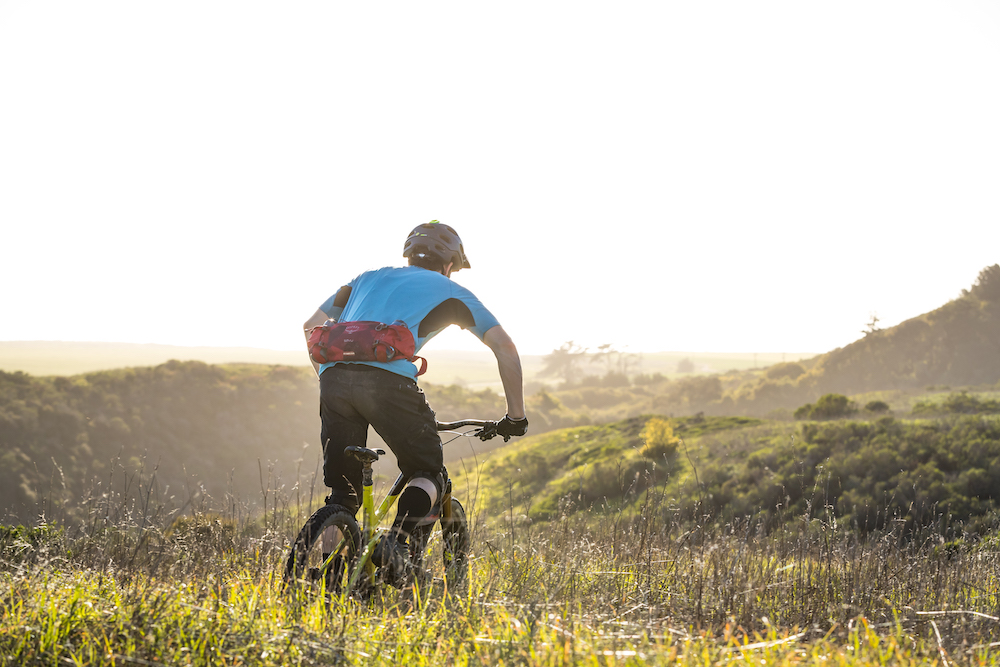 Package Includes
Seral Lumbar Pack – MSRP Value $85
Trail Kit Duffel – MSRP Value $120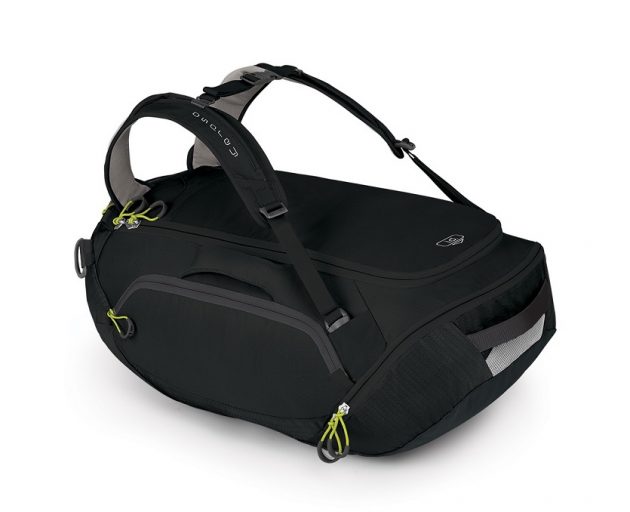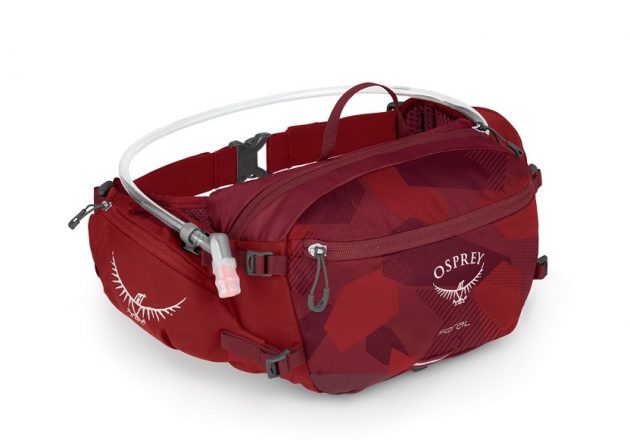 Contest over? Join our weekly newsletter so you'll be the first to know about the next opportunity!