Favorite MTB Accessory Series: Fergus of Ritchey Design
Originally posted on November 21, 2019 at 0:09 am
Fergus Liam is a former San Fransico bike messenger turned marketing manager for Ritchey Design and self-proclaimed mediocre elite bike racer, lover of burritos, bikes, and his cat. 
Big thanks to Fergus for taking time out of his day to answer the very crucial question, "What is your favorite mountain bike accessory?":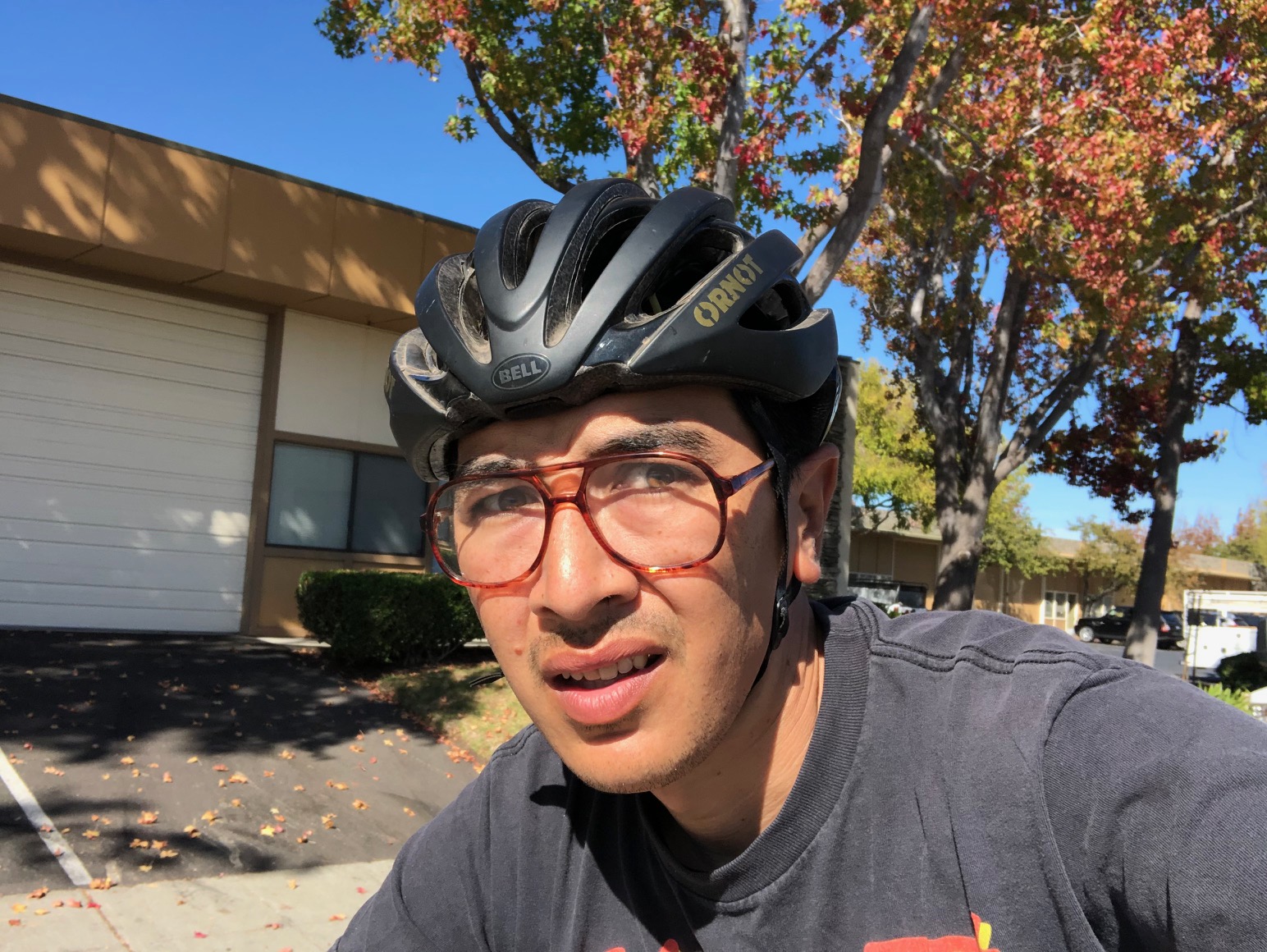 Years ago, my ex-girlfriend got on me about my helmet, a dumb-looking, cheap Giro I bought at Performance bikes. At the request of my ex-girlfriend, who vowed would never visit a vegetable in the hospital, I began wearing a helmet religiously. I went out and bought the second most expensive helmet I could find, a Bell Sweep, under the assumption if I spent this much, I better wear the damn thing.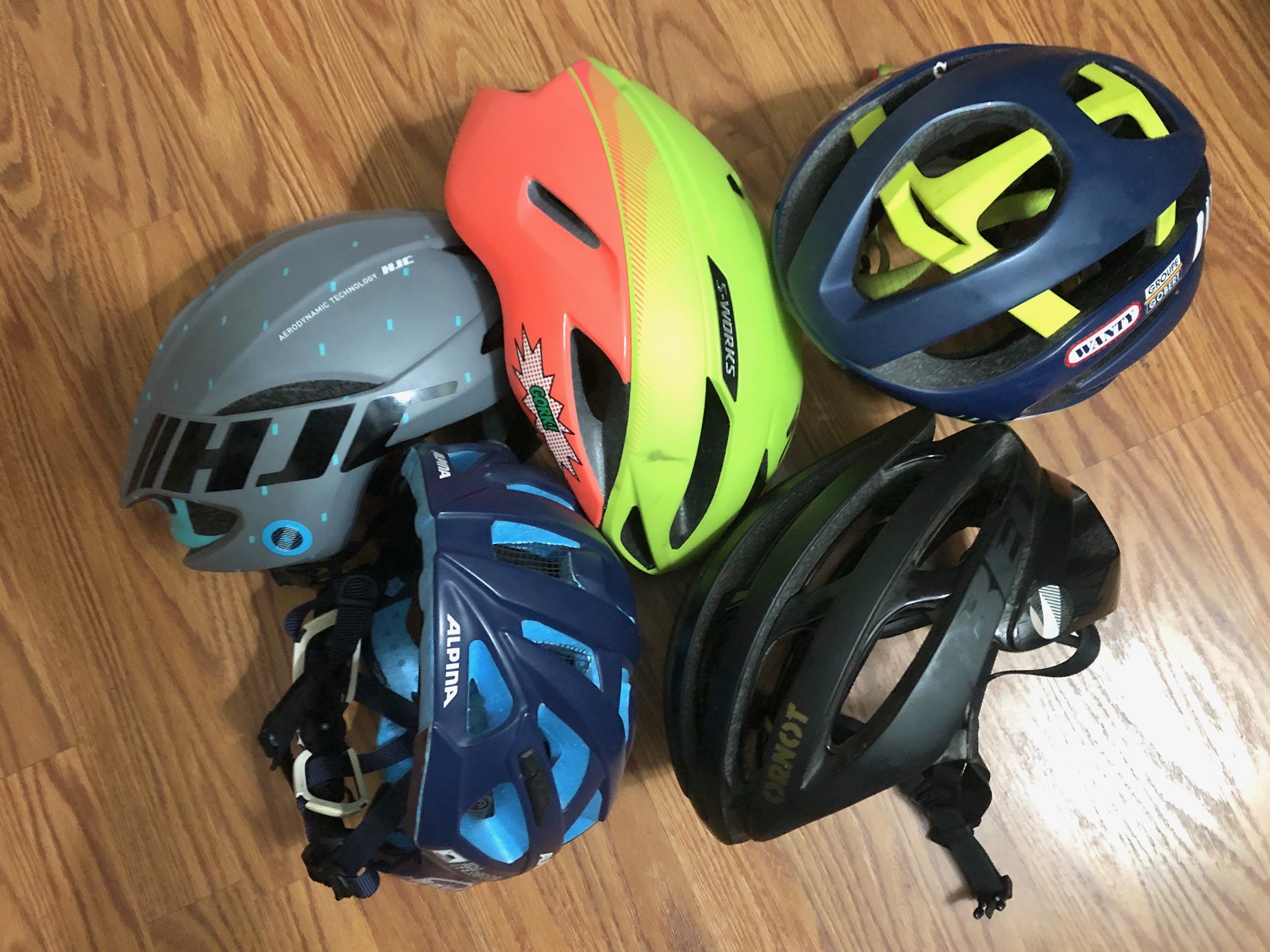 Thus, a fetish for peculiar and pricey helmets was born, and now I collect them. I never swung a leg over my bike without a bike helmet attached firmly to my thick skull since. In the years since I've roached more than a few, yet I've always been thankful I heeded the request.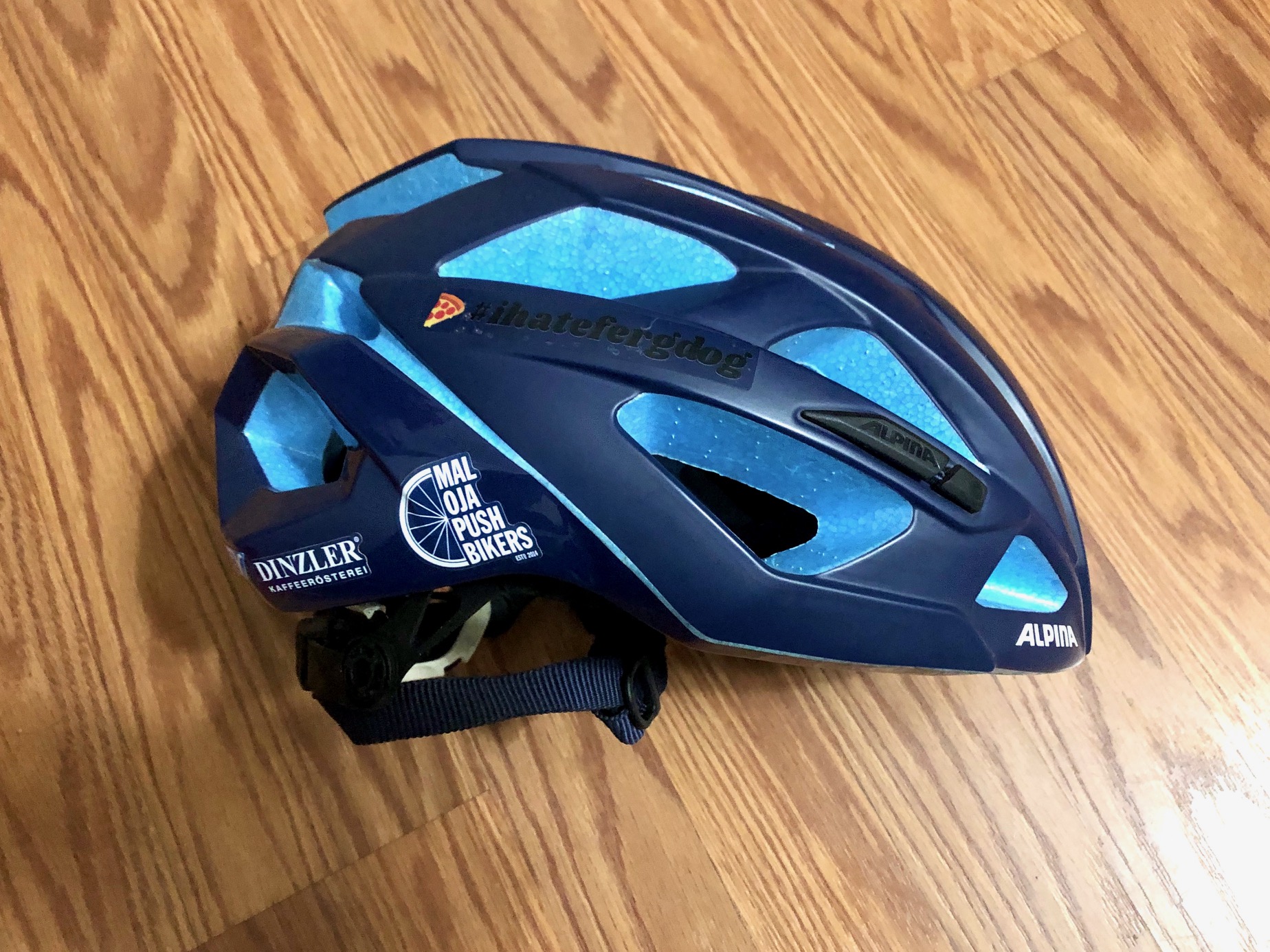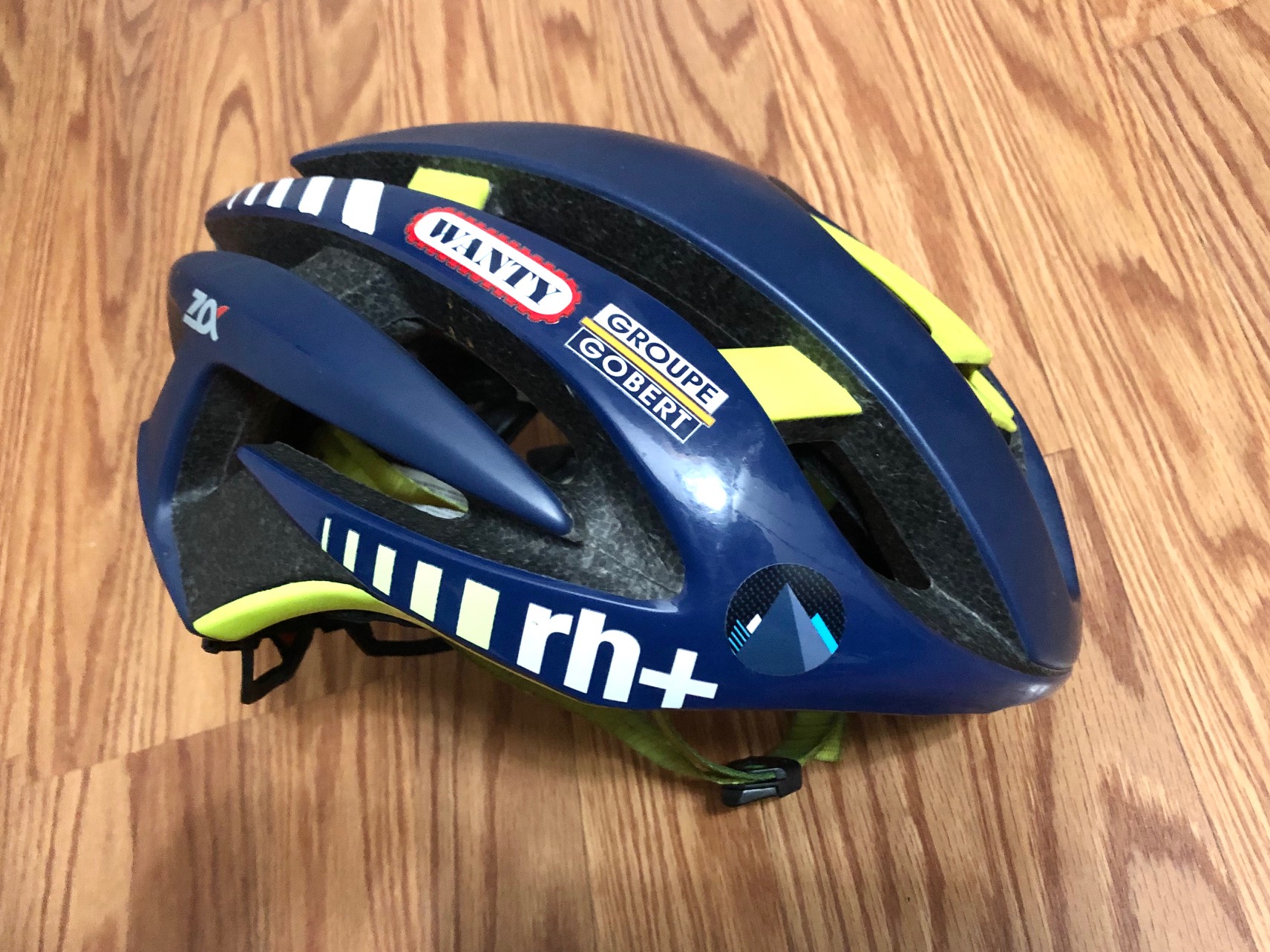 My Favorite Mountain Bike Accessories is an ongoing series where we ask the mountain bike community what their go-to accessories are for tackling the trails, enhancing the ride, or saving the day.