Long Sleeve Bolt T-Shirts and More Dirt Rag Swag!
Originally posted on November 18, 2019 at 22:05 pm
Did you miss out on our pre-order for the new Bolt™ logo T's and Sweatshirts? Well, you are in luck! We have a limited number of long sleeve T's in black with a Mustard yellow version of the Bolt™ design. Get yours while the getting is good, these won't be around for long! Scoop yours up here!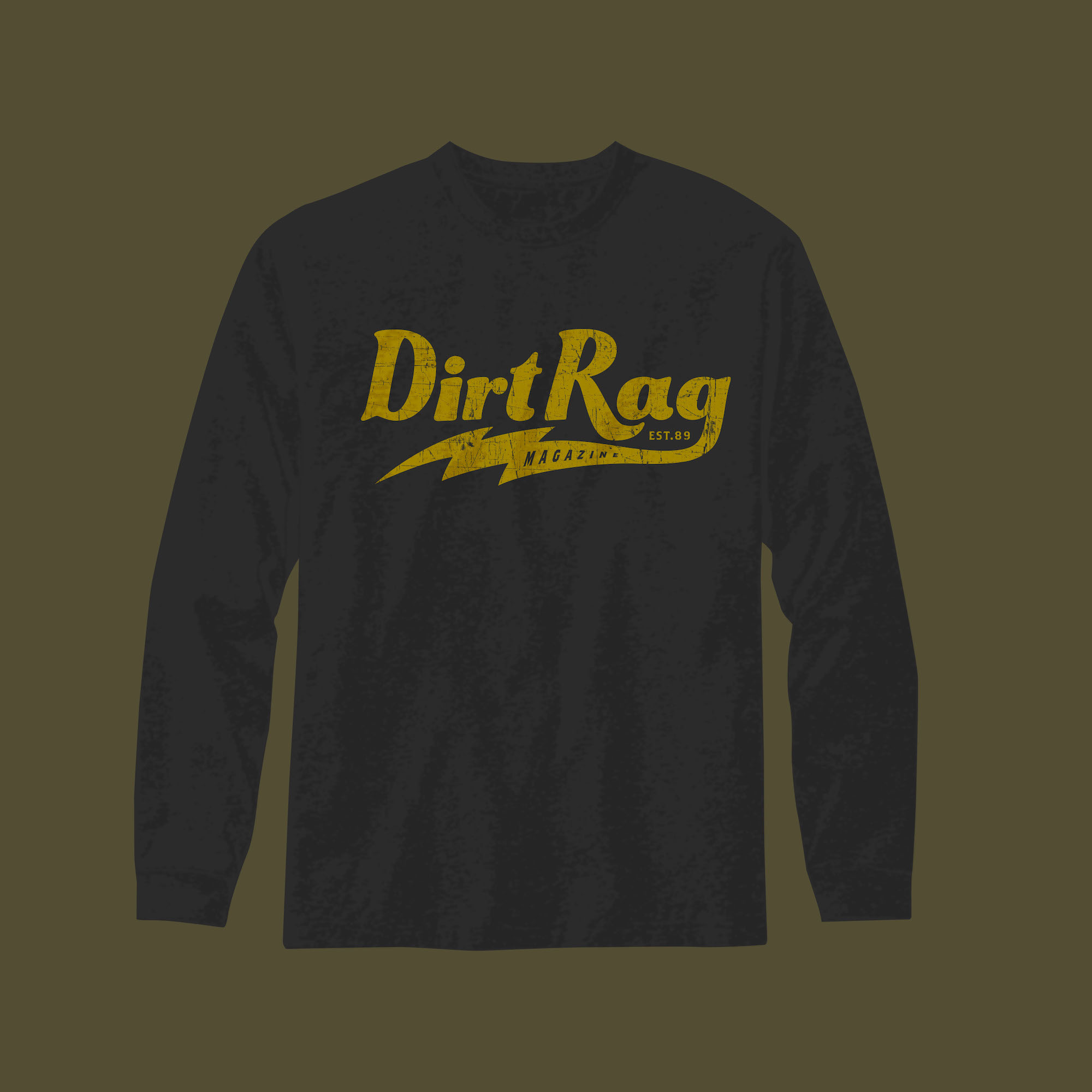 We also now have a full run of sizes for both the men and ladies in the Patagonia Trail Shirts. Even though the temperatures may be shifting for many of us, these make for great moisture wicking baselayers.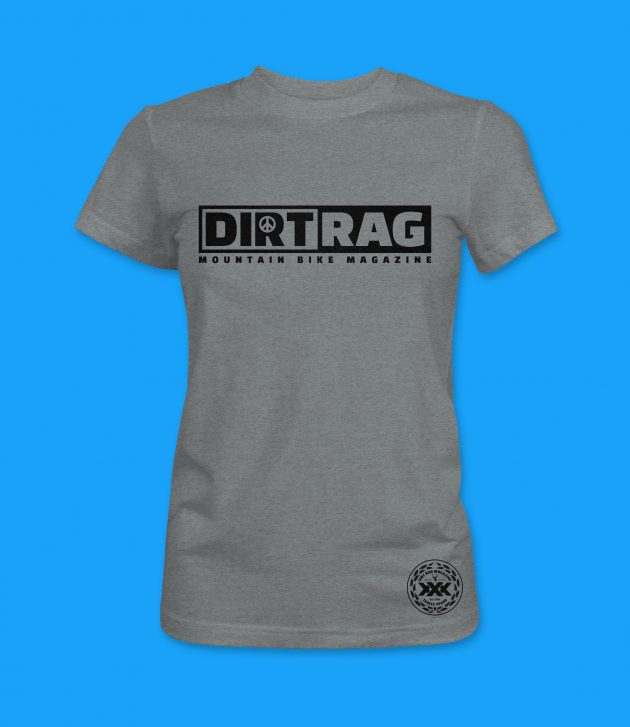 Like socks? Socks are now $5 while supplies last. Be sure to head on over to the Dirt Rag store for all your holiday gifts.