A Silver King For a Day at the Leadville 100
Originally posted on August 12, 2019 at 0:19 am
I delayed my departure from Breckenridge to Leadville, CO as long as possible the day before the Leadville 100 was to begin. After two long days behind the wheel torpedoing across the vastness of the midwest, the urge to jump back on the highway was absent.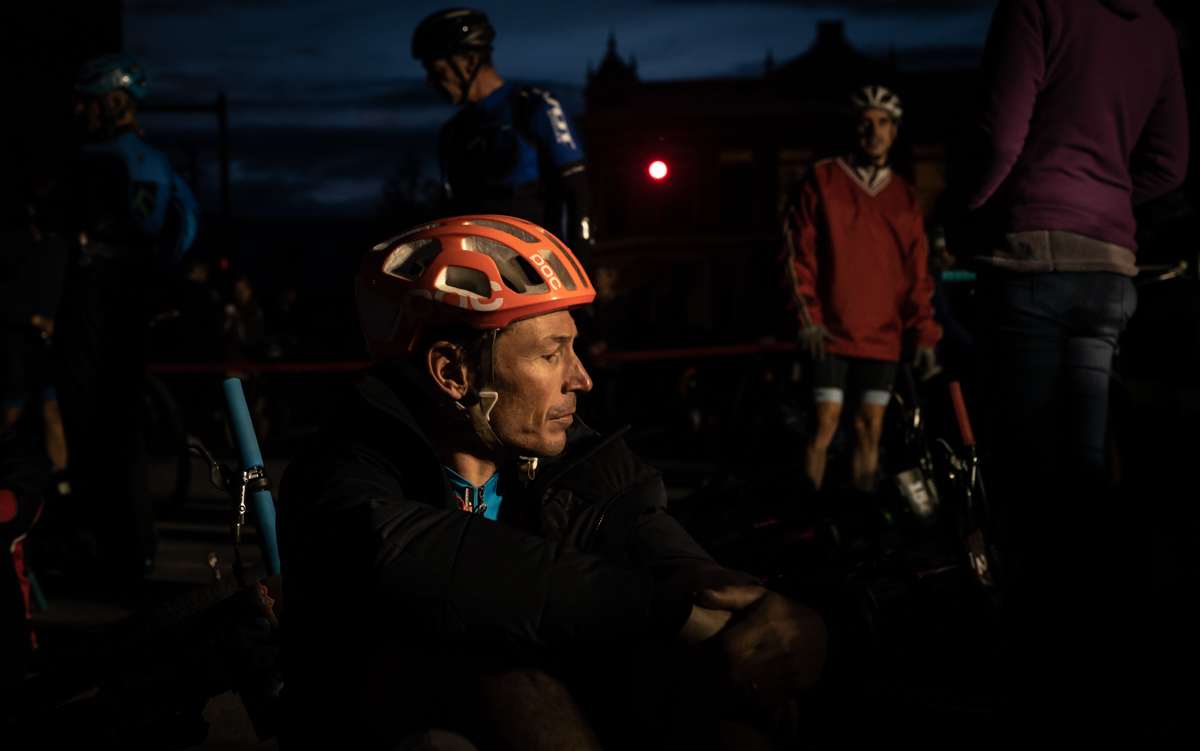 I rolled into the Silver King Inn at around 5 pm, enough time to get settled grab some dinner and relax before the ungodly wake-up time of 5 am the next morning. Behind the desk, a man hovering in his twenties twirling a pack of cigarettes around in his left hand asked, "How can I help you?" I assured him that I had a reservation for the weekend, and he assured me I did not. After several name checks and suggestions, I sent a panicked email and waited for a phone call. "I have a media one reservation," the guy said, puzzled, when he called me back. "Is that you?"
I am media but knowing that there are likely a handful of cycling media in town, I am neither ready nor deserving of assuming the pole position.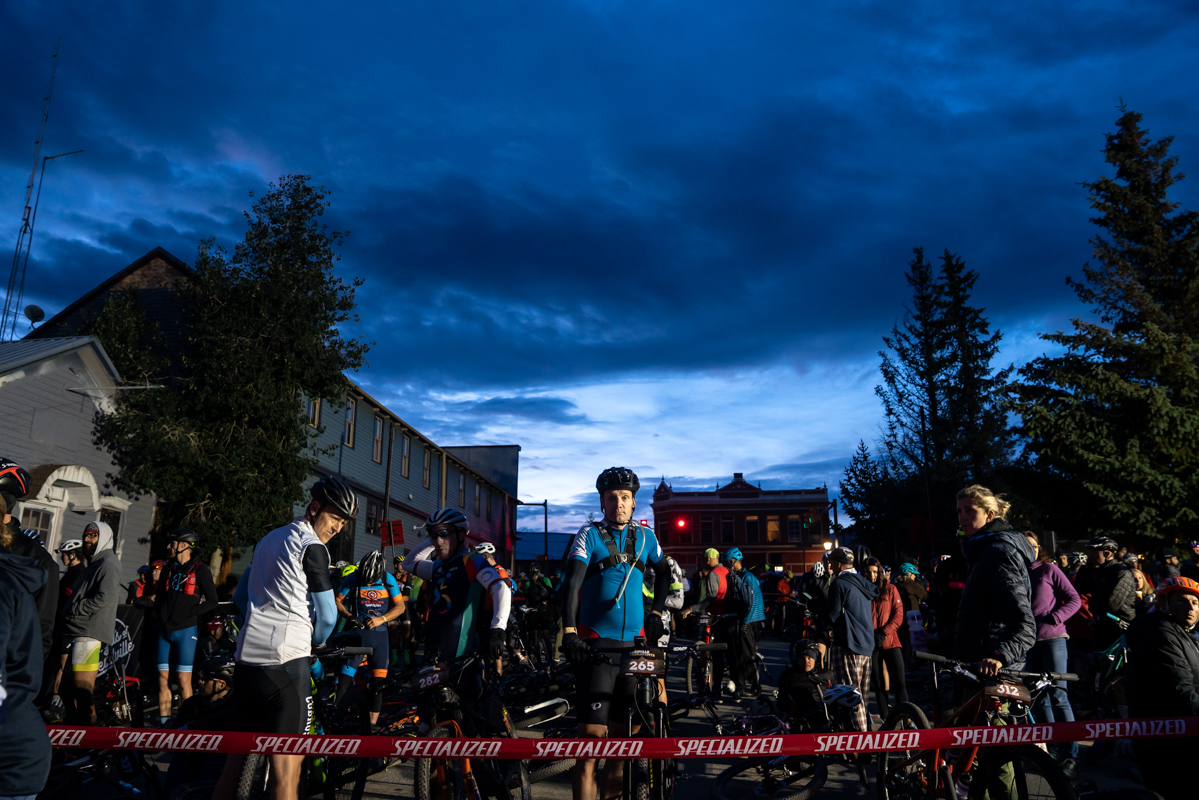 The lobby was being overwhelmed by a pungent essentials oil machine, pumping out fragrant steam heavy enough to choke out a moose. I had to escape. "Hey, do you know where Floyd's is located?" I asked. Still flipping the cigarettes around in his hands, my new friend responded, "For sure, right down the street. You gonna burn one down, man?" "Sure," I said, "Hopefully, I'll be back soon."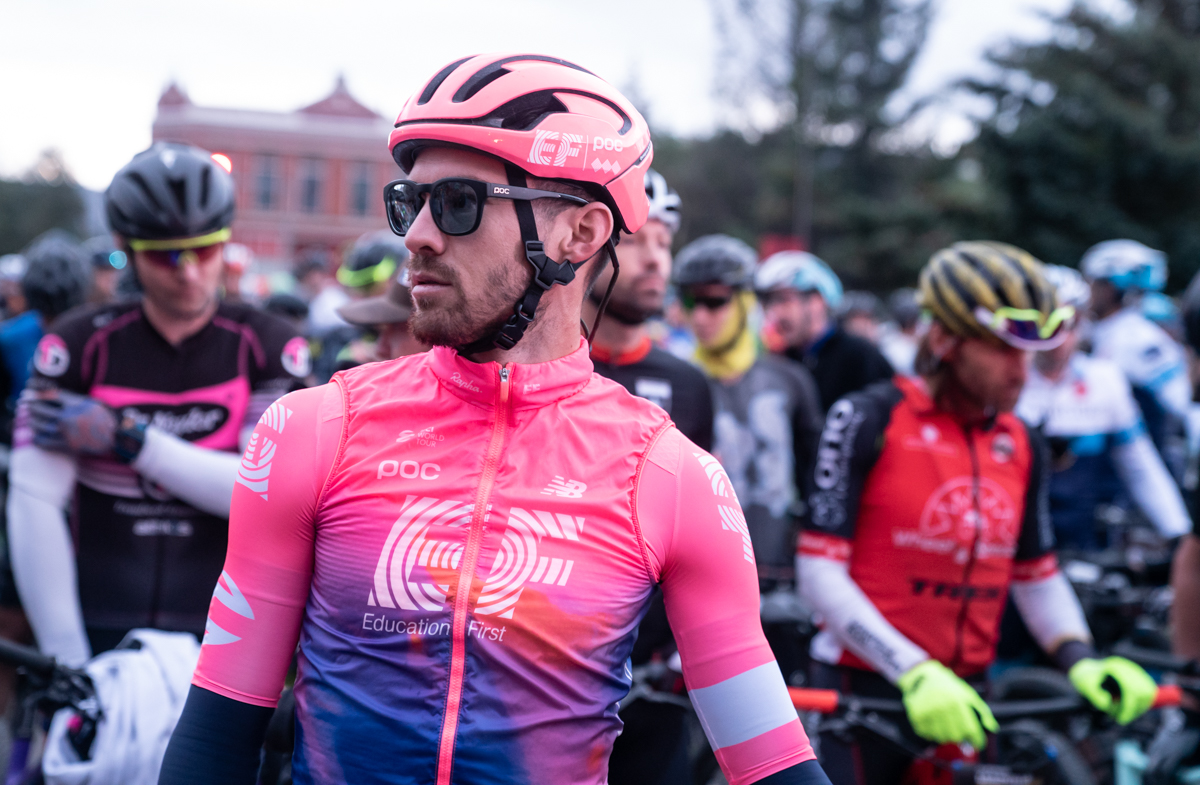 I walked through the entrance of Floyd's of Leadville, and it was a familiar scene of staff I have run into countless times over the last couple years of expos and events. After a few minutes of small talk, Floyd offered me a beer, and after learning about the potential of my homelessness for the night offered me a place to stay above the shop. It's moments like these why I have remained so involved in the world of bikes for so long. Regardless of their level of abilities or notoriety, the bike community is a giving and solid bunch.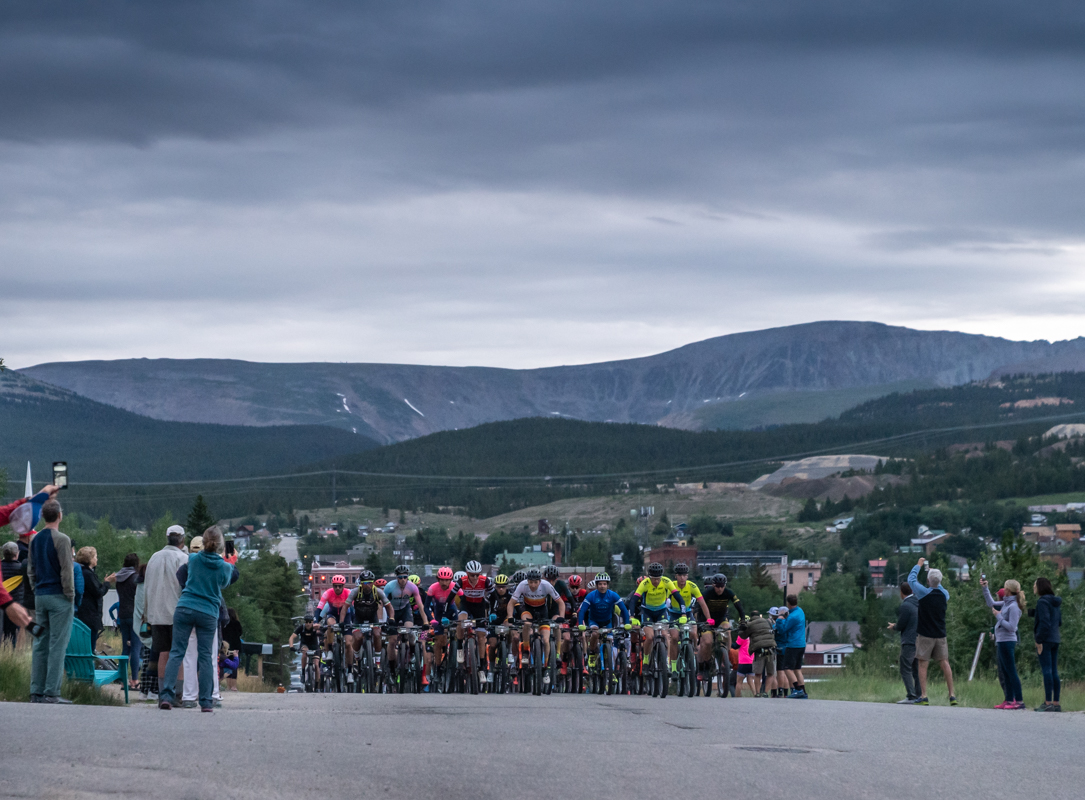 As it turned out, I was media number one after all, and my room at the Silver King awaited me, but not before a round with Floyd's crew at the Silver Dollar Saloon. The Silver Dollar was a relic of the old west; it doesn't take much of an imagination to picture the miners and cowboys getting there fill at the bar. The smell of old tobacco and leather filled the air, a strange meeting place for a bunch of cyclists. An open bar seemed dangerous at this elevation, so I thanked everyone for their hospitality and headed back to my room to sneak in some sleep.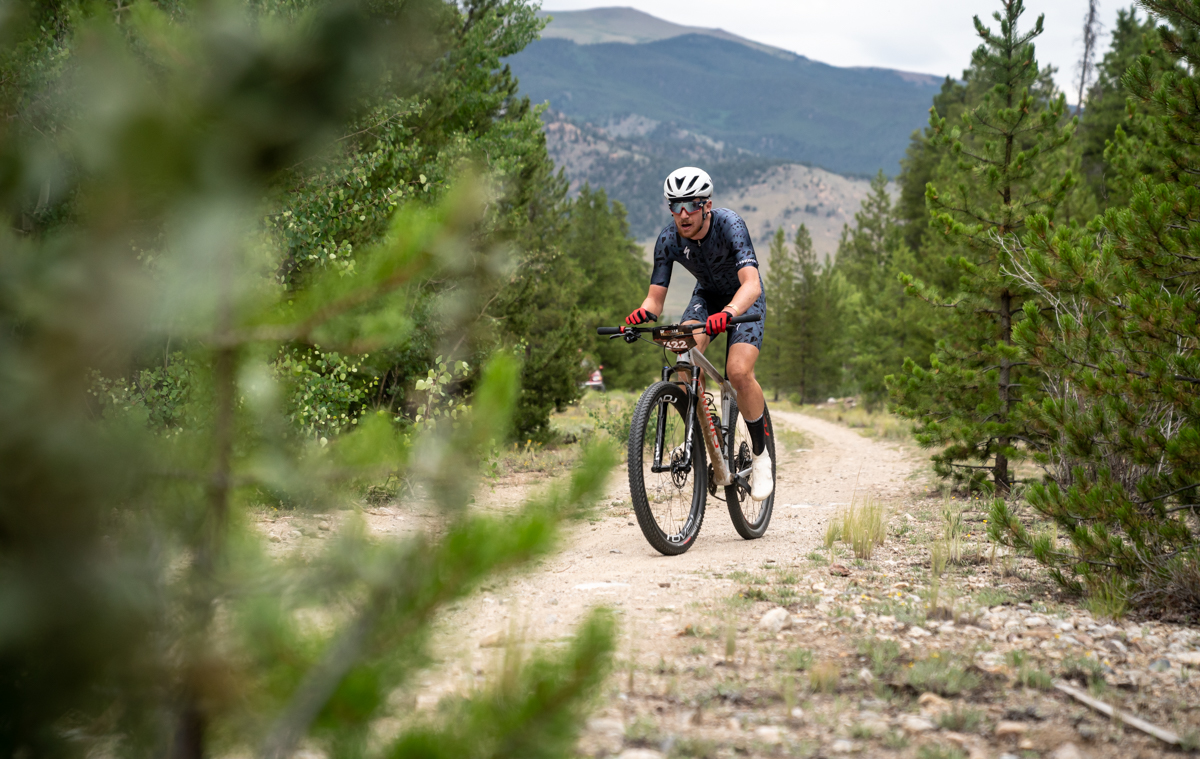 Masochism is part of cycling. Self-induced suffering for the satisfaction of completing a goal or besting a competitor is an accepted and often romanticized bi-product of the sport. But starting a race at 6:30 seemed like an unnecessary cruelness to what was surely going to be a brutal day out. Wandering around the corals, riders sat to secure their spot as close to the next block as possible. Most seemed as if they were still asleep, staring off into the void of the dark morning streets.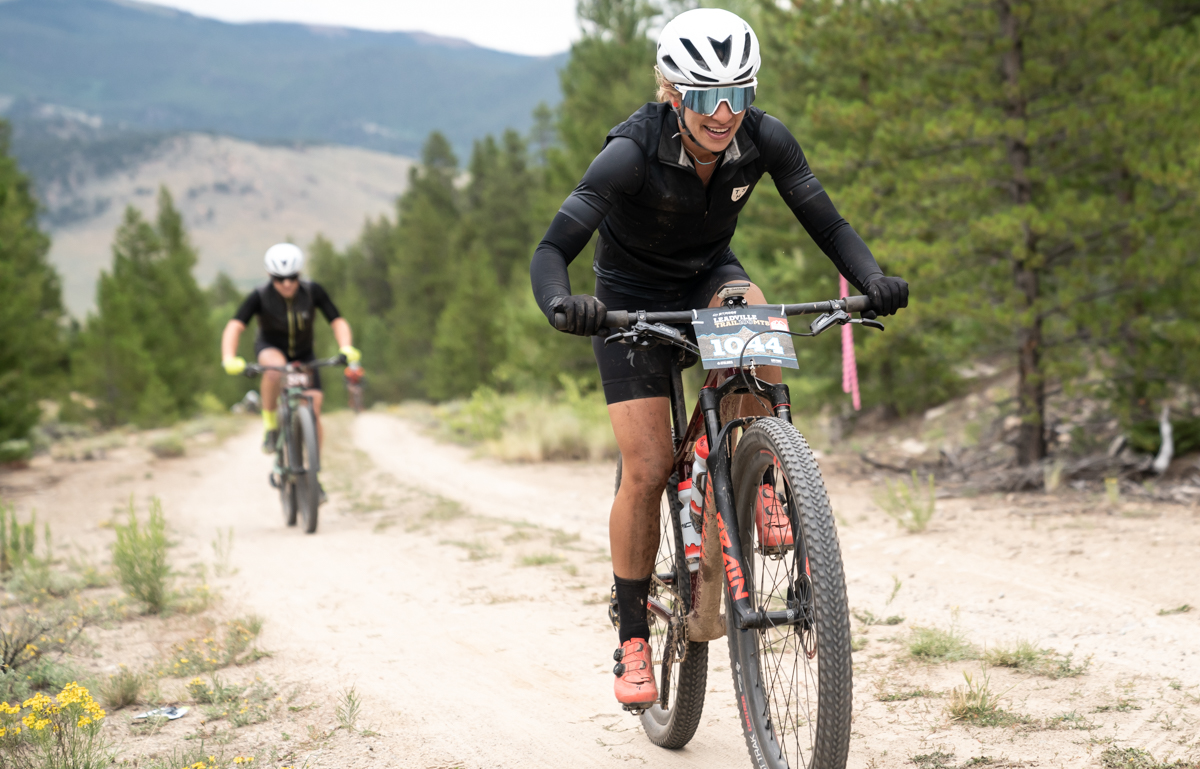 The street lamps went dark, and the light grey of the dawn took hold. I paced around the sea of racers when I spotted Sarah Sturm. Sturm has been crushing on two wheels as of late. Last year, she came out swinging during cyclocross season, collecting a bunch of UCI points before winning Singlespeed Cyclocross Nationals in Louisville in December. Beyond the short format of cyclocross, Sturm also showed that her skills could be just as dangerous during long and grueling events. Winning this year's Belgian Waffel Ride, Sturm was sure to be in the mix for the overall.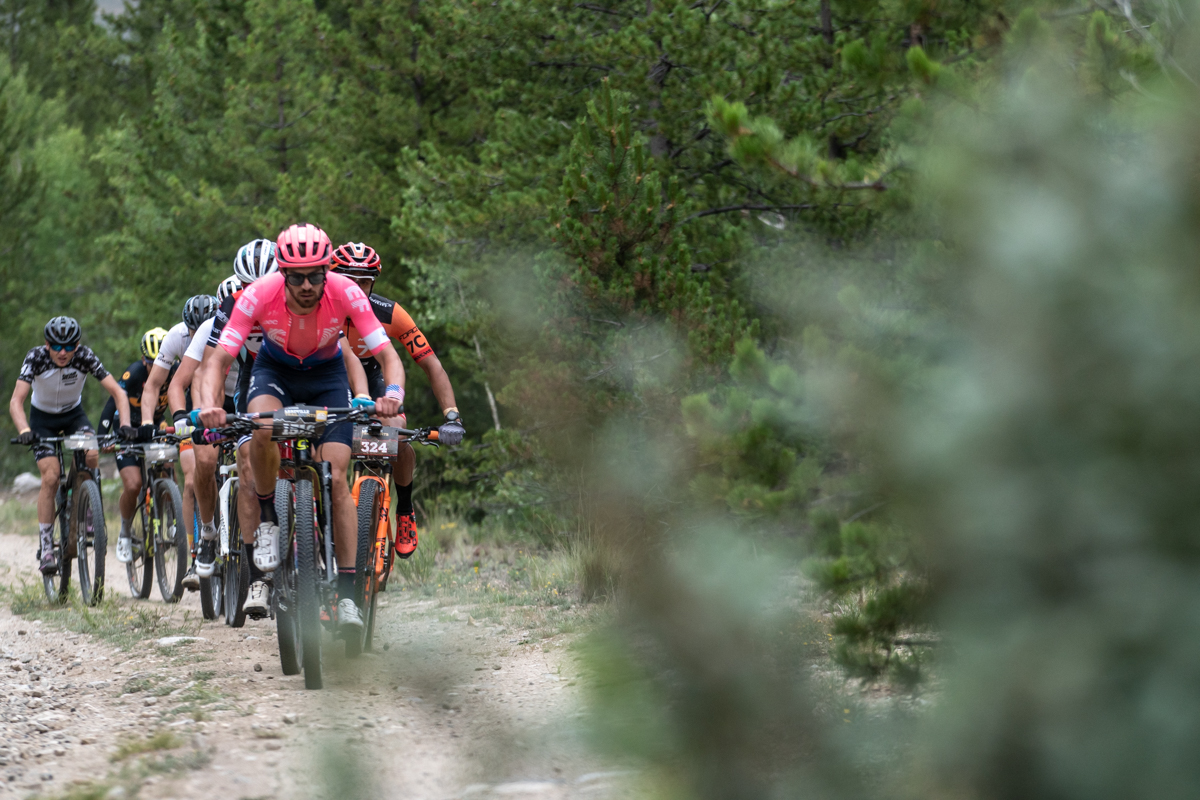 There was a bit of bustling around the front of the start line: flashbulbs popping, the PA announcer's volume increased a few decibels, the big hitters started to squeeze their way to the front of the field. Howard Grotts was the two-time defending champion and was coming in fresh off a second-place at XC Nationals. The EF-Education squad have been dabbling a bit this year outside of the Pro Tour circuit, and Alex Howes and Lachlan Morton traded in their road bikes for some Cannondale Scalpels on Saturday.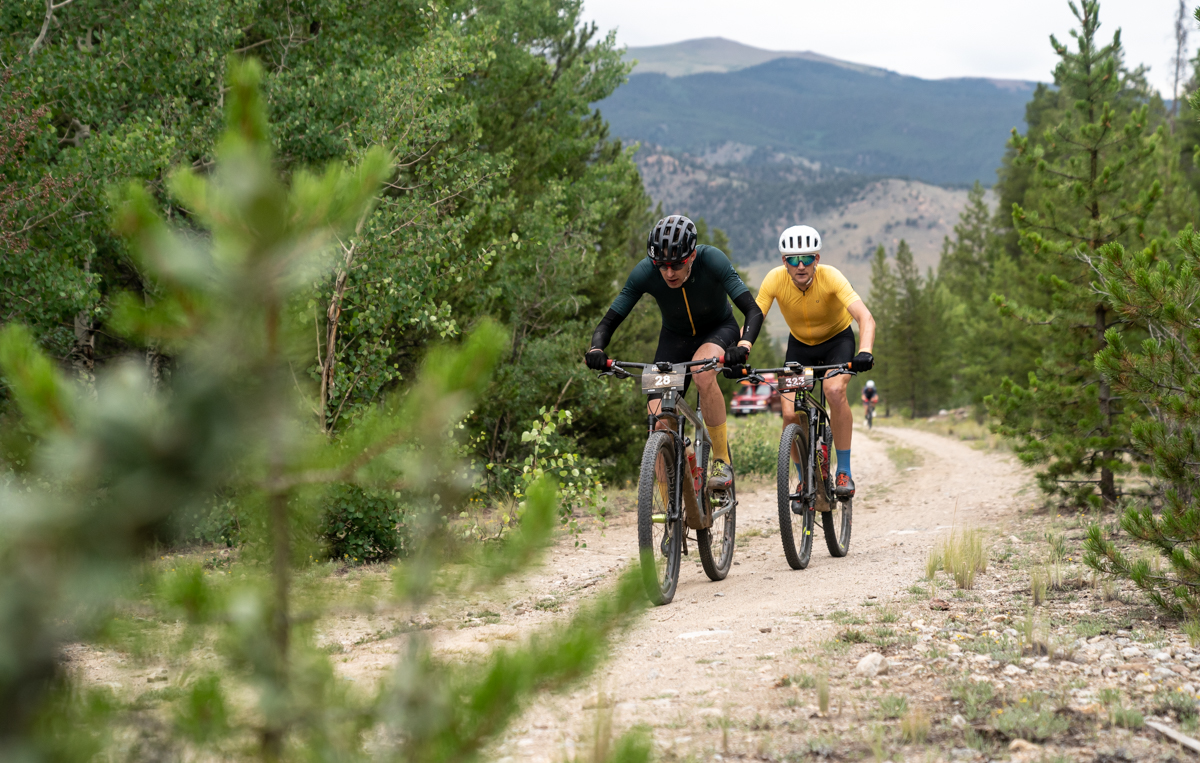 A blast shattered the chilly mountain morning, and the field of almost 2,000 riders barreled towards the mountains of Leadville. It didn't take long for the leaders of the race to separate themselves from the rest of the field. Defending champ Howard Grotts put the pressure on early and attacked through the first aid station at Twin Lakes. Grotts would continue to apply the pressure and eventually take his Third Leadville overall victory. Quinn Simmons, at the age of 18, clawed back to the front, erasing a ten-minute deficit to earn second over Lachlan Morton.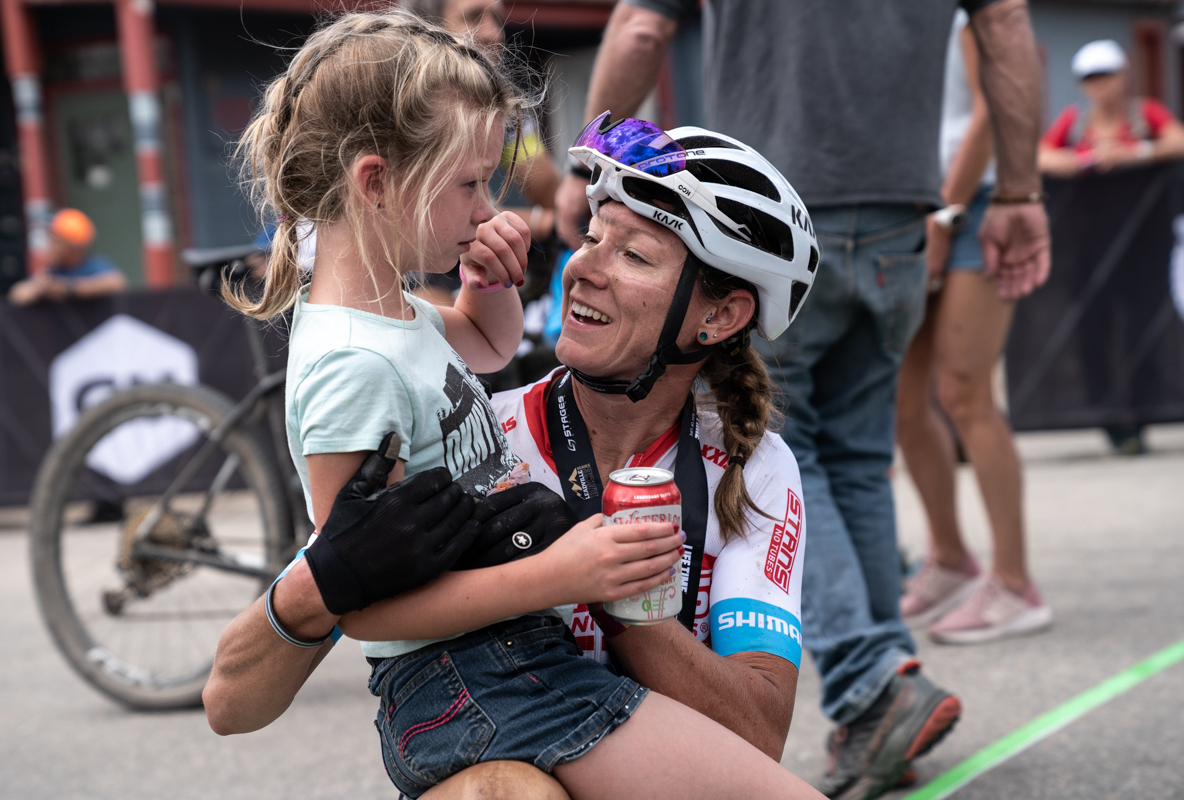 In the women's field, Rose Grant snuck away early and never looked back, securing her victory. Sarah Sturm chased hard for the entirety of the race, but Grant proved to be too strong on the day. Rounding out the women's podium was Angela Parra who was hot on Sturm's heals.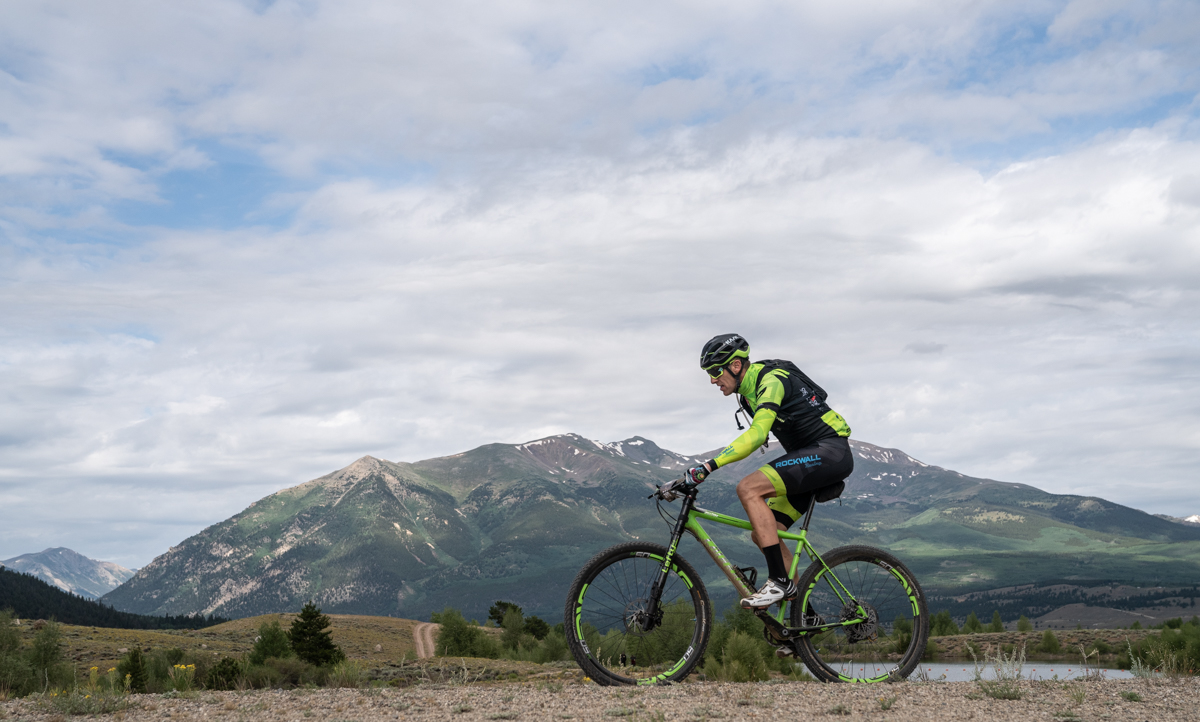 Leadville is one of those events that really encapsulates what the mountain biking community represents. There is competition and camaraderie and shenanigans. There are tandems, single speeds, beer breaks and safety checks. Sure, there is a lack of singletrack on the course, but it's hard to argue the grit and beauty of this race. I'd been puzzled by why people would travel from all over to get a chance to race here, but after witnessing it with my own eyes, I might have to try my luck with next year's lottery.