The New Kona Process 134
Originally posted on August 7, 2019 at 4:20 am
The latest from Kona Bikes is the Process 134. A do-all trail bike featuring 134mm of travel in the rear and 140mm up front, the Process 134 is ready for just about anything.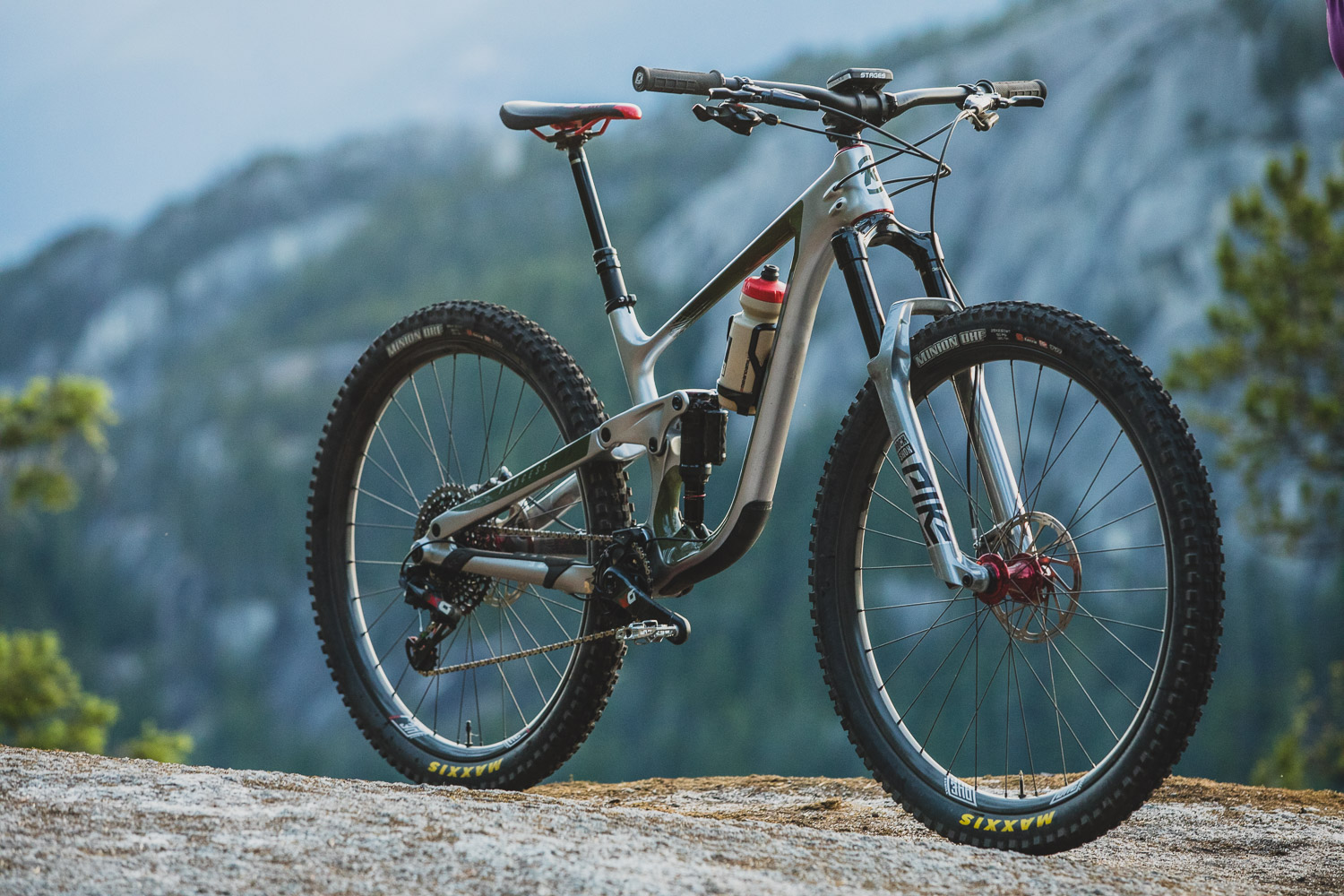 The Process 134 CR DL 29 represents two and half years of design iterations, mechanical engineering and real-world testing. Born from the Kona's beloved Process 111, it ticks all of the longer/lower/slacker boxes while still maintaining the classic Kona feel of really freaking fun. The full carbon frame features a 140mm RockShox Pike Ultimate fork up front, a RockShox Super Deluxe Ultimate rear shock and a SRAM X01 Eagle 12-speed drivetrain. With a build this sweet the 134 CR DL leaves nothing to be desired. The Process name has been with Kona the last six years so they wanted to ensure the 134 fit everything that they love about the current lineup but also brought something really fresh and fun to the mix. Kona has put just the perfect amount of travel, just the right geometry, and given riders a choice between six variations of frame material and wheel size to choose from. Kona truly believes this is a bike for everyone.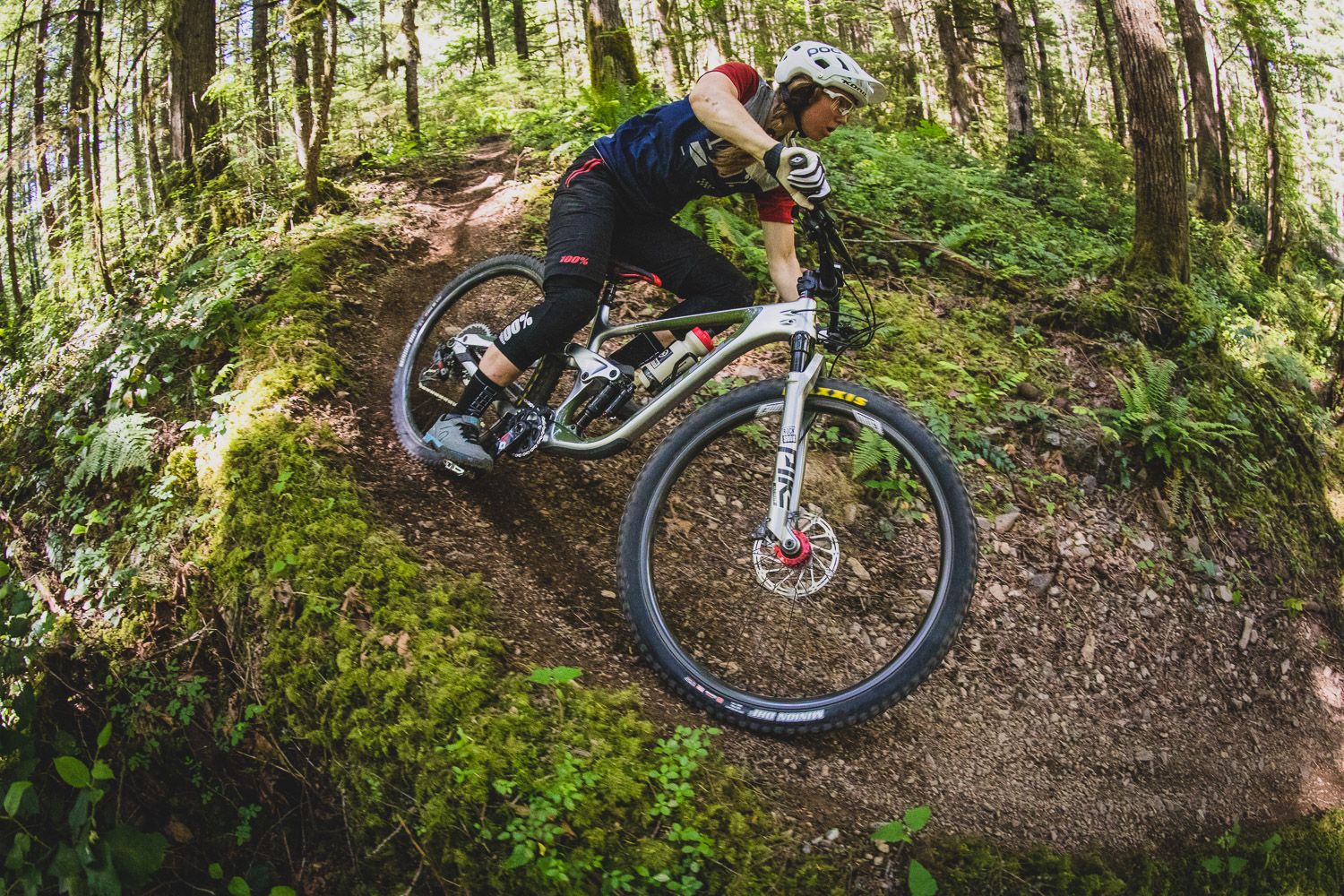 Check out Kona athlete Miranda Miller as she puts the new Process 134 to the test on some good looking PNW trail. For more on the new Process 134 and Kona be sure to visit Kona World. 
Miranda Miller Introduces the All-New Process 134 from Kona Bikes on Vimeo.