The Weekly Dirt: Outer Bike Edition
Originally posted on June 28, 2019 at 11:48 am
Last weekend OuterBike in a partnership with Western Spirit Cycling added a new date to its ever-expanding traveling expo in Sun Valley, Idaho. The ski town is also home to miles and miles of healthy trail systems, scenic views, and ample nightlife to accommodate the invasion of the bike industry. Located at the base of Bald Mountain riders had lift access to the downhill trails, shuttles were taking groups out to Adam's Gulch and Imperial to sample some of the local riding and a vast network of gravel roads were only a few miles away.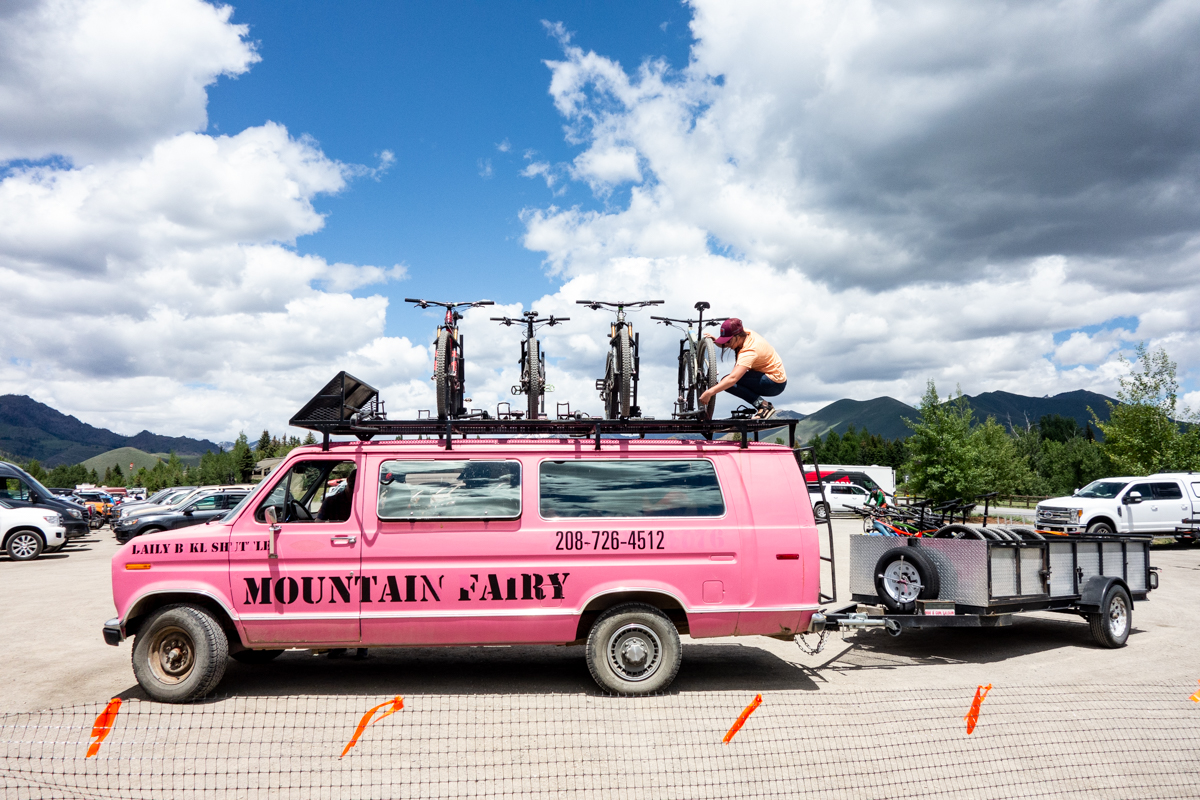 In conjunction with OuterBike, Crank Tank also held their Impact event, showcasing a host of brands demoing and selling products during the weekend alongside some of the industries biggest brands.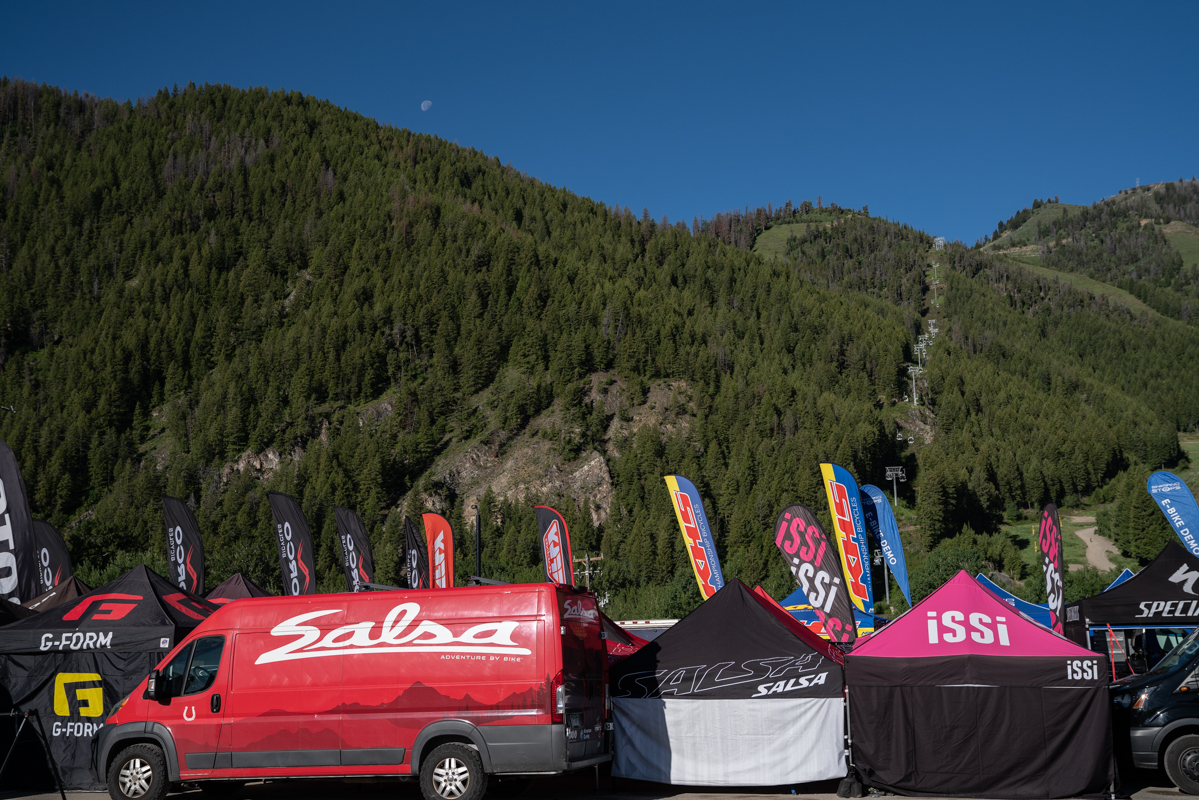 Since its unveiling at Sea Otter this past spring fewer brands have caused more chatter than Viathon. The brands association with Walmart has sparked conversation and curiosity, to say the least. While the brothers Walton seems like they are on a mission to dominate the bike market the way the family business dominates daily commerce in America, the M1 is a bonafide cross-country racing machine. Viathon President Zach Spinhirne-Martin was in attendance and brought along his latest M1 build in the new copper colorway. Decked out in the new Sram AXS electronic Eagle group it certainly looked hungry to attack a race course.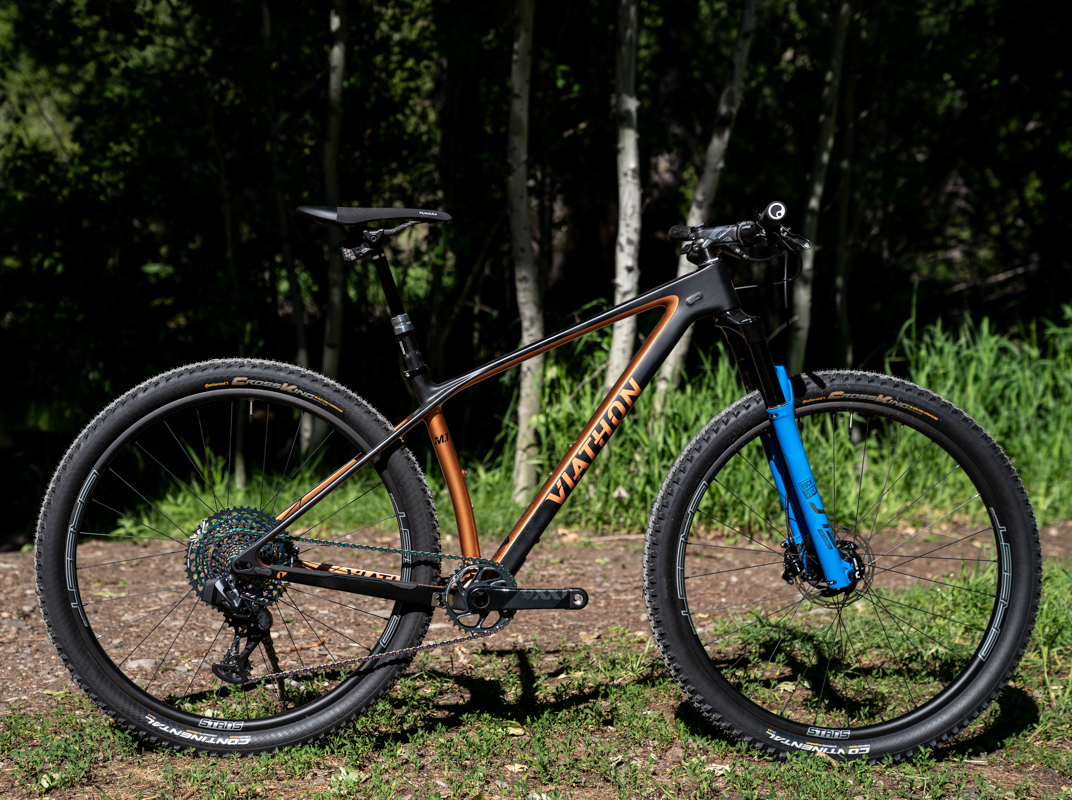 While demo sizes were limited on the M1 during OuterBike we have one in our hands to get out on our local trails with to see what the Viathon M1 is all about.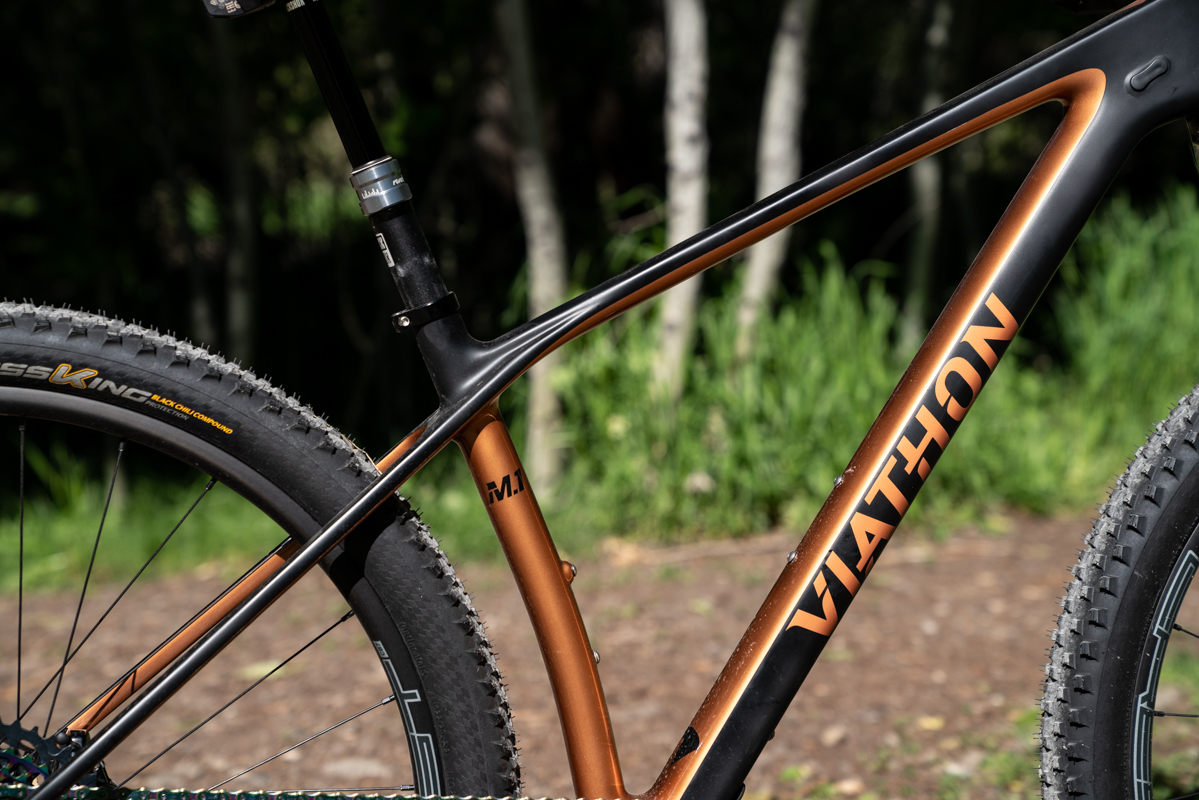 Another brand relatively new to the North American market is Hunt Wheels out the UK. Hunt Wheels has recently opened a US office in Los Angeles and looks to make an impact (pun totally intended) with their growing selection of carbon and aluminum wheelsets.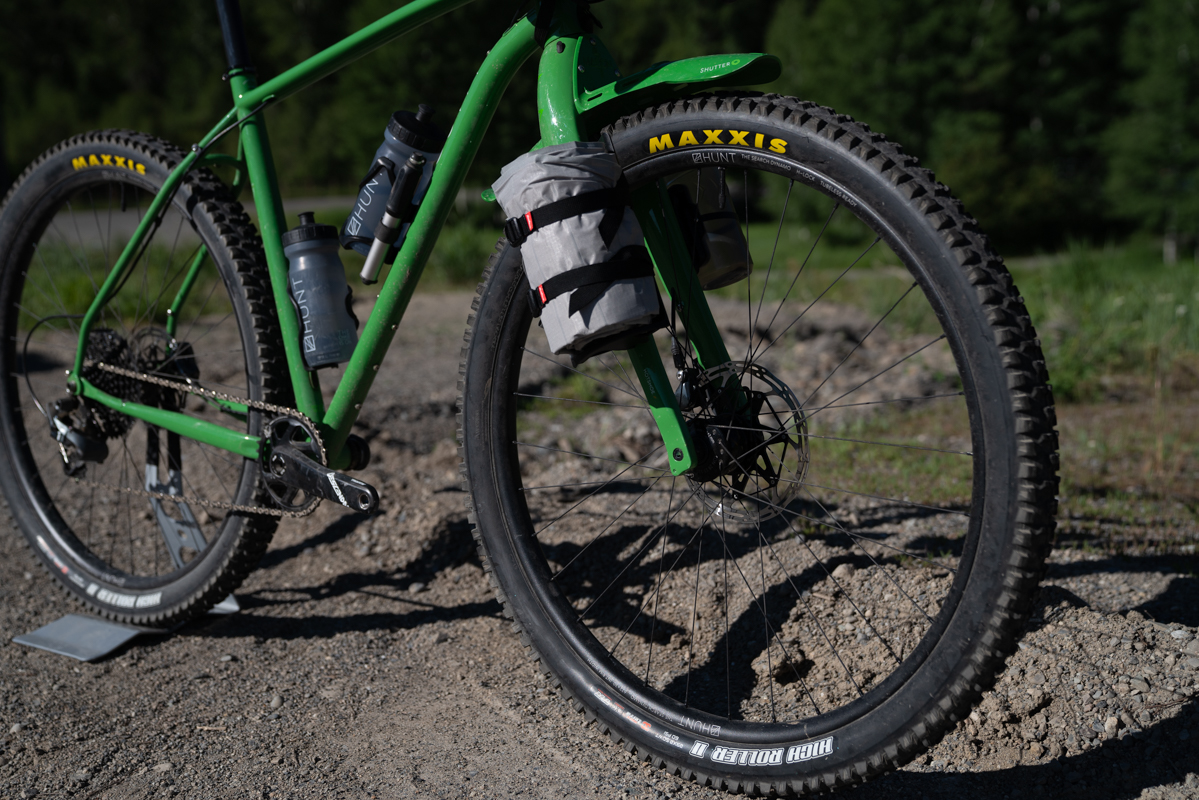 Along with wheels Hunt brought a fleet of bikes including UK builder Mason Cycles and Rondo.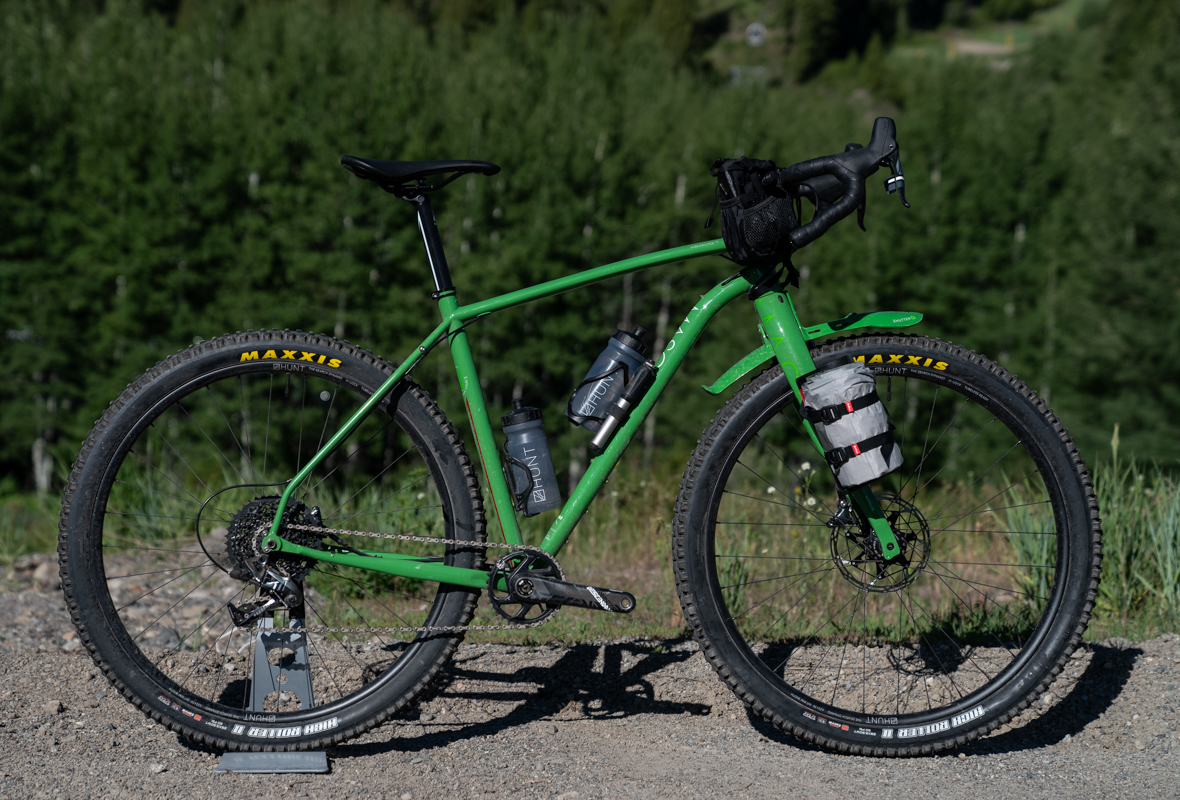 Veterans of the handmade bike scene Moots was in attendance with a small offering of some of their latest models. One that caught our eye was the Routt YBB model, a titanium all-road/gravel build with 10mm of rear suspension for tackling the rough and tumble dirt roads.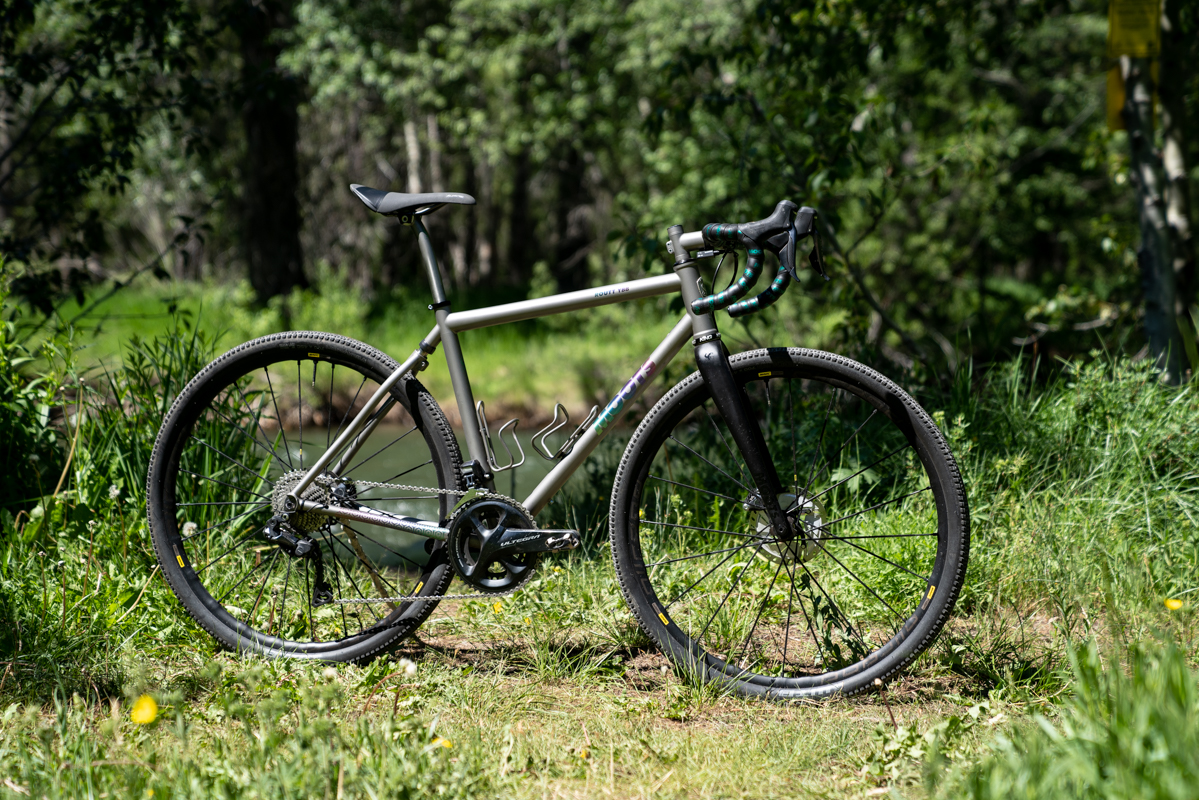 Open Cycles introduce their latest model the W.I.D.E. A few years back Open entered the bike world with their U.P. model and like the U.P. the W.I.D.E. is intended for off-road and gravel adventures on an aggressive road platform. The W.I.D.E has clearance for 29×2.1 tires while maintaining a narrow Q-factor for optimal pedaling. We were able to get out on the new W.I.D.E. for a quick rip on some local trail and it definitely a bike we would like to spend more time on.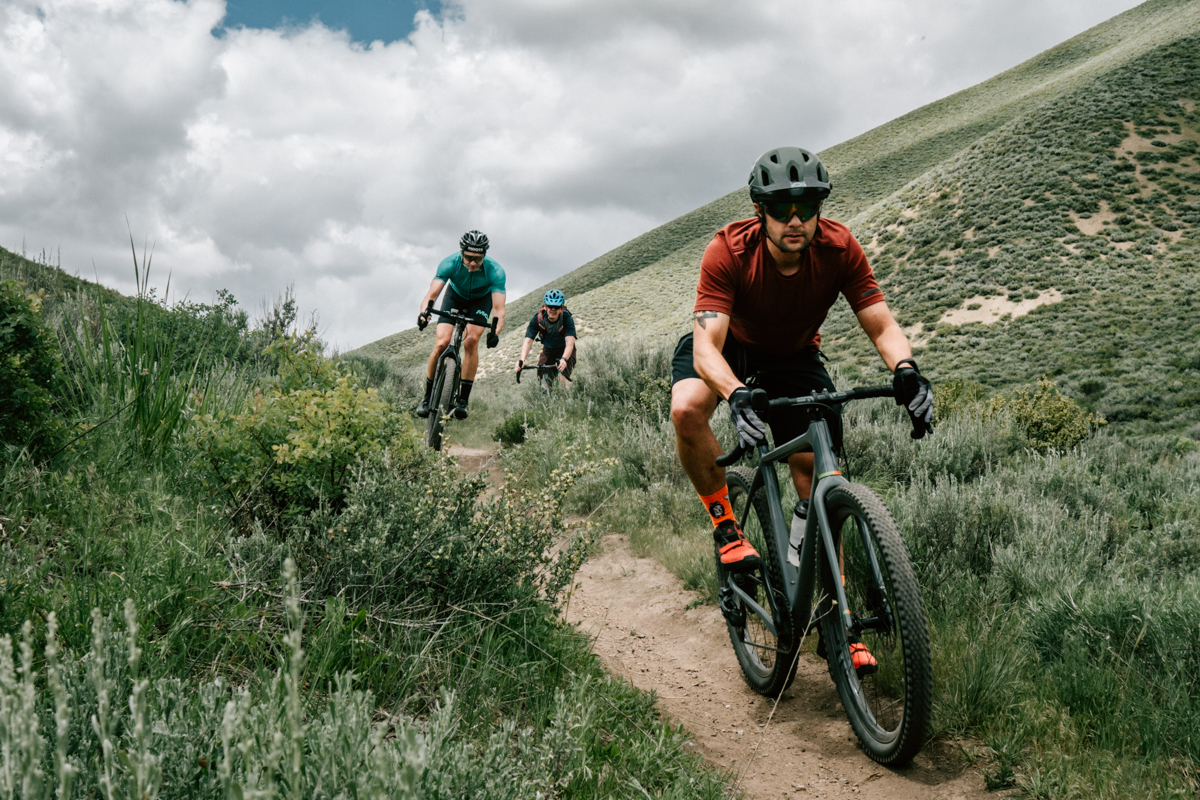 Cannondale also dropped the latest version of the Topstone. A carbon frame featuring an axle pivot in the seatstays offering riders up to 30mm of rear suspension while riding bumpy terrain.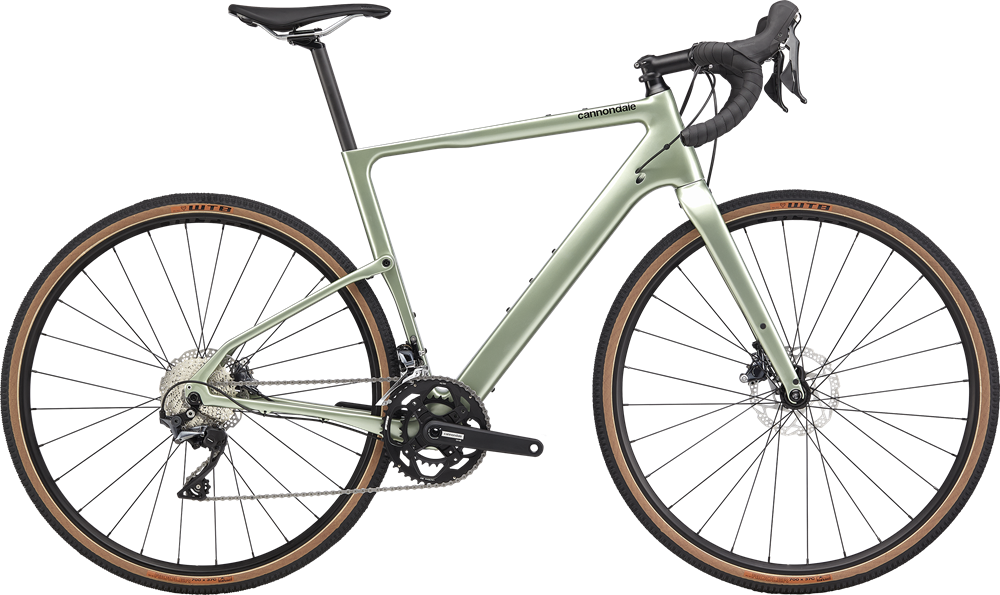 Beyond bikes, there was also a handful of clothing brands in attendance that included Zoic. Club Ride Apparel, Showers Pass and new women's specific brand Wild Rye. Zoic humbly admits to being the first company to offer baggy shorts to riders and now have a full line to kit out the whole family.
Showers Pass, a company hailing from the Pacific Northwest knows a thing or two about adverse weather and creating technical apparel to deal with that weather. Their new IMBA rain shell is a robust stay warm and dry all day piece designed specifically for mountain bikers. After breaking in a pair of their IMBA shorts during a few hours of Sun Valley trail riding, they will be finding their way into my preferred shorts rotation.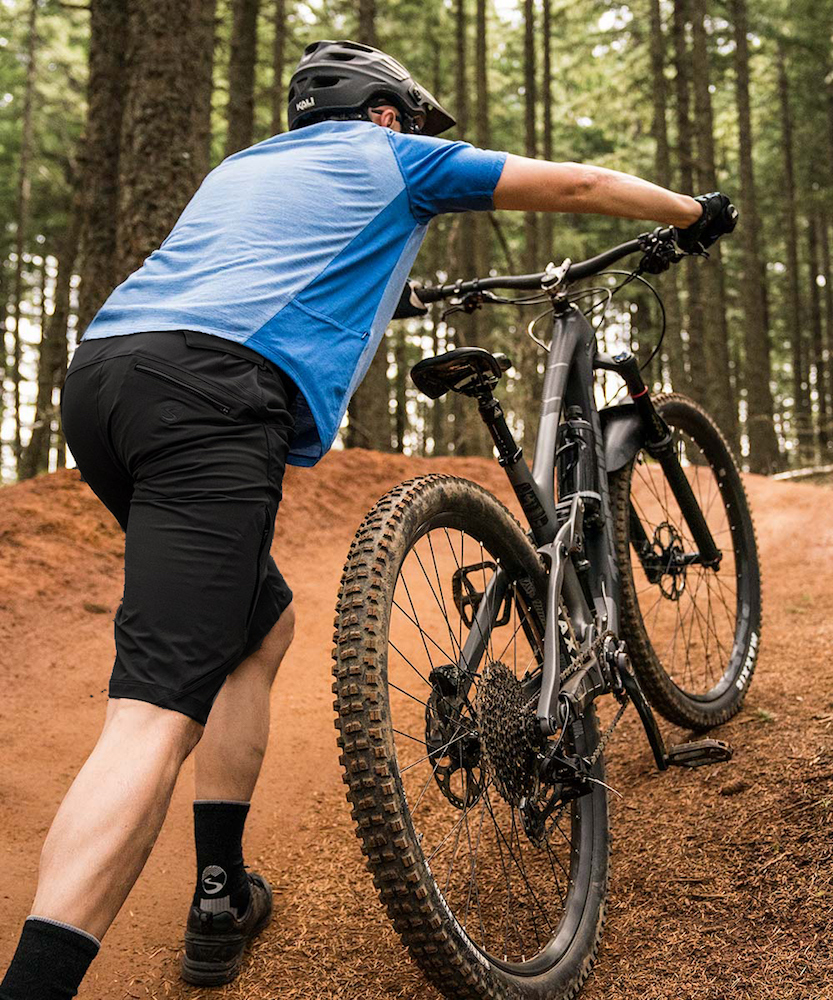 Two things that really stood out, most notably for breaking the mold of what is considered to be normal when it comes to bikes was Fidlock and Rotor. Fidlock is offering a new way to transport water on the bike by way of a magnetic carrier and bottle. While this does mean you have to buy it as a pair the ease of usage was quite enjoyable. With a couple different adapters and models including a hip pack with two bottle attachments, Fidlock has got our attention.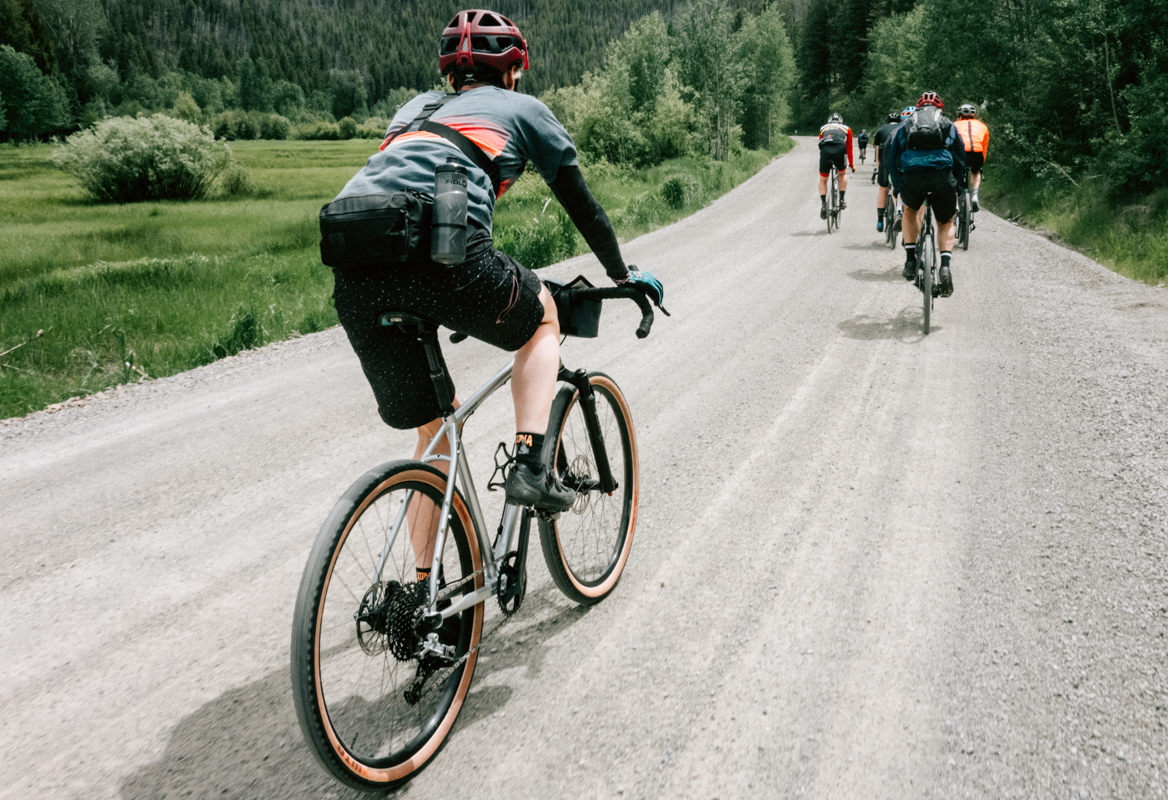 Rotor has been in the components game quite a while and is now offering full hydraulic shifting group sets to take on the giants of the industry, oh and they are 13-speed. Using mineral oil based closed hydraulic system shifting remains consistent and like electronic shifting, it eliminates the need for cables and regular adjustments.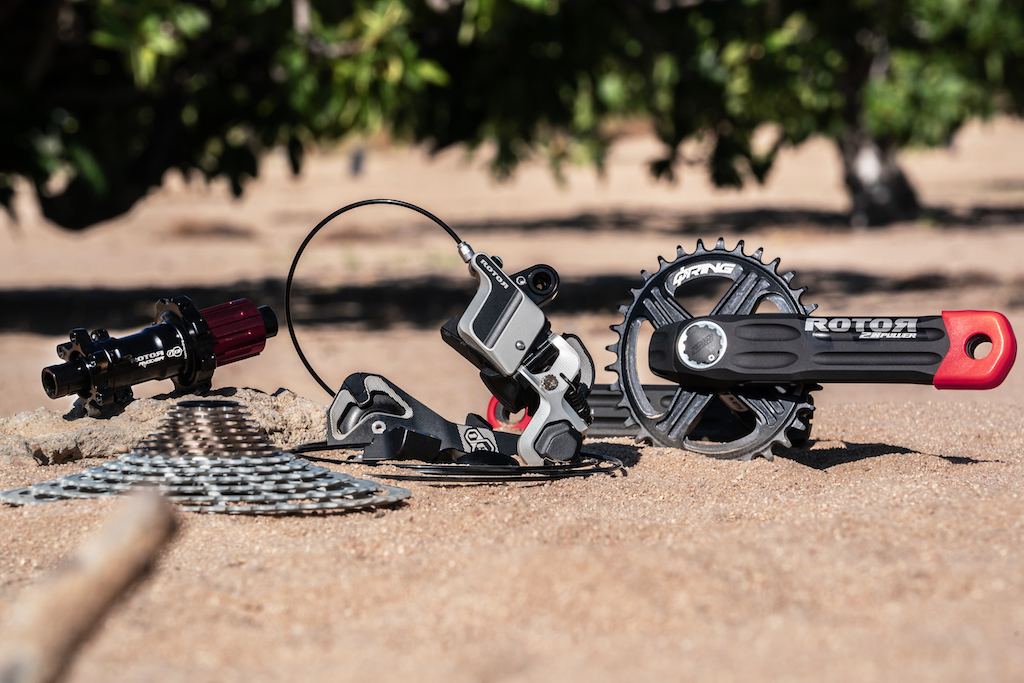 It will be interesting to watch as OuterBike continues to grow as one of the industries premier events and to see if it continues to add new locations in the future