Bikes as Healers: Heather Russell uses bikes as a tool to heal
Originally posted on June 28, 2019 at 0:01 am
In issue #210 of Dirt Rag Magazine, we spoke with people of varying backgrounds about their experiences learning to mountain bike, build community among riders and use bikes as a tool of self-discovery and self-reliance. Bikes and wilderness both have proven positive effects on our psyche, from destressing after a hard day at work to calming our nervous system with the sounds of the forest. But taken a step further, mountain biking can play an important role in deeper paths toward psychological and emotional recovery from trauma.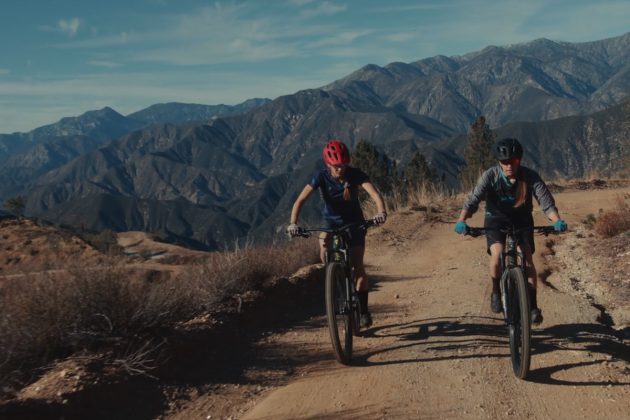 Sacred Cycle is an organization that works in three different support systems — traditional therapy, cycling gear and guidance, and community — to create an environment that helps break apart the emotional, psychological and physical stress that manifests after sexual abuse and assault. Their mission is to "empower survivors of sexual abuse and sexual assault through therapy and mountain biking, creating a sacred cycle of recovery, personal development, and community impact." Biking gives participants a positive reconnection with their bodies, bringing themselves back into themselves in the moment, to be more present, while nature gives the space necessary to calm the mind and process emotions. Additionally, the challenge of mountain biking in a supportive group setting empowers the participants on their path to healing.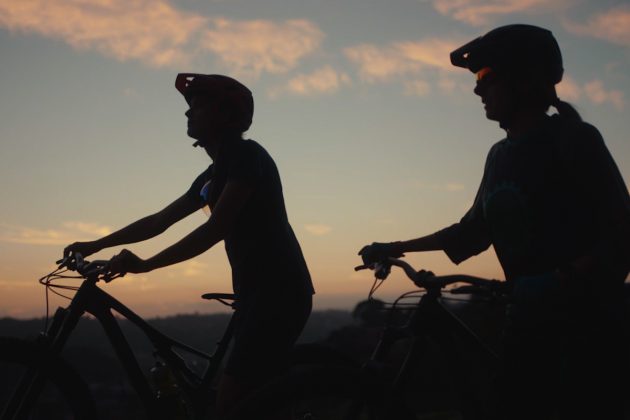 Specialized has been working on a video series with Jen Kyle Whalen that highlights inspiring members of our greater cycling community, and they included Sacred Cycle founder Heather Russell for their second installment, Bikes as Healers. Check out the video below, and read Specialized's interview with her here.