Big Basin by Bike
Originally posted on June 12, 2019 at 0:17 am
A few years back a good friend and I took a trip down Highway 1. Our trip started in the Bay Area, and we beelined it for the coast on our first proper morning of the journey. With our backpacks and camping gear stuffed in the back of a cherry red Chevy Cruze (RIP) we were set for 10 days of coastal California adventure.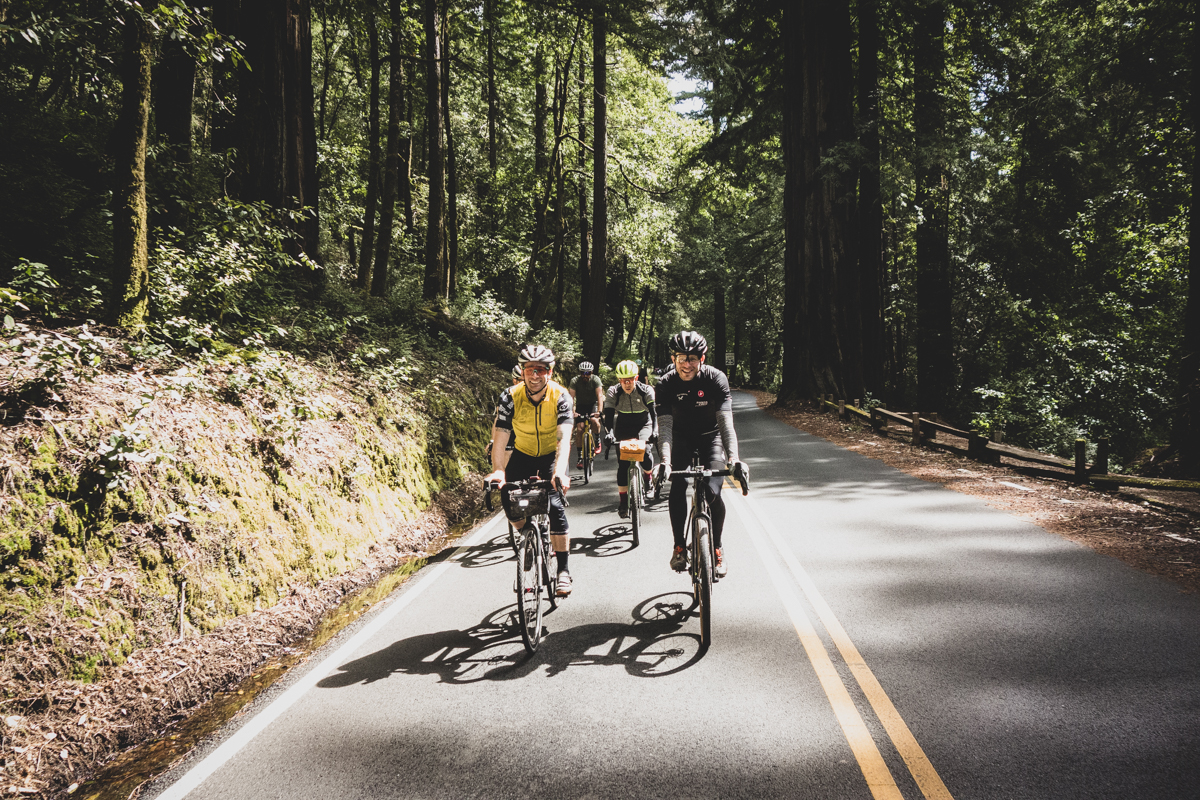 After looking at a map over breakfast, we decided to make Big Basin Redwoods State Park our first destination. It wasn't long after driving away from Silicon Valley that the landscape began welcoming us into the mountains of Northern California. Massive redwoods shaded the two-lane roads winding through the hills. Our senses were greeted with the smells of eucalyptus, sage, and the warm sun in February. As we entered the redwood forest and the narrow roads of the park, we started passing cyclists. I had left my bike at home, and almost immediately started regretting it. The roads through Big Basin seemed perfect for a quiet morning of riding. I knew from photographs and stories that there was a seemingly endless network of dirt service roads and gravel passes up and over the ridgelines.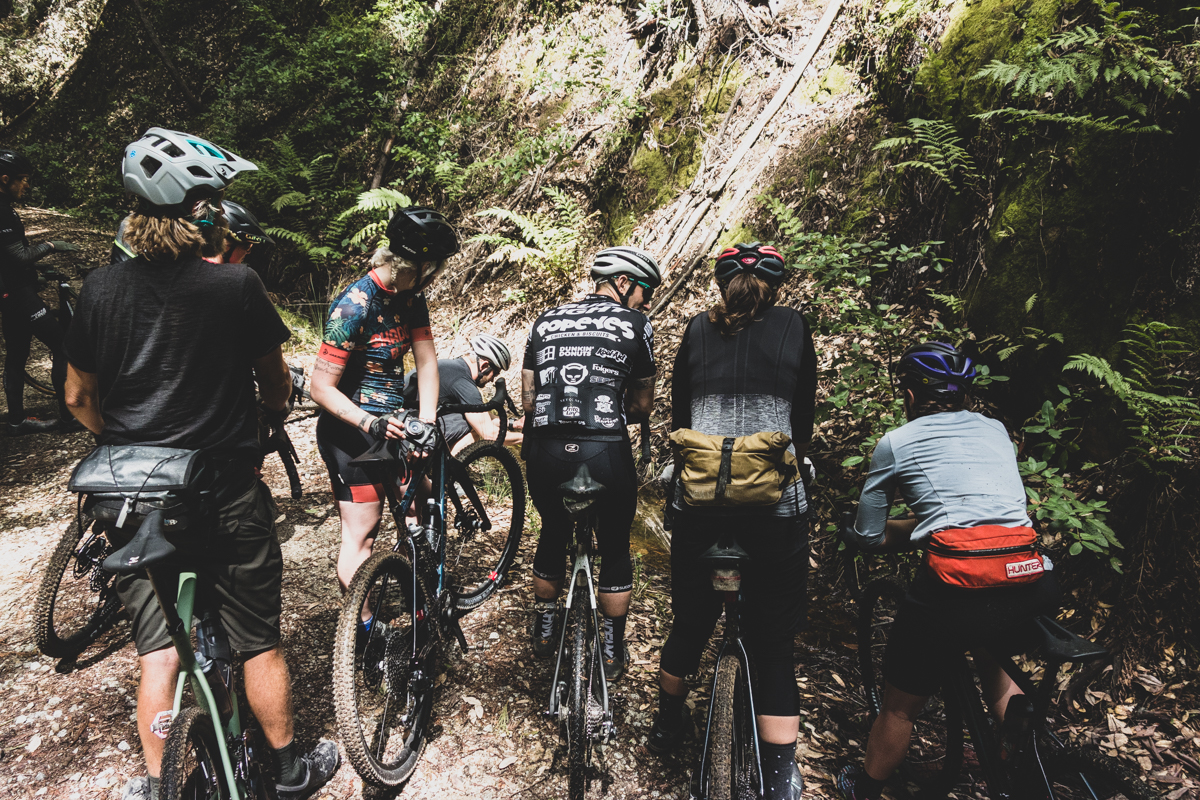 Our hikes only escalated my poor decision making to make this a non-riding trip. While we were shuffling about the slopes of Big Sur in search of Kerouac's ghost, there was primo riding tucked away all around us. While our time on the California coast was rewarding and beautiful, I vowed that I would be back, and I would not be leaving my bike at home.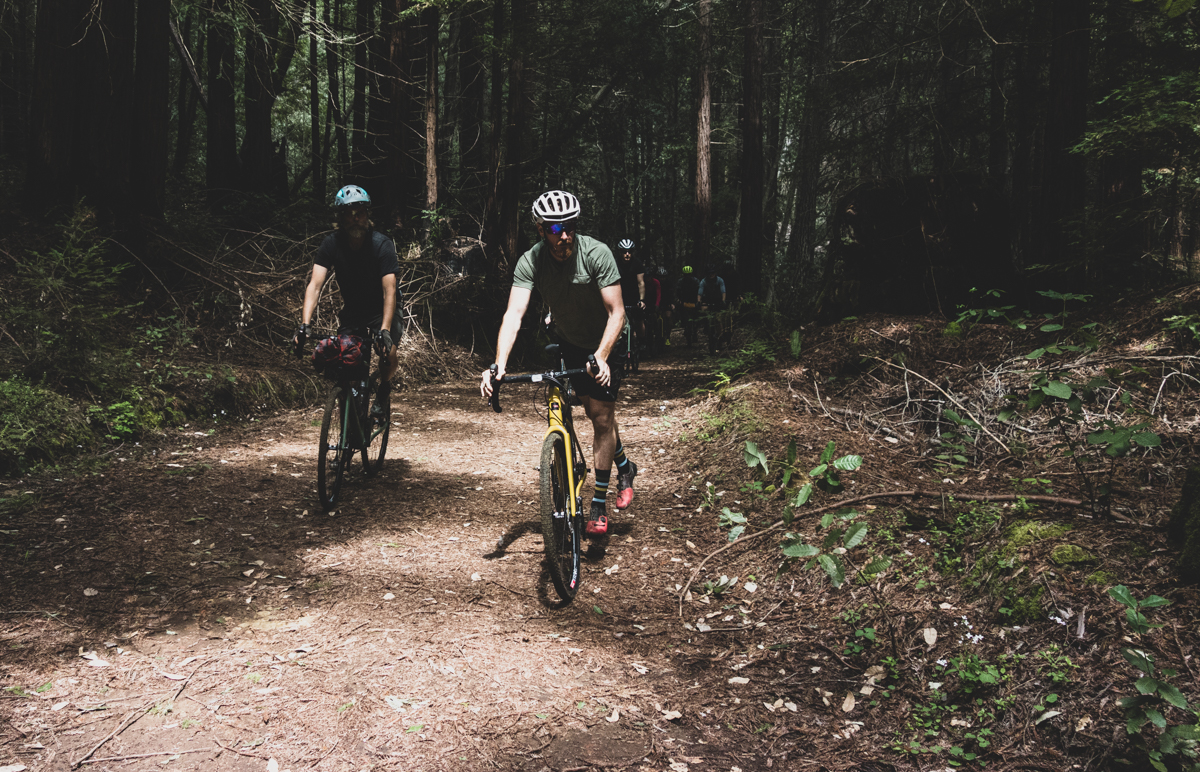 A group of us pedaled up the grades of Bonny Doon Rd. on the outskirts of Herny Coe State Forest winding past farms, on our right a house sat on a slope, a 5-foot mini ramp in the yard, surfboards scattered around the front porch, wetsuits hanging from a line. A fire smoldered out in a pit in the yard from the night before, the four-year gap since the last time I had visited Northern California had done nothing to dull my adoration.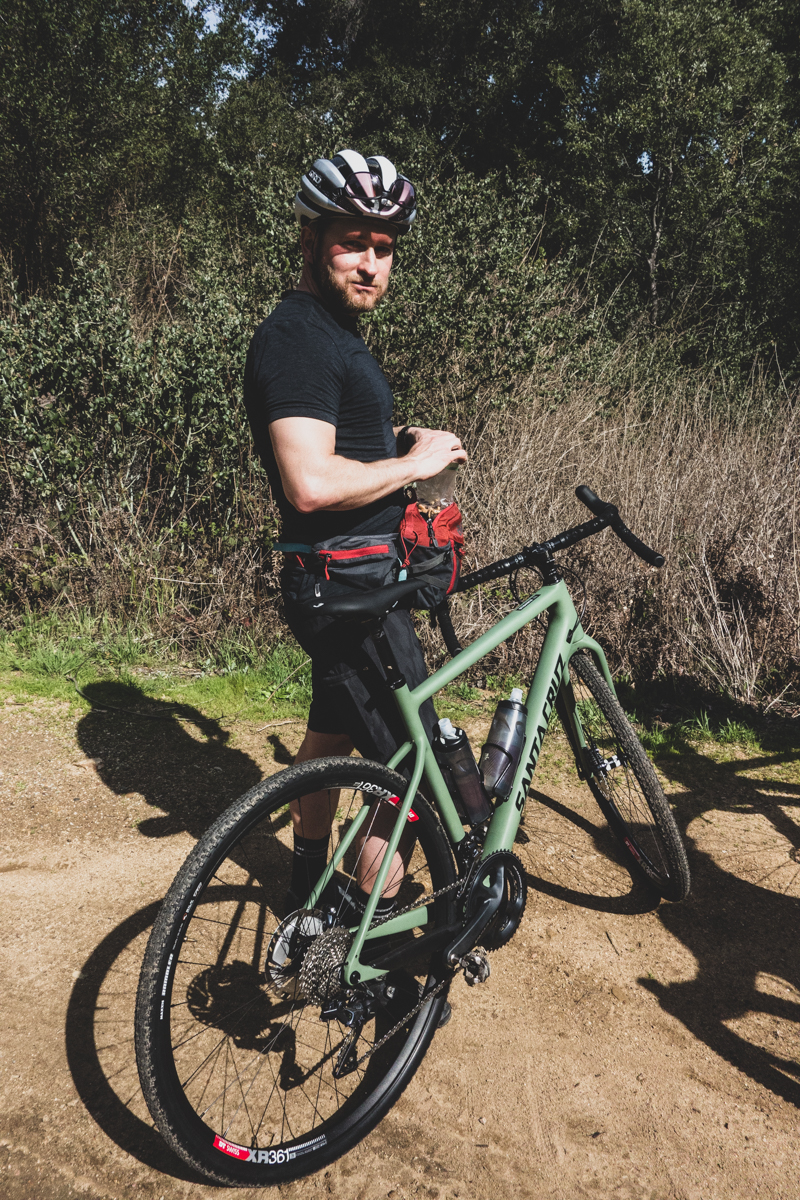 It wasn't long before we had entered the outskirts of Big Basin, a quick bomb down a paved road and a dip around a gate, keeping motorized vehicles out and we were on to some proper gravel and dirt forest roads. Under the guidance of the locals by way of Santa Cruz and Juliana, we were in for a homegrown treat.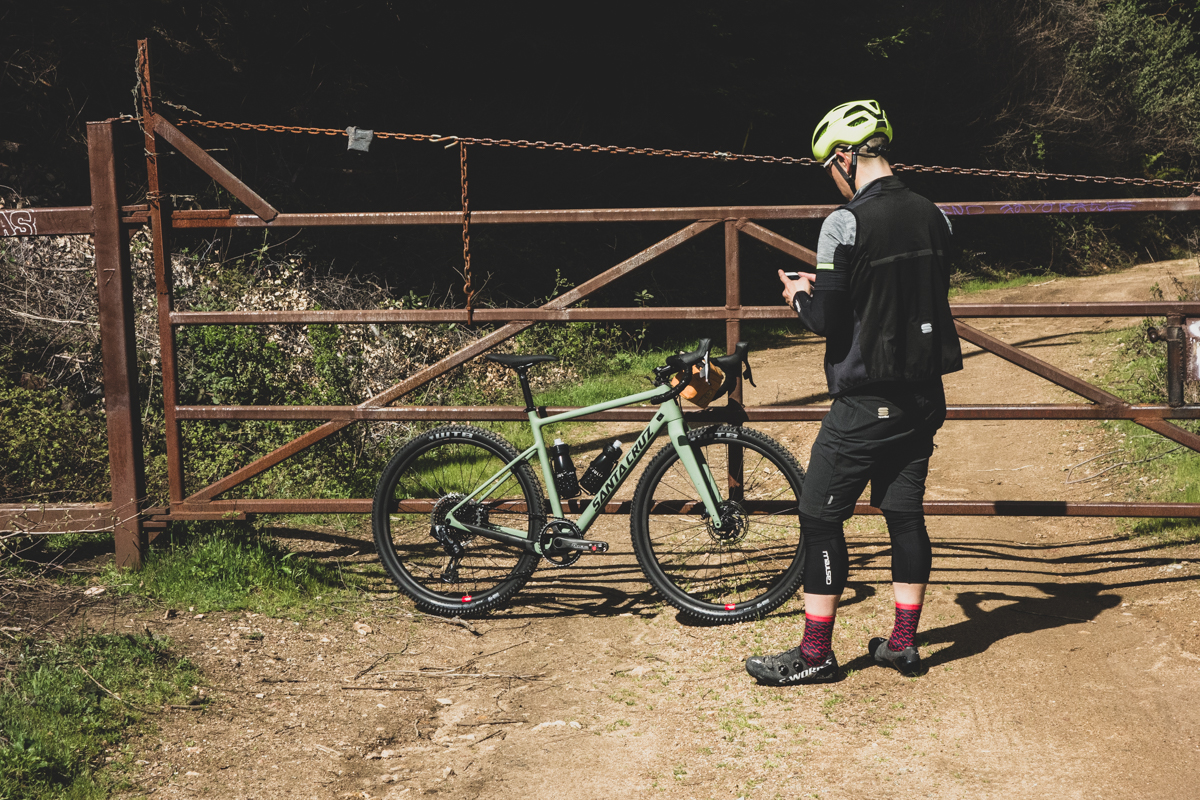 Big Basin offered up nothing less than a beautiful meander up and down steep dirt roads. Some were well maintained, and others were left to fend for themselves with rains and bike tires responsible for keeping the track passable.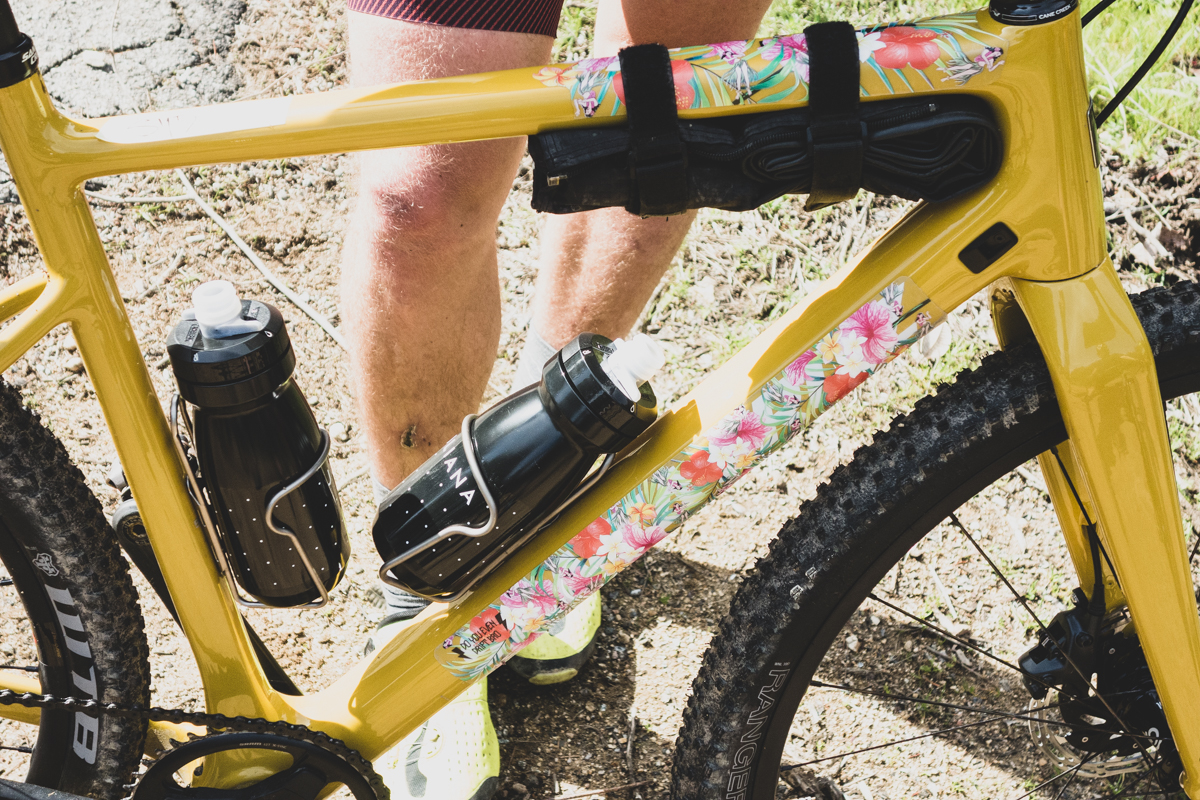 Eventually, we spit out on to the main paved road of the park's entrance. Swooping through the turns at high speed, I remembered our drive in from my last visit. The redwoods stood no less impressive than the last time I saw them. We hurdled past the same campground where we had pitched our tents, where a raccoon raided our trunk and tried to join us at our dinner table for a bit of pita and hummus. Where a couple lost on LSD poorly played the clarinet way past quiet hours, a moment that was equally as endearing as it was frustrating. It was strange to feel a familiarity in a place I had only been briefly before, but as we entered the market in the parks welcoming center for lunch, it was as if I had been here a hundred times.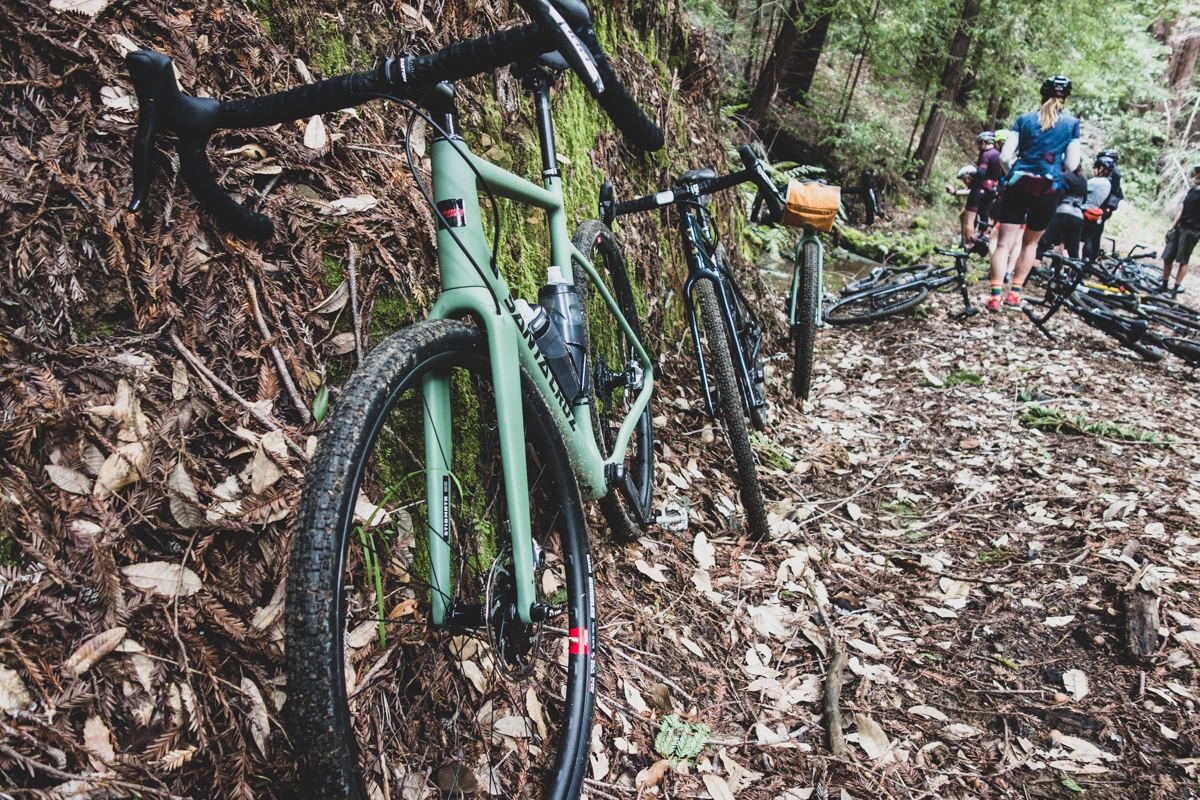 Our ride through Big Basin eventually leads us to a long steep climb over the western ridge where the environment went from deep dark redwood forest to a barren almost desert landscape. The roads bright white sand, and the breeze from the Pacific became noticeable. The ocean fog greeted us as we descended to Highway 1 passed the cattle farms and sagebrush, thick and moody it felt like a completely different day than when we had started.
Perhaps it's the unfamiliar terrain or the camaraderie of like-minded people but Northern California has left an impression on me. The forests, the sea, the insane cost of living, well for the sake romanticism lets leave that out. Riding through Big Basin in is an enticing treat for locals and visitors alike, so if ever in the area don't forget your bike. (Sidenote: there is also a heap of amazing mountain bike trails in the area, legal and otherwise)