Enter to Win a PEARL iZUMi Prize Pack
Originally posted on March 21, 2019 at 9:49 am by Dirt Rag
Enter for a chance to win a PEARL iZUMi Prize Pack and get kitted out with a Blvd Merino T, a Vista Short, a Versa Barrier Jacket, and a pair of new X-Alp Flow Shoes. All of these items are available for both Men and Women. Start clickin' below to earn 20+ entries. Once you enter, you'll receive an email with additional sharing instructions to improve your odds!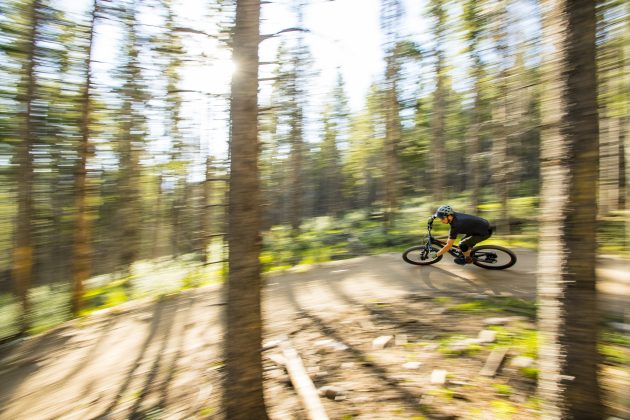 Our Vista Short has bike focused features, like a DWR finish and zippered pockets, but you'll wear them everywhere.
The Versa Barrier Jacket is a rider favorite, with hidden hand mitts and reflectivity placed specifically for visibility to drivers at night.
And the X-Alp Flow is our newest flat pedal shoe, with a dual compound sole that provides exceptional pedal grip and long-wearing toe and heel. #ridemoredomore