Rapha Launches Three New Bib Shorts For Women
Originally posted on February 20, 2019 at 9:19 am
Love them or hate Rapha is constantly redefining comfort and style on the bike. After three years of research and redesign, they have released a new chamois just for women and will be offering it as part of three new bib shorts. While we firmly believe that for most rides a fine pair of jorts are all you really need, there comes a time and place that solid pair of bib shorts. We are digging the look and versatility of the new Cargo Bibs, perfect for long days on back roads of the forest or multi-day bikepacking trips.  Plus, there's a side stash pocket for easy flask access or more responsible accessories if you so choose.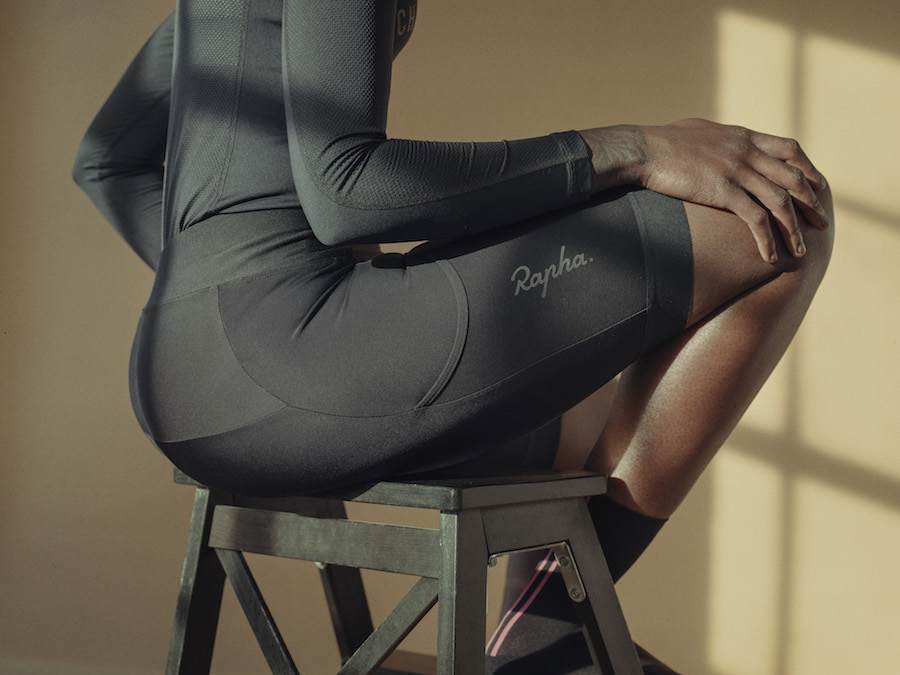 Along with the Cargo, Rapha has also released the Core Cargo, and the Souplesse Detachable Bib Shorts, geared more towards faster days on the bike and faster breaks at the rest stop.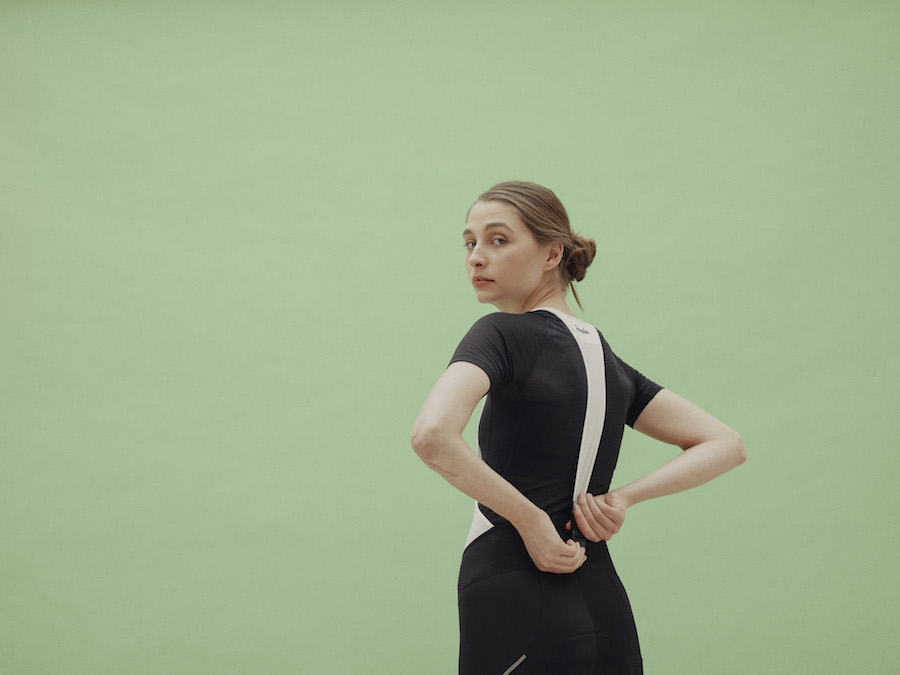 For more on the latest line of women's bib shorts visit Rapha for pricing and availability.