Punk in the Beerlight: Sharon Van Etten vs. Bob Mould
Originally posted on February 18, 2019 at 0:01 am
In celebration of our 30th birthday, Dirt Rag is doing a number of throwbacks and slamforwards for things we love, both bike related and non-bike related. In this column, Punk in the Beerlight, Evan Robinson takes a look at a modern album creating a timeless sound, and pairs it with an album from 30 years ago that was ahead of its time, meeting them in the middle. 
---
by Evan Robinson
Sharon Van Etten-Remind me tomorrow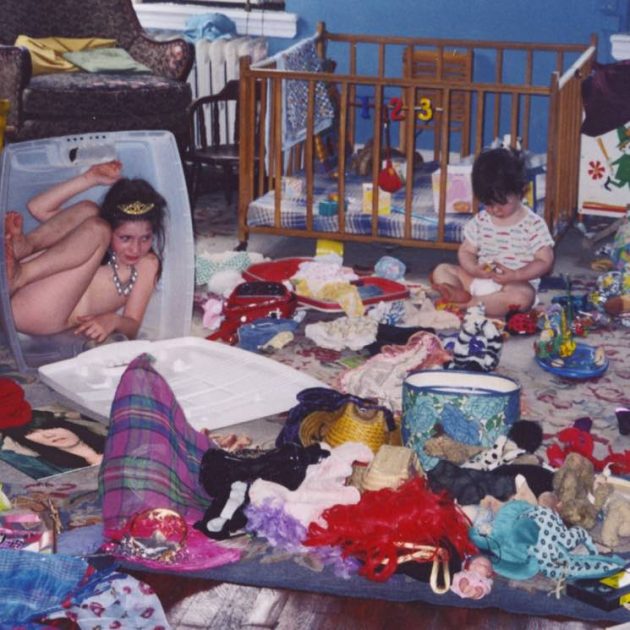 It seems like musicians and artists flow like waves, or swim like a school of fish: Production tricks, mastering, and artistic reinvention that stretches across entire genres during a specific time period are common unifiers. Just look at gated reverb! A recent trend that is surging is artists making spacey sounding music with simple synth chords, with deep emotive singing. Every time I hear something along these lines, I immediately think of David Lynch's newest season of Twin Peaks.
And there she is, Sharon Van Etten on stage at the Roadhouse. With her heavy baritone voice covering the bar like the thick misty clouds of the Pacific Northwest, Van Etten closes out episode 6 and leaves viewers with an overcast longing as the credits roll, harmonizing, "Tell me I'm not a child"
Remind Me Tomorrow is atmospheric, spacey, and yet tonally rich. The synth-driven nuovo folk songwriting makes this album sound like Twin Peaks music because it is, in its purest form. Van Etten capitalizes on her strengths to further define this sound as she thematically laments. Youth and youthful decisions are lyrically explored by her confident voice. She has been known for piercing lyric and harmonies through playing with a traditional band or solo, and it is a perfect fit for Remind Me Tomorrow's broad tonal synth underlay.
Hot Tracks: Jupiter 4, Comeback Kid, You Shadow
---
30 Years ago!
Bob Mould – Workbook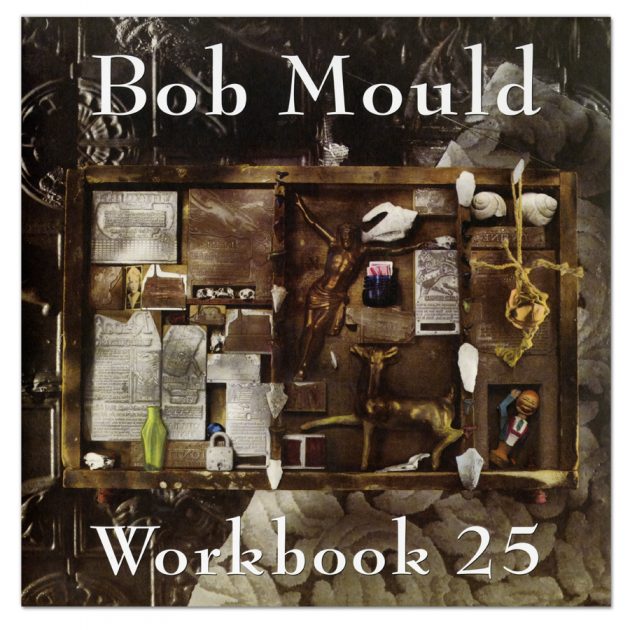 After the disbanding of Husker Du (but before 45 North started naming fat bike tires after them), Bob Mould released the transitional Workbook. The thing that has always been inspiring about Bob Mould's guitar style is that it is typically LOUD but also very full and textured, even on the more treble-heavy outputs like "New Day Rising." Workbook has some plastic sounding tones that are specific to the production of the time period, but also musical accompaniments that you wouldn't expect to hear until mid-nineties from the Lemonheads or Green Day.
The frustration that is known in Bob Moulds songwriting from Husker Du still shines through. Typically it lived in the noise, the guitar squeals, and the vocals that are so loud it distorts through the speakers. On Workbook, it is so clear that the frustration permeates the silences, the hard stops provided by his new rhythm section (ex-Pere Ubu), and of course lyrically. "If anyone can read my mind and share these thoughts", punctuates the transitional feel of the album, in trying to explore where the artist is at in all this mess.
Hot Tracks: Poison Years, See a Little Light, Dreaming I am