Trina Recommends: Park Tool multi-tool
Originally posted on December 20, 2018 at 7:52 am
Editor's note: As the holiday season rolls around, everyone is inundated with ads and marketing campaigns for every product imaginable, in companies' hopes to capitalize on…well, capitalism, I guess. It can be hard to weed out what a publication is putting out there as an ad or as a genuine recommendation, so we at Dirt Rag have decided to just go ahead and give some heartfelt gift ideas based on products we have used and love, without any ties to ad money. Of course, THE BEST gift you can give is a subscription to Dirt Rag Magazine, but since that's such an affordable gift, here are some supplementary ideas.
---
I'm not the fastest rider in the pack so I tend to hang in the back and often catch up to someone (with my group or not) who is having mechanical problems on the trail. About every tenth ride, I get to be the slow hero: "I totally have a multi-tool!"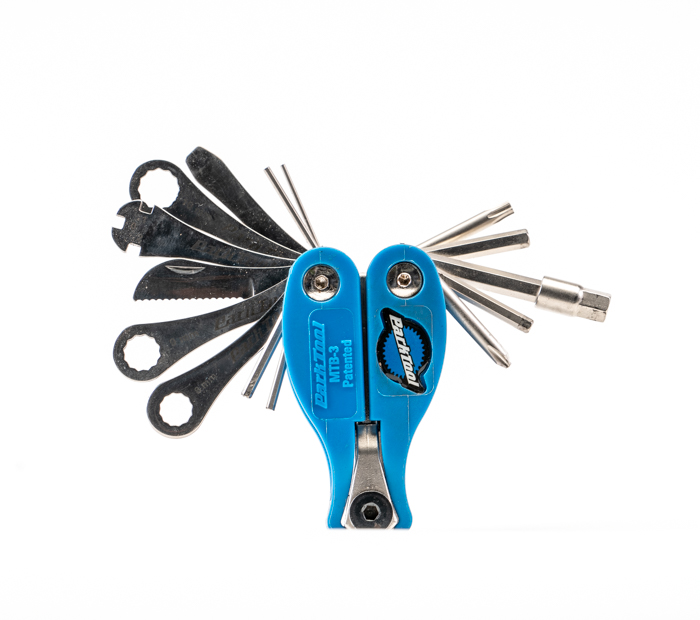 The Park Tool Multi-Tool I have is an older model. It is the MTB-3 Rescue Tool, it has tools up the wazoo on it! It has a chain tool, tire levers, box wrenches, allens, a phillips and a flathead screwdriver, serrated knife, chainring nut wrench, spoke wrenches and a little pouch to keep all the grime tucked away. The newer model MTB-7 Rescue Multi-Tool is equally awesome, you can check that out here.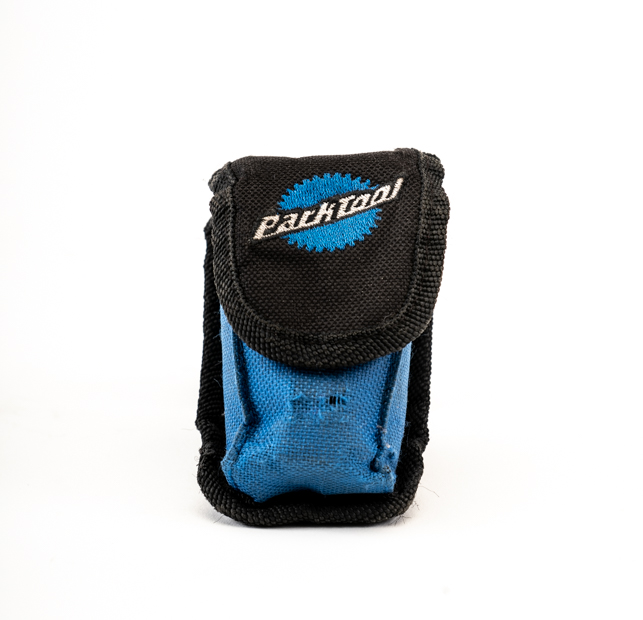 Park Tool has been around for over 50 years, they make amazing and reliable products. Check out their multi-tool offerings here because you can "fix" your gift shopping problems with a tool. I'm so punny!