Meet the new Webatron5000 team
Originally posted on June 12, 2018 at 12:11 pm
Dirt Rag has been secretly devising a masterful plan for world domination digital development and it is time to unveil the team unleashed to deliver fun, visually stunning content to our online platforms. Drumroll, please:
International spy Carolyne Whelan will oversee Dirt Rag Magazine's website as its new Web Editor; meanwhile, local vigilante Brett Rothmeyer is elevating the visuals as Digital Strategist and Lead Photographer. Together they are excited to grow exclusive content, qualified web traffic, and continue the company goal of growing the mountain bike community with text and photos that compliment each other and celebrate both the sport and lifestyle of mountain biking.
Whelan has an MFA in poetry and nonfiction and has written for ESPN online, Sierra online, Backpacker, High Times, and others. She was also a content writer for Eagle Nest Outfitters and RootsRated, and a former editor at Pink Pangea, an international women's travel site. She's worked for bike shops around the country and has probably scoped your local trails along the way.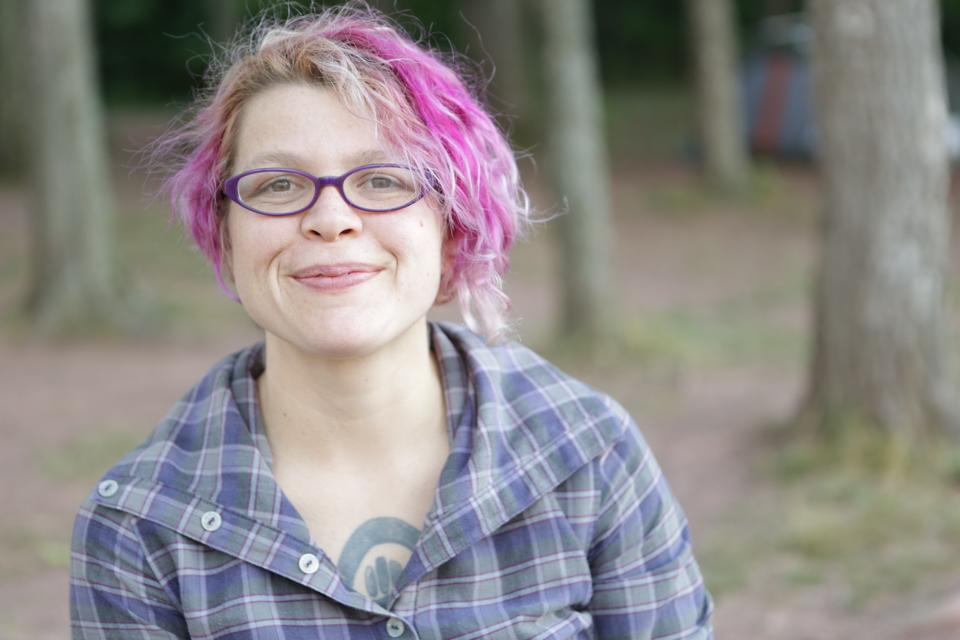 "Hell yeah," says Whelan, "I'm thrilled for the opportunity to take Dirt Rag's online platform in new directions to better serve our diverse readership and bring in exciting new content to elevate our mountain biking community."
"I'm very excited to have Carolyne on board," says Founder and Publisher Maurice Tierney. "The digital side of our media empire continues to grow, and she is the right person to take us to the next level."
"She is a fresh voice for the industry with writing skills that are relatable and engaging. Carolyne brings cycling experience from riding the Great Divide and tech-savvy from years working as a bike mechanic," says Trina Haynes, Sales Manager.
"The creative energy at Dirt Rag HQ has noticeably increased with the arrival of Brett and Carolyne," says Dirt Rag Editorial Commander, Eric McKeegan. "Brett's photography has already improved the look of the magazine, and Carolyne's input at editorial meetings has been stellar. I look forward to their continued contributions to the print magazine and watching them take our website to new heights."
"I can't wait to combine photos with Carolyne's perfectly crafted words as we work on projects together," says Lead Photographer Brett Rothmeyer.
After years of working as a courier and in shops, Rothmeyer's love of cycling lead him to point his trusty Pentax K1000 at a bike race one fall and the rest is history. Having contributed to publications such as Peloton, Grit CX, and Bicycling, his natural progression landed him on the doorstep of Dirt Rag.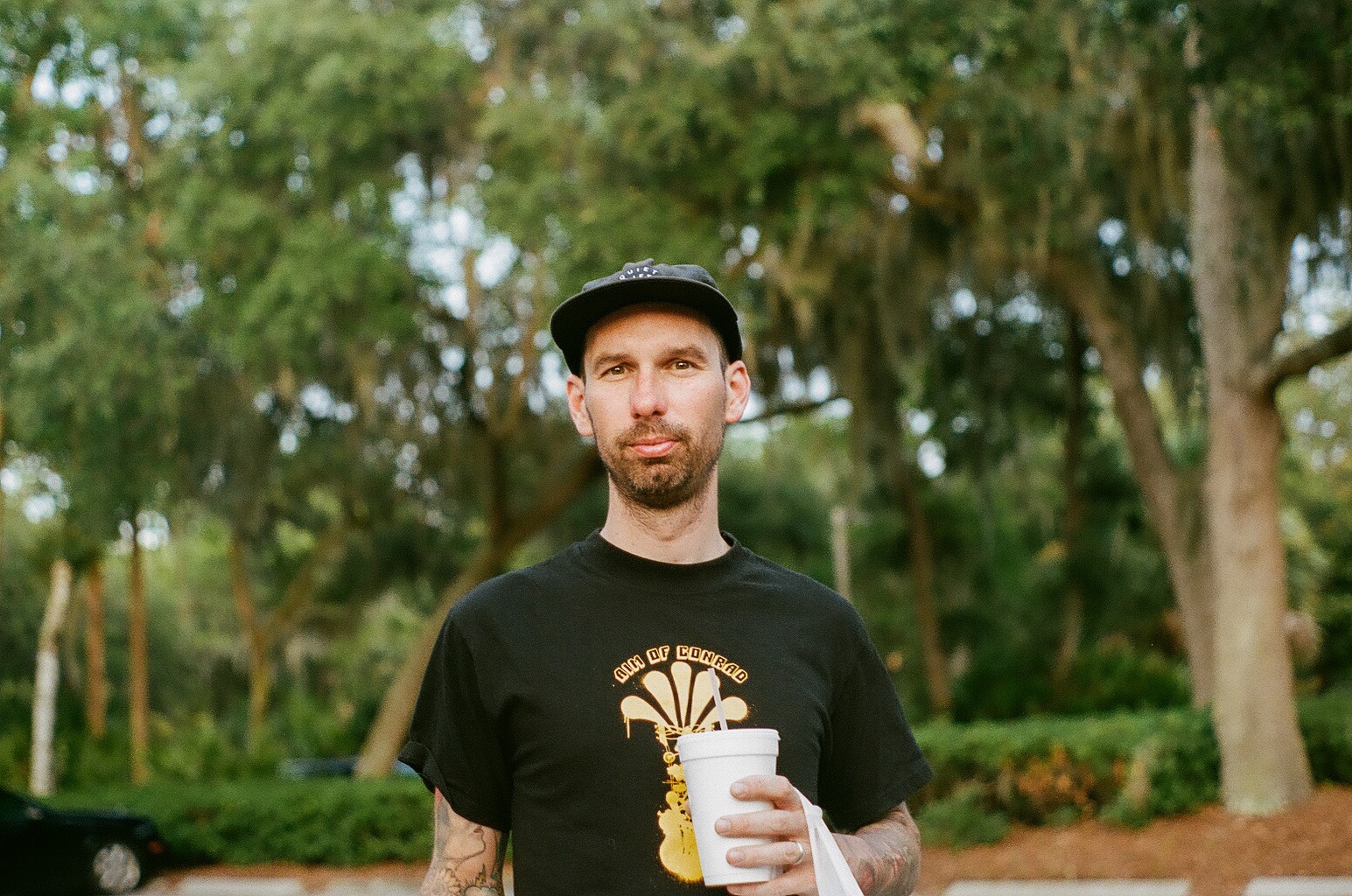 "I studied film photography at a local art school for quite a few years," says Rothmeyer, "but it wasn't until I pointed a camera at cyclists that I found my muse."
"I've been following Brett's photography for years on social media, both personal snapshots of his life as a bike racer as well as professional shoots for The Richard Sachs Cyclocross Team and in other cycling magazines," says Whelan. "I'm so excited to get to work with him in a professional setting to take Rotating Mass Media and dirtragmag.com to new heights."
Whelan relocated from New Mexico to Dirt Rag's Headquarters in Pittsburgh, Pennsylvania.
She can be reached at carolyne@dirtragmag.com and on Instagram @roadsidefires. Stay tuned for her writing and an ever-expanding web presence for Dirt Rag Magazine.
Rothmeyer has been working with Rotating Mass Media since October. He can be reached at brett@dirtragmag.com and on Instagram at @brettrothmeyer. Keep an eye out for his photos in both our print and online publications, on Facebook @dirtrag and on Instagram @dirtragmag.