How To: Pack a bike for travel
Originally posted on February 13, 2018 at 1:49 am
Traveling with your bike can be a great way to explore a new locale, but it doesn't work if your bike is damaged en route. We reached out to Sue George at BikeFlights.com for some expert tips on how to pack your trusty steed.
What are a handful of steps that are must-dos for packing a bike?
1. Wrap each frame tube with dense foam padding.
2. Remove the rear derailleur from the frame.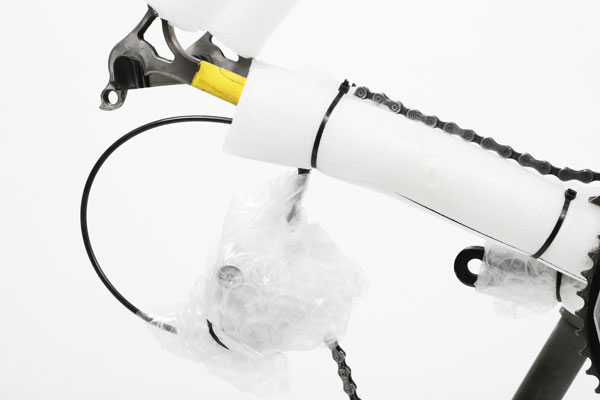 3. Remove the wheels, disc rotors and QR skewers if present. Cover the ends of the hub axles.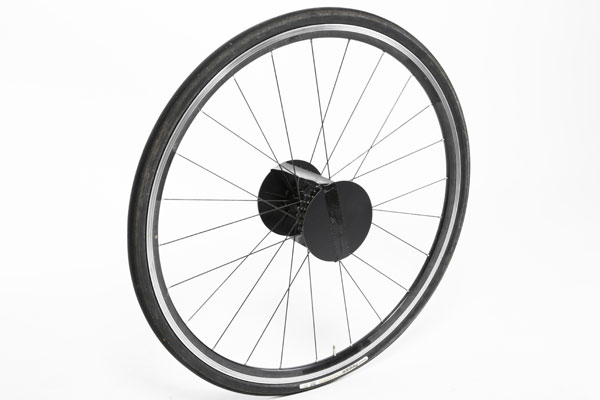 4. Place spacers between the dropouts to prevent squeezing.
5. Remove stem and/or handlebars and wrap with padding.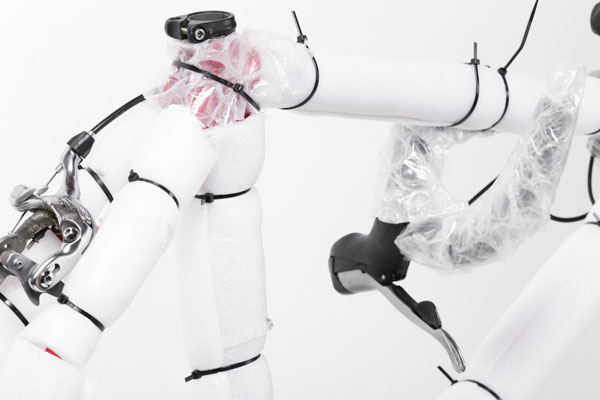 6. Remove seat and seatpost and wrap separately.
7. Remove pedals and other accessories and store separately.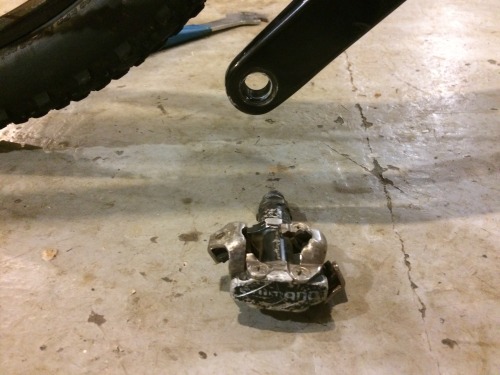 8. Place everything in a box and shake it. Listen for loose or rattling items.
You can find more tips and video demonstrations at bikeflights.com/pack.