First NEMBA Women's Summit draws 183 ladies from New England and beyond
Originally posted on August 23, 2017 at 1:03 am
Earlier this month, almost 200 women gathered at Burke Mountain Resort and the neighboring well-known Kingdom Trails for the first New England Mountain Bike Association (NEMBA) Women's Summit.
The goal of the Summit was to identify obstacles to leadership that women face in the cycling world, bring together female NEMBA members and leaders and ultimately get more women involved in the sport and advocacy efforts.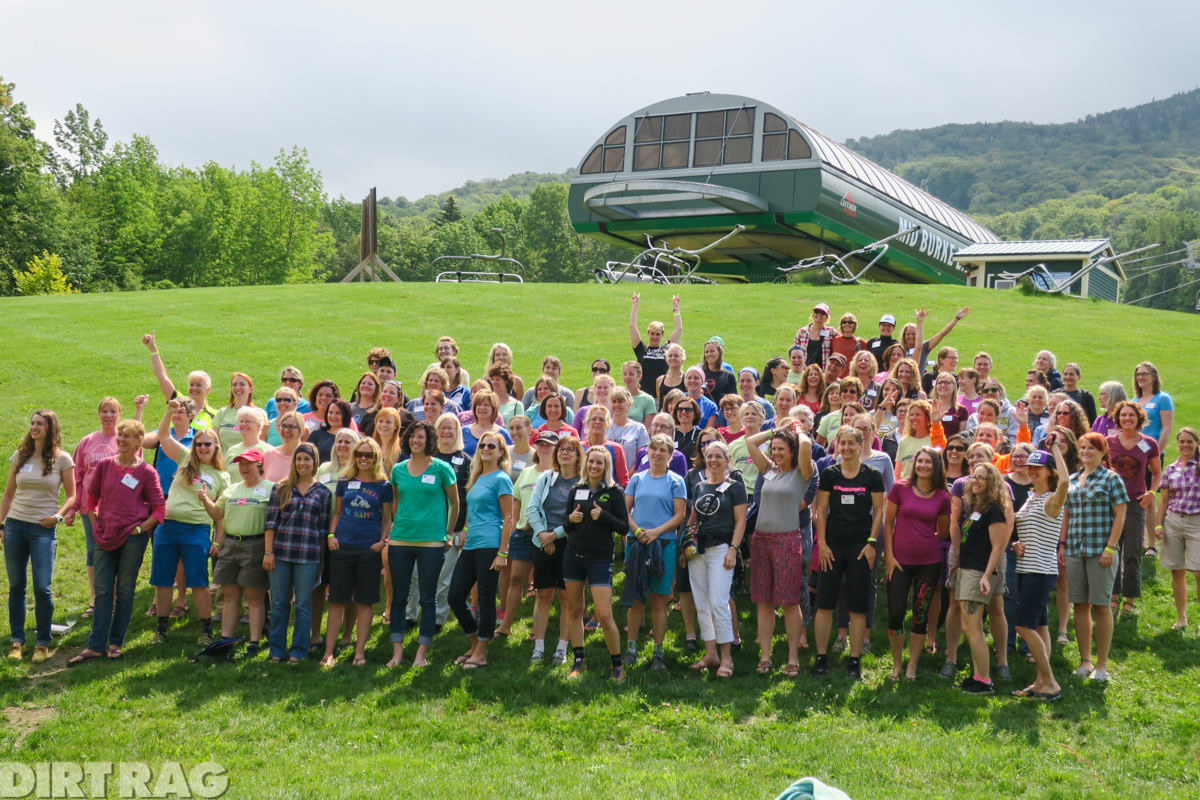 Following a NEMBA board of directors meeting last year, the idea of a Women's Summit was born out of the apparent lack of diversity in the room – with only two women and 25 men serving on the board. Paula Burton, longtime avid cyclist, advocate, trail builder and NEMBA member took it upon herself and her hardworking team to make it happen.
While the event was sponsored by NEMBA and geared towards NEMBA members, the organizers also partnered with other organizations with similar goals, such as the Vermont Mountain Bike Association (VMBA) and SheJumps, a non-profit that aims to increase the participation of girls and women in outdoor sports. The event had participants representing local high school racing leagues, the New England High School Cycling Association, Connecticut Cycling Advancement Program and Little Bellas, a mountain bike camp for girls.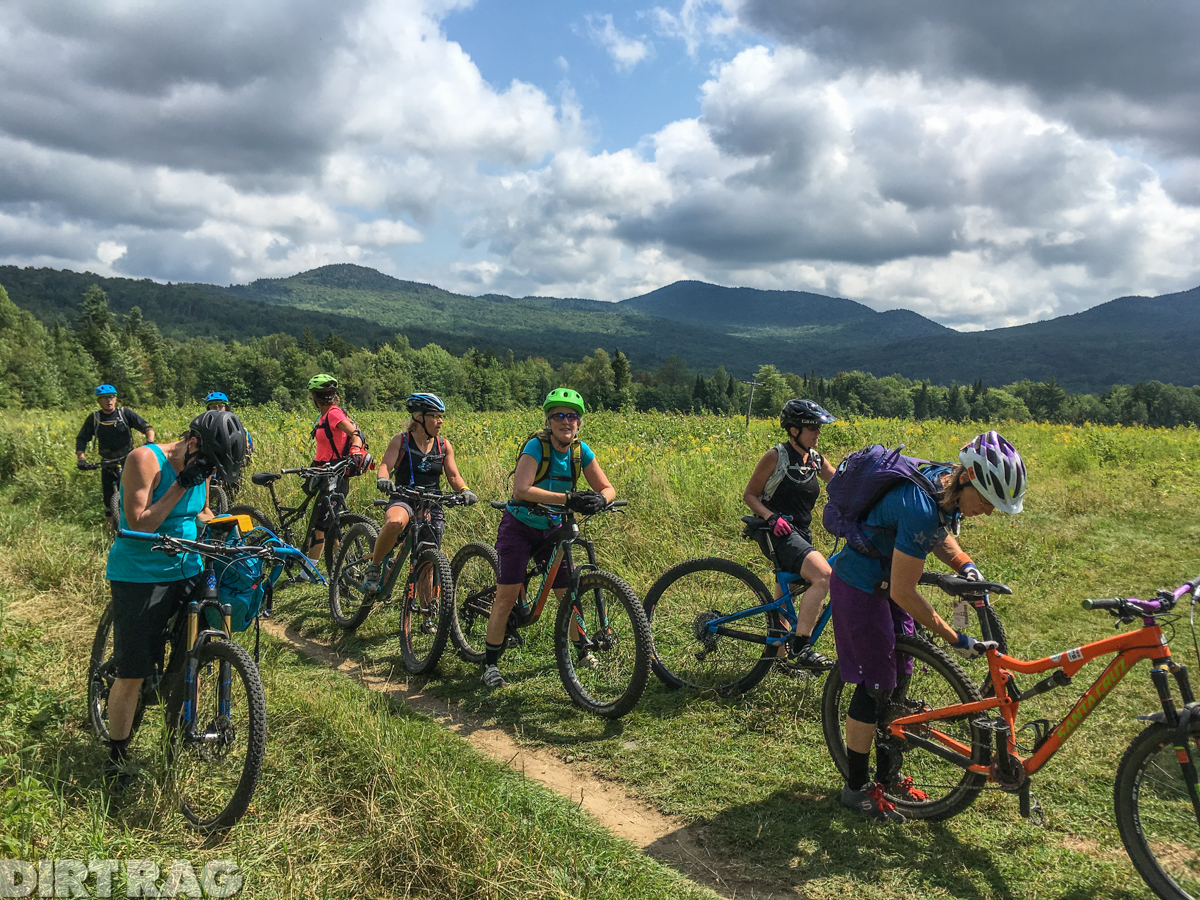 The weekend consisted of a combination of discussions, bike riding, how-to clinics and camaraderie. Mornings of break-out sessions started the day, during which we discussed topics such as how to get more women involved in riding, how to become more active in advocacy efforts and trail work, working in the bike industry, racing and bike maintenance skills.
After lunch, we split up into groups based on what sort of ride we wanted to do. There was something for everyone, from complete beginner to advanced, gravity to cross-country, and there were both group rides and clinics.
The Kingdom Trails are fun and fast, and not very technical (though this is always relative) aside from the plethora of wood bridges of varying widths (most are pretty wide). Overall, they're great trails for a wide variety of different skill levels and riding styles. Beginners could go out and have just as much fun as expert riders, and vice versa. And they could all ride together on the same trails and everyone has a good time. For this reason, Kingdom Trails was a great venue for the event.
Burton feels very positively about the outcome of this first-year Summit and the plan is for it to continue in the future. While there are hiccups that occur with the planning of any event, there are often huge rewards that make all the hard work worth it. In this case, the payoff was seeing women happy and enjoying themselves, feeling empowered and more confident in their skills as both riders and people, and taking initiative to get more involved in NEMBA and their local riding community.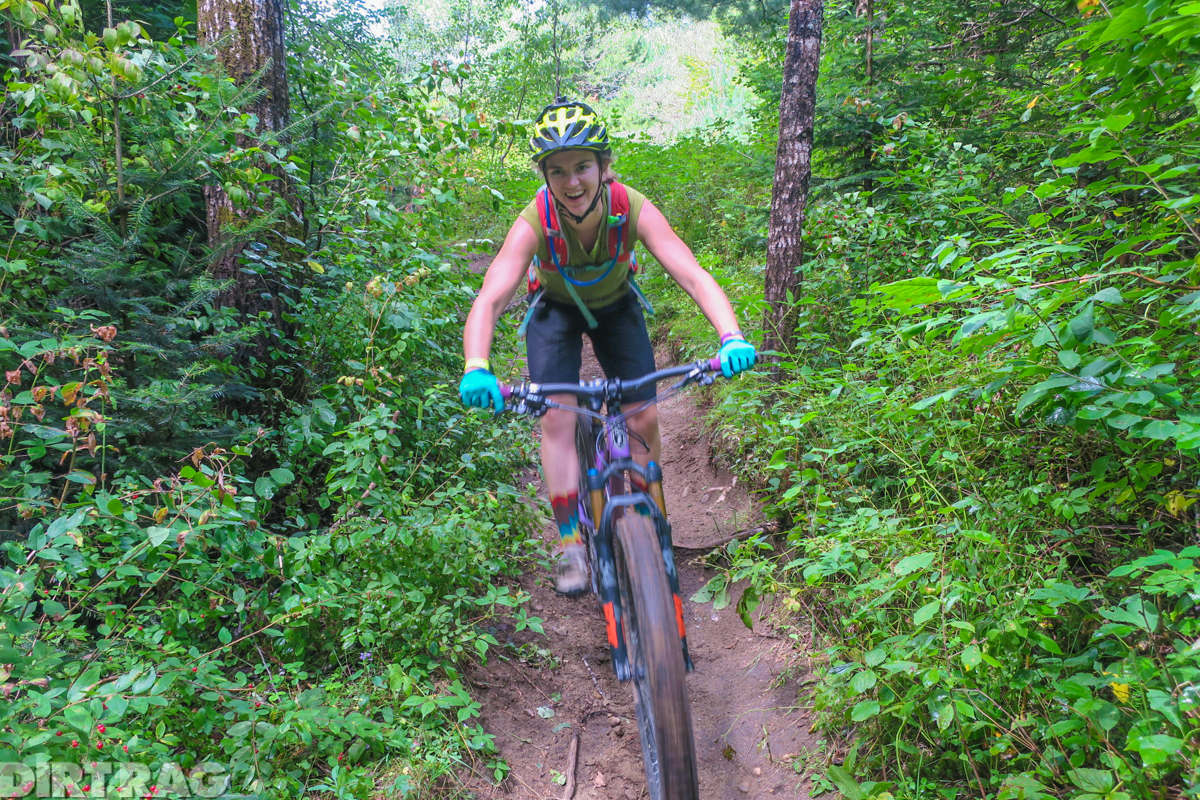 "I saw so many smiles and heard great conversations all weekend," says Burton. "I have been in the mountain biking world for a long time. I heard comments from women new to the sport that made the sport new and exciting to me again. The enthusiasm was big, really big!"
Burton also says that even in the short time since the event, she's seen more women step up to volunteer with their local mountain bike clubs, express more confidence in their riding skills, and make plans to lead a local ride series or try racing. Some of the ladies who attended the Summit have also volunteered to help out with organizing it next year.
"We planted seeds and now we will see them sprout and grow," says Burton.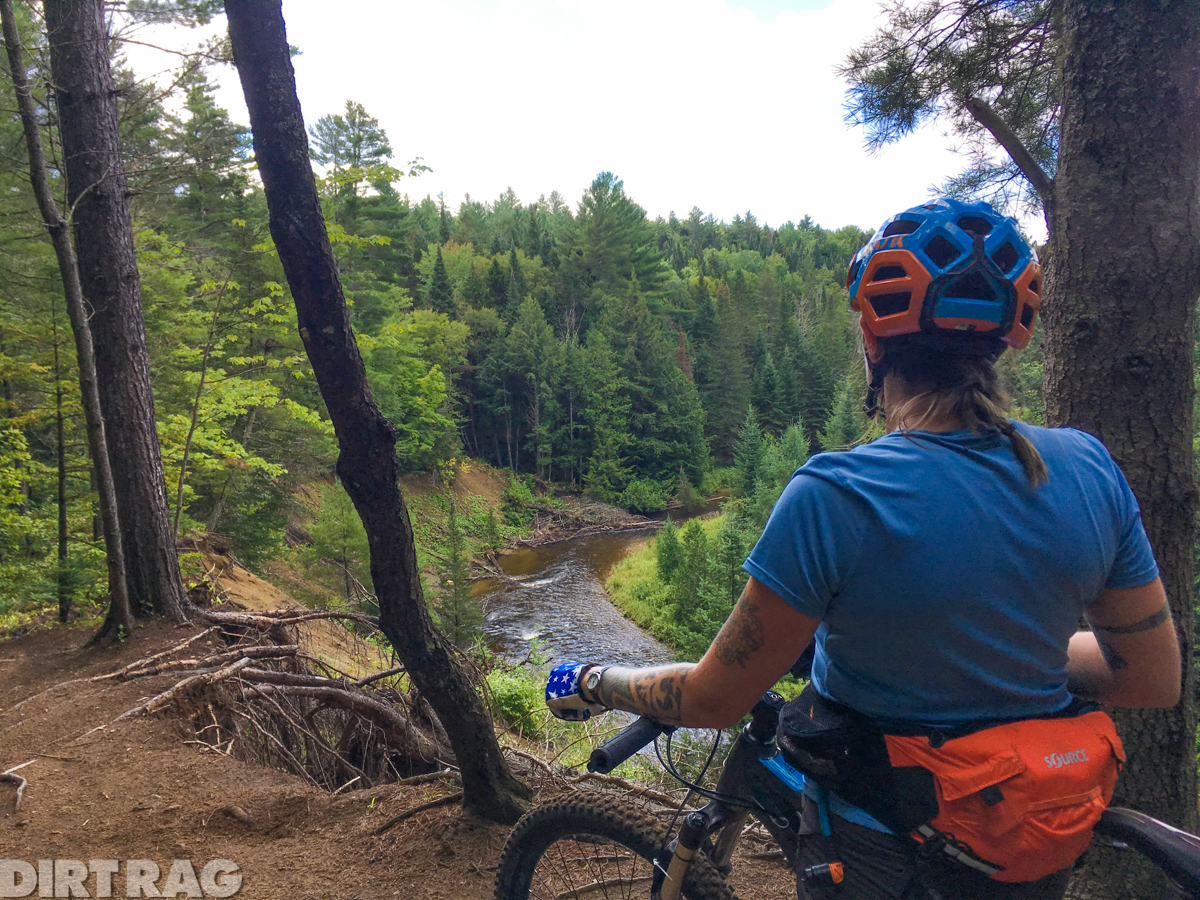 Thank you to Paula Burton and the rest of the Women's Summit organizers, NEMBA, Burke Mountain Resort and the Kingdom Trails for having us!