It Sounded Like A Good Idea: Heading To The Leadville Stage Race
Originally posted on July 28, 2017 at 10:39 am
Ed. Note: It Sounded Like A Good Idea is a new semi-regular column by Olympic track racer Bobby Lea and endurance mountain bike racer Ian 'Big DiRtY' Mullins who have teamed up with plans to race Cape Epic, Breck Epic and the Leadville Trail 100 next year. But, this isn't just another story about some guys going to some race. It's going to go much deeper and possibly become more polarizing to you, the reader, because of its honest look at some difficult subjects. Read on and find out why…
---
Words by Bobby Lea
I suppose I was naïve when I went looking for my first mountain bike in well over a decade last December. I wanted a bike to play on. I wanted a bike to rip some trials in the winter when it's too cold to ride the road. I didn't even want to train. I just wanted to ride. I should have known better. My better half did. I told her I just wanted to play and she said I was full of shit. She accused future me of wanting to try for another Olympic Team, only this time for mountain bike racing.
I'm certainly not chasing any Olympic dreams but only seven months after getting that bike I'm flying to my first multi-day mountain bike race. And not just any race, the Leadville Stage Race, the final qualifier for the Leadville Trail 100. I should have known that I wouldn't be content with just riding some trails for fun. I should have known I would dive headfirst into the deep end of mountain bike racing.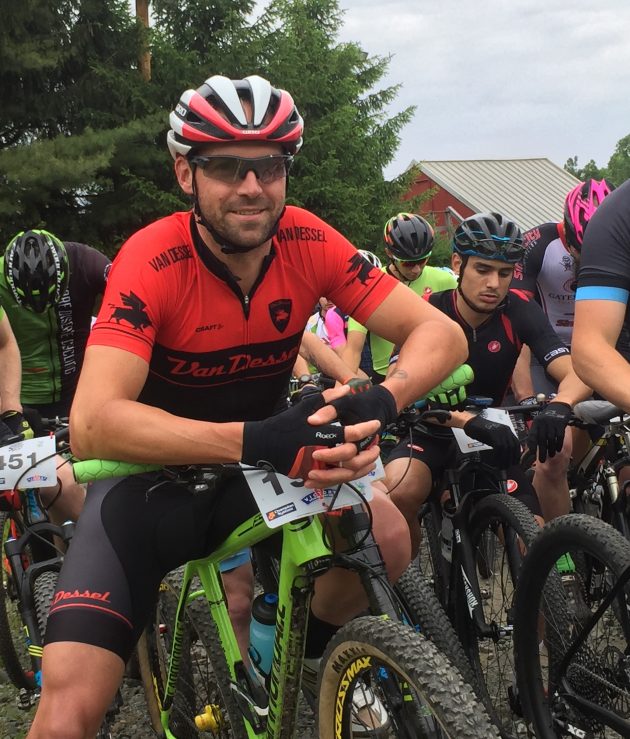 I've traveled the world for road and track racing but this world is completely foreign to me. I found myself reaching out to all my friends who know mountain bikes asking the same questions the juniors I was working with at the Tour de l'Abitibi were asking me. "Are my tires in okay shape for the race? What tires are good? What do you bring to a mountain bike stage race? How do you pace a 42-mile race?" I don't even know what I don't know but I'm sure I don't know a lot.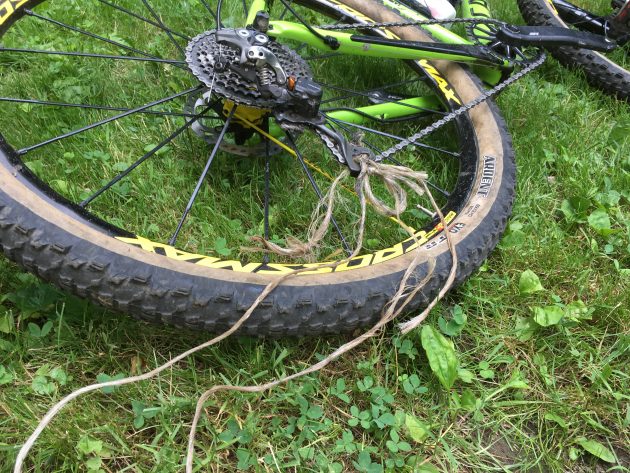 That's the fun of this, though. I've never been one for status quo and the moment I get comfortable I figure out a way to push the envelope. The unknown is part of the adventure. At the end of the day I'm going to be playing bikes in the mountains for three days. How bad can it be?
Follow me here on Dirt Rag and my Instagram @blea505 and Twitter @b_lea1 to find out what happens when a sea level mountain bike rookie goes to Leadville.
Keep Reading:
Leadville Day 1
Leadville Day 2
Leadville Final Day