Registration Now Open for 8th Annual Yeti Beti Bike Bash
Originally posted on January 20, 2017 at 11:17 am
For its eighth year, the event will be returning to its original location, Bear Creek Lake Park in Lakewood, Colorado. The main highlight of the weekend is a women's-only race that caters to every skill and experience level, from pro racers to those who have never tried a race before.
But this weekend is not only about racing.
The day before the race, VIDA MTB Series will be offering a clinic to brush up on basics, learn completely new skills, and take a look at race-specific considerations. All levels are welcome, from complete beginners to advanced riders looking to hone a particular skill or learn more about preparing for a race. Yeti Cycles will be on hand at the clinic offering demos, and at lunch, there will be a presentation on fine-tuning your nutrition before, after, and during a ride. Registration for the VIDA clinic is separate from the Beti Bike Bash, and more info can be found here.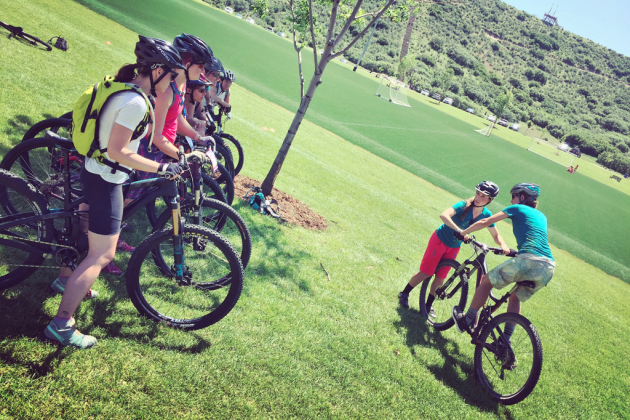 Little Bellas, an organization devoted to helping girls and young women to realize their potential through cycling, will be offering a camp coinciding with the Yeti Beti Bike Bash. Participants can sign up for either a 1-day or 2-day option, which also includes an opportunity to participate in the race on Sunday and hang out with the pros. The camp is designed for everyone from young ladies looking to get into mountain biking to those who already participate in the sport but want to challenge themselves. The camp is open to girls ages 7-13. More information and registration can be found on the Little Bellas website.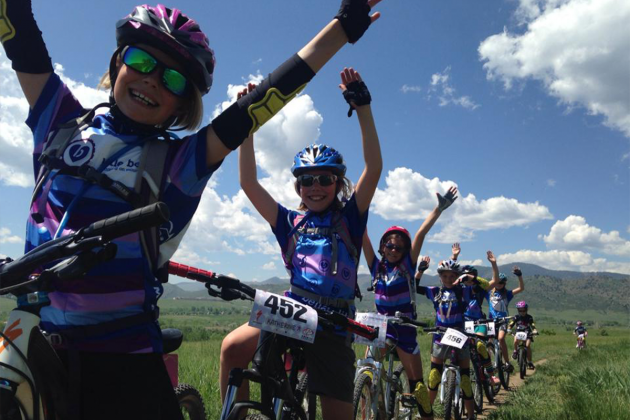 There will also be an expo, post-race food and beverages, and more!
Check out the Yeti Beti Bike Bash website for more information and to register.