Featured Ride: Lewis River Trail, Washington
Originally posted on September 27, 2016 at 8:00 am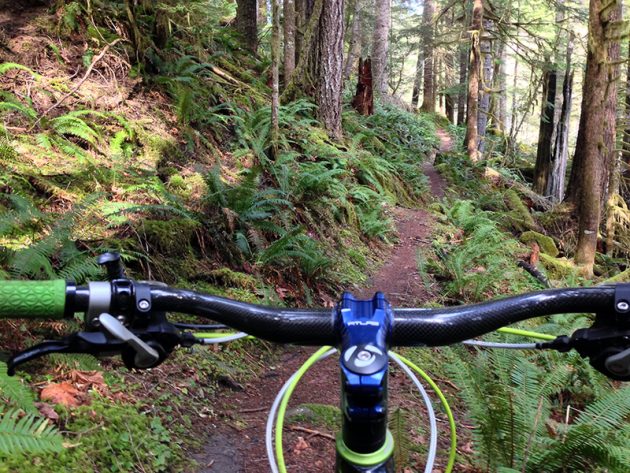 Information and photos from MTB Project.
There are some longer, more well-known river trails in neighboring Oregon, namely the McKenzie River Trail and the epic North Umpqua. But this all-singletrack trail along the clear waters of the Lewis River in southwest Washington holds its own and is a great, all-around ride, especially if you want to get away a bit.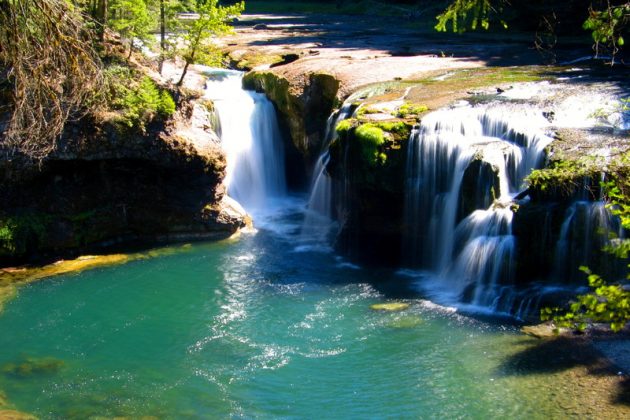 The ride as described below is a true out-and-back singletrack route that traces the the adjacent river. It can easily be set up as a point-to-point shuttle or be done as a loop by utilizing FR 90 to start or end the ride, or just ride it out and back for a satisfying 28 miles. You'll only gain 2,700 feet during the ride.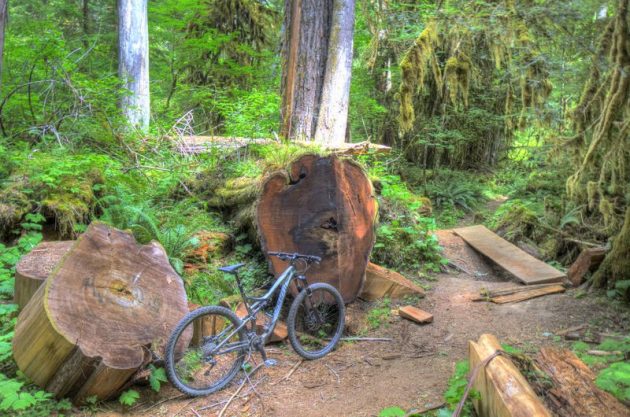 The tread is varied with fast, smooth segments combined with intermittent short, technical root-packed sections. As you ride through the shady old-growth forest you'll encounter constant short ups and downs as the trail crosses several creeks and streams that feed the river.
Be sure to take in the views of the lower, middle and upper falls at the northern end of the trail. Notably, the trail sees high mountain biker and hiker traffic on weekends throughout the summer. In recent years the trail has had portions closed due to slides and wash outs. Confirm overall trail conditions with the Forest Service.
The trail is overseen by the Evergreen Mountain Bike Alliance.