Dirt Rag Issue #189 is out!
Originally posted on February 15, 2016 at 17:51 pm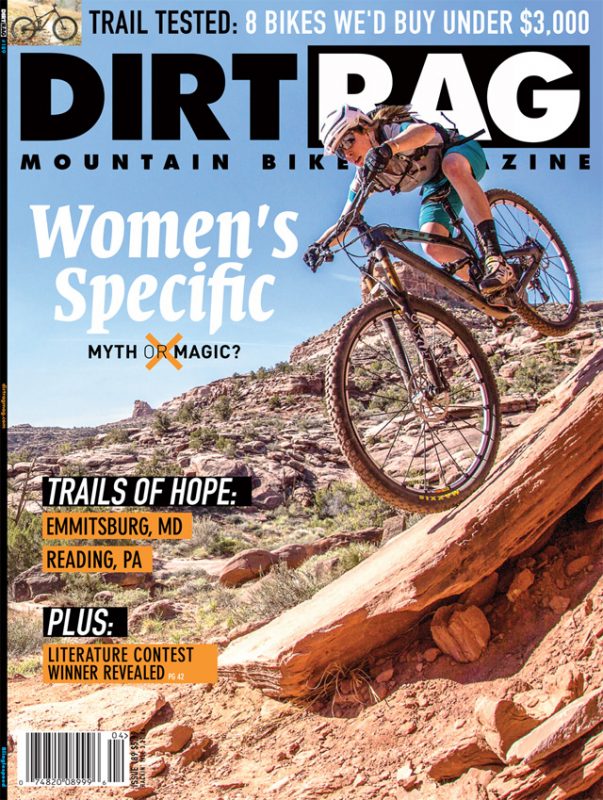 On the Cover
Sarah Rawley shreds Captain Ahab in Moab, Utah, during a video shoot with Big Mountain Enduro. Photo: Devon Balet.
New Columns and Readings
We welcome Davy J., a best-selling food author and cyclist, who will be penning "Eat Me," which has to do with the intersection of grub and bicycles and whatever else he can think of. We also welcome Watts Dixon to the "Hangdown in the Wheelstrings" column. Dixon is owner of Revolution Cycles in North Carolina and has been involved in bicycle retail for more years than he hasn't.
In Readings, Devon Balet recounts the story of the Steamboat Springs, Colorado, Mustache Ride. The costumed event supports the local Humane Society and reminds us that "the best way to rally around a cause is to throw a party and have a blast doing it." Our regular columnists take on fat biking, Grinduro and whether or not the bicycle industry is losing its soul.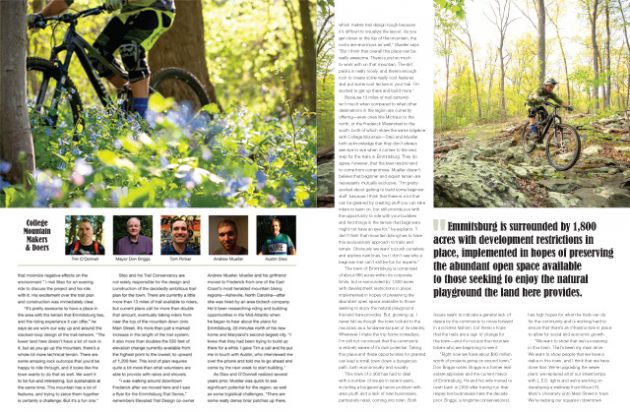 Features
Kate Skrainka took a hard look at what it means for a bike to be "women's-specific" and the different philosophies on the matter from various companies. Brice Shirback wrote about the state of mountain biking in Maryland.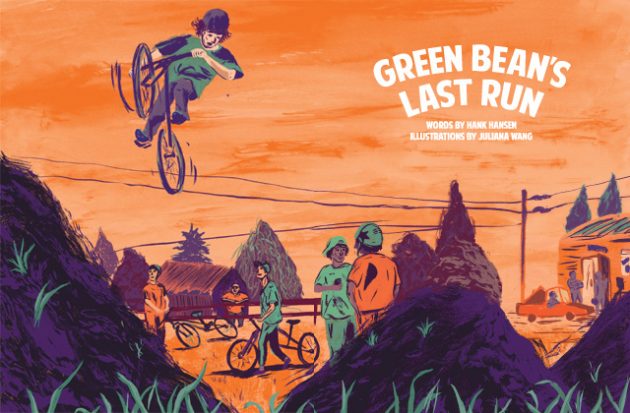 Literature Contest
This year's literature contest winner is Hank Hansen of Calgary, Canada. For his story "Green Bean's Last Run," he scored a 2016 GT Zaskar Carbon 27.5. Get a copy of the 'rag to read the tale, which was inspired by the closing of the famous Post Office Jumps in Aptos, California.

Reviews — Bikes We'd Buy Under $3,000
This issue features our third-annual roundup of trail bikes that aren't priced to the stratosphere. Each bike was hand-picked for its price, components, geometry and modern features. Grab an issue for our thoughts on steeds from Devinci, Marin, Norco, Charge, Scott, Transition, Kona and Surly.
Also in the reviews section:
Two women's-specific bikes: Juliana Furtado and Norco Fluid 7 Forma
Guerrilla Gravity Megatrail
---
Get a copy of Dirt Rag #189 in our online store or at your nearest newsstand. Or quit putting it off and order a subscription so you'll never miss an issue.