Inside Line: First ride with the new Giro Montaro helmet
Originally posted on August 15, 2015 at 6:05 am
Photos by Justin Steiner
Giro has had a huge hit on its hands with the Feature, a great all-purpose trail helmet that doesn't break the bank. The new Montaro builds on that success with several new technologies that make it more of a premium product.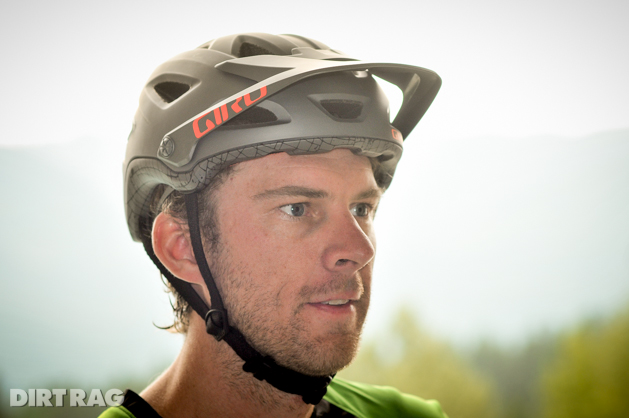 The first key design priority on the Montaro was making it more easily compatible with goggles. Giro says it is one of the few half-shell helmets on the market that can perch a pair of goggles on your forehead below the visor. To make it work the visor tilts really far up with several detents along the way, making it unnecessary to lock it in place with screw tension at the pivots. The vents along the rear of the helmet are also lined with a rubbery plastic that helps hold the goggle strap, a nice touch.
Ventilation was another key aspect of the design, and the Montaro has Giro's Roc Loc Air retention system that keeps the body of the helmet suspended slightly above your head, allowing air to move in and through more easily. If you do end up warming up and sweating, you should notice a lot less of it ending up in your eyes thanks to the super-absorbent brow pad that uses the kind of material you'd find in a ShamWow. If you pull it out and squeeze it in your hand a rather disturbing amount of sweat comes out.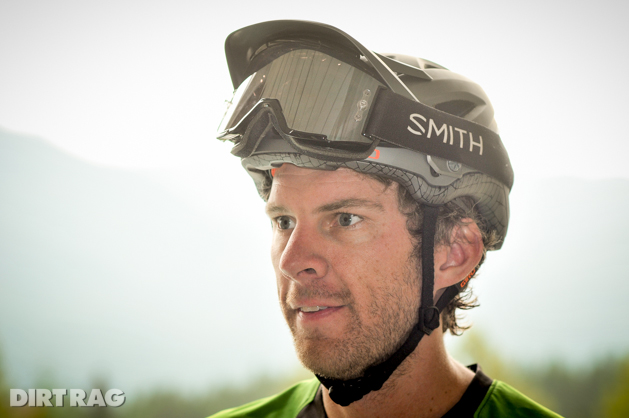 Other features include a clip-in GoPro mount, easy to adjust straps and a MIPS liner on all models. There are eight colors and three sizes for the standard Montaro and three colors and two sizes in the women's Montara version, which is otherwise identical. It will go on sale for $150 this October.
Montaro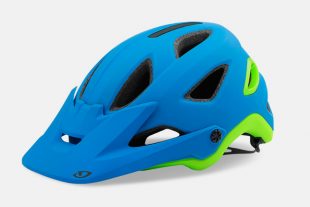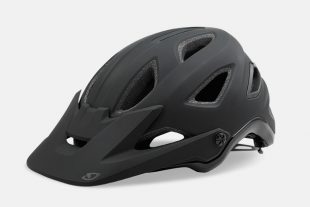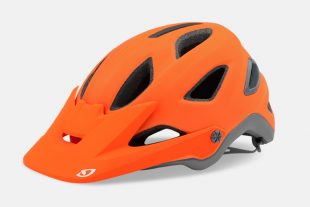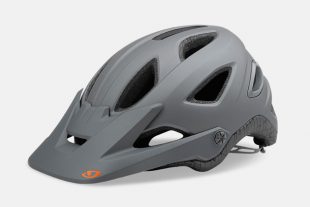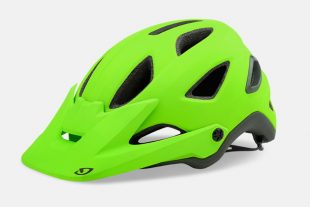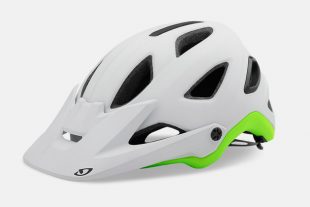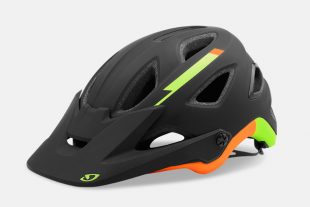 Montara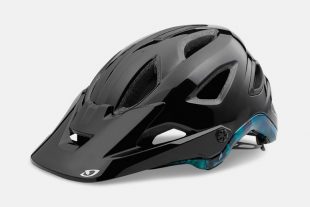 In action