Kali Protectives unveils new Maya trail helmet
Originally posted on January 21, 2015 at 15:13 pm
Not all foam is created equal. While all bicycle helmets sold in the United States have to pass the same safety regulations, there is a lot of room above and beyond those tests where impact absorption can be improved. Kali Protectives' Composite Fusion Plus technology uses a dual-layer foam construction better absorb impacts and help prevent serious injury.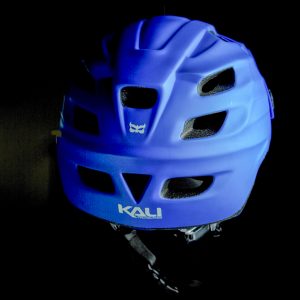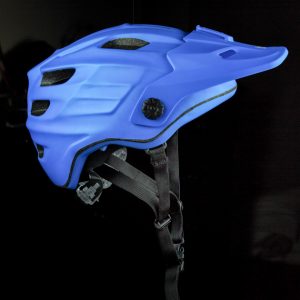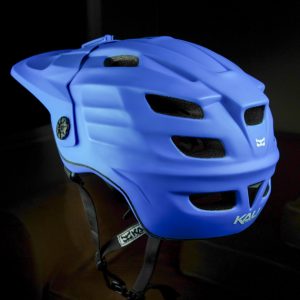 First seen in the brand's downhill helmets, the Composite Fusion Plus foam is now being incorporated into the new Maya helmet for trail, all-mountain and yes, enduro riders. It has all the features you would hope to find in the category, including an adjustable, breakaway visor; integrated yet removable mounts for lights and cameras; a bug netting liner; a floating adjustment system; and plenty of vents.
The Composite Fusion Plus technology works by using a system of cone shapes within the two low-density foams that can crush to absorb an impact. It also molds the foam directly to the helmet shell, eliminating the second impact created when the foam strikes the shell.
The Maya helmet weighs in at 350 grams, retails for $100, comes in in two sizes and is available in matte black, blue or black/white.
In action
Here's Kali Protectives athlete Jeff Kendall-Weed showing us how it's done: