First Impressions: Giro Empire VR90 shoes
Originally posted on December 8, 2014 at 16:08 pm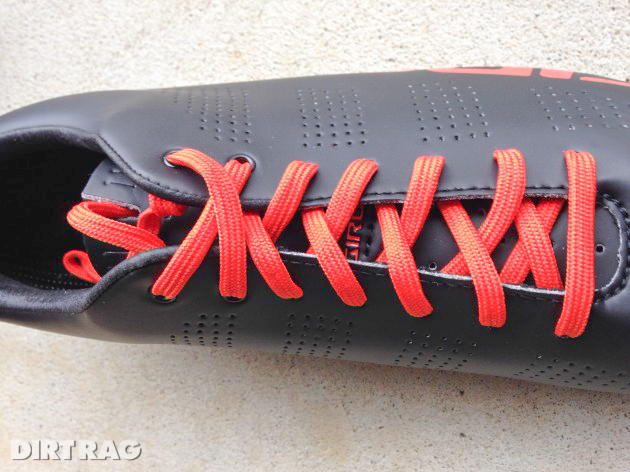 Over the past two months I've been putting substantial trail time in on Giro's top off-road offering, the Empire VR and it's quickly becoming one of my all-time favorites.
Giro's new lace-up VR90 utilizes an old-school lace closure for a comfortable, snug fit. Laces rule because they don't create pressure points anywhere across your foot and they're lighter than straps, buckles and dials. The one-piece synthetic leather upper is supple and comfy, like a nice set of slippers made for dirt bashing. The lower is made from full Easton EC90 carbon with a full Vibram rubber sole. There are also foot bed adjusters which Giro calls "SuperNatural," so you can adjust arch support.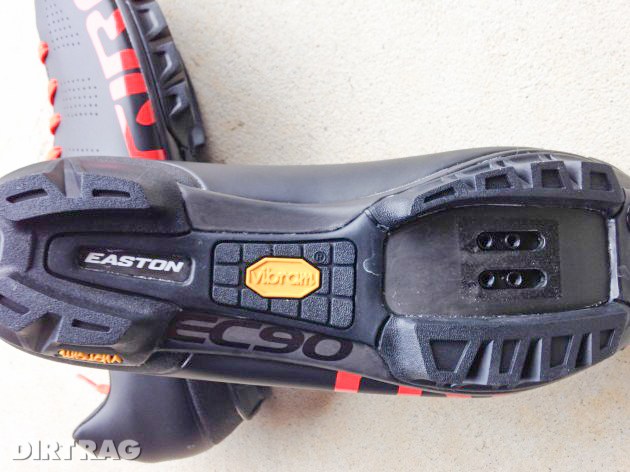 At 348 grams each (size 44, no cleat) this is just about the lightest hard-core mountain bike shoe there is. For comparison, utilizing our reliable Feedback Sports Summit Scale here's how they stack up compared to top level, size 44 shoes from Sidi, Shimano and Lake with identical Shimano SPD cleats: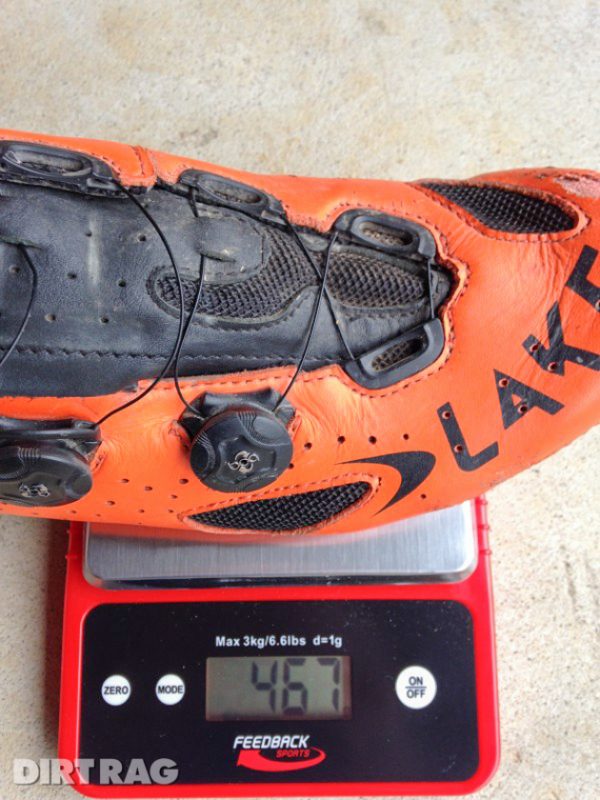 Not only do I appreciated the light weight, comfortable fit and tight lace closure, but also the full rubber sole, especially in wet conditions. The sole gets great traction over rocks and roots with no open carbon spaces to slip or loose grip—something I really appreciate here on the east coast as winter rolls in. One thing to note with laces: While mine never loosened during a ride because I made sure I got them really tight, if they do you can't just reach down on the fly and snug everything up like with straps, buckles and dials.
So far durability has been excellent. Look for more down the road as I get more trail time under my laces. Retail price is $300.